Earlier, the daughter of Georgy Burkov, Maria, criticized Tatyana Doronina and accused her father of libel. At one time in the capital, there was talk that her father was fired because of drunkenness, although in fact this was not the case. In addition, the artist could not be fired from the theater, where he worked with Doronin simply because he was not a member of the troupe, but was a guest actor.
All this is the work of the former head of the Moscow Art Theater, and Maria Burkova and her mother told about this. After her interview and after the woman concluded that living people should not be allowed to approach Tatyana Vasilyevna at all, threats fell in her direction. And now the widow of the actor Tatyana Ukharova worries about the heiress.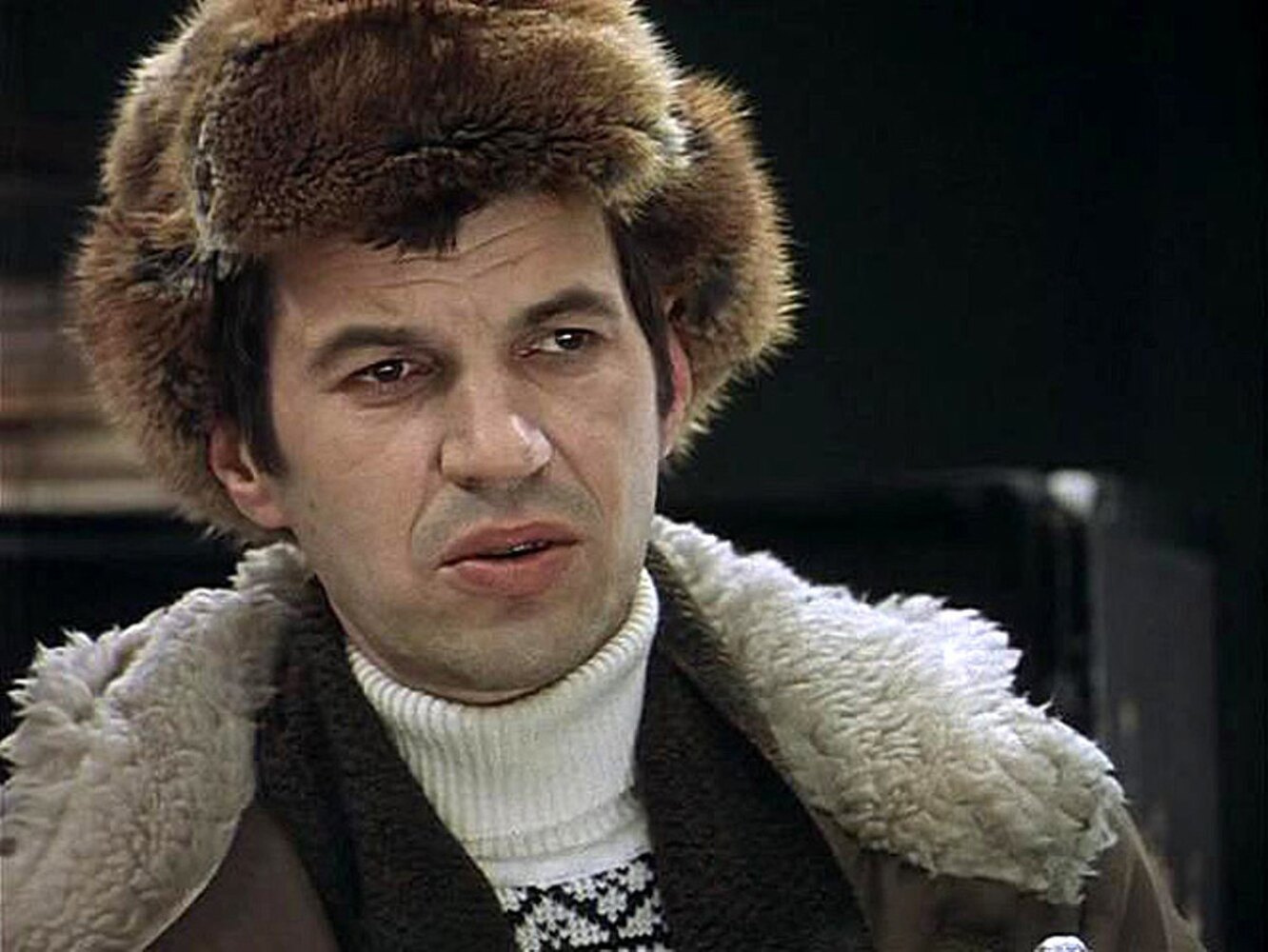 She, too, did not remain silent and added: "I am afraid for my daughter! It all started with aggression – they wrote that Georgy Burkov was fired from the Gorky Moscow Art Theater for drunkenness. "
Ukharova could not tolerate this: "Zhora was not on the staff of this theater. He was invited by playwright Edward Radzinsky and director Roman Viktyuk to the play "The Old Actress for the Role of Dostoevsky's Wife", where his partner was the artistic director of this theater, Tatyana Doronina. I personally attended many rehearsals, rehearsals, and premieres. Everything was in front of my eyes. "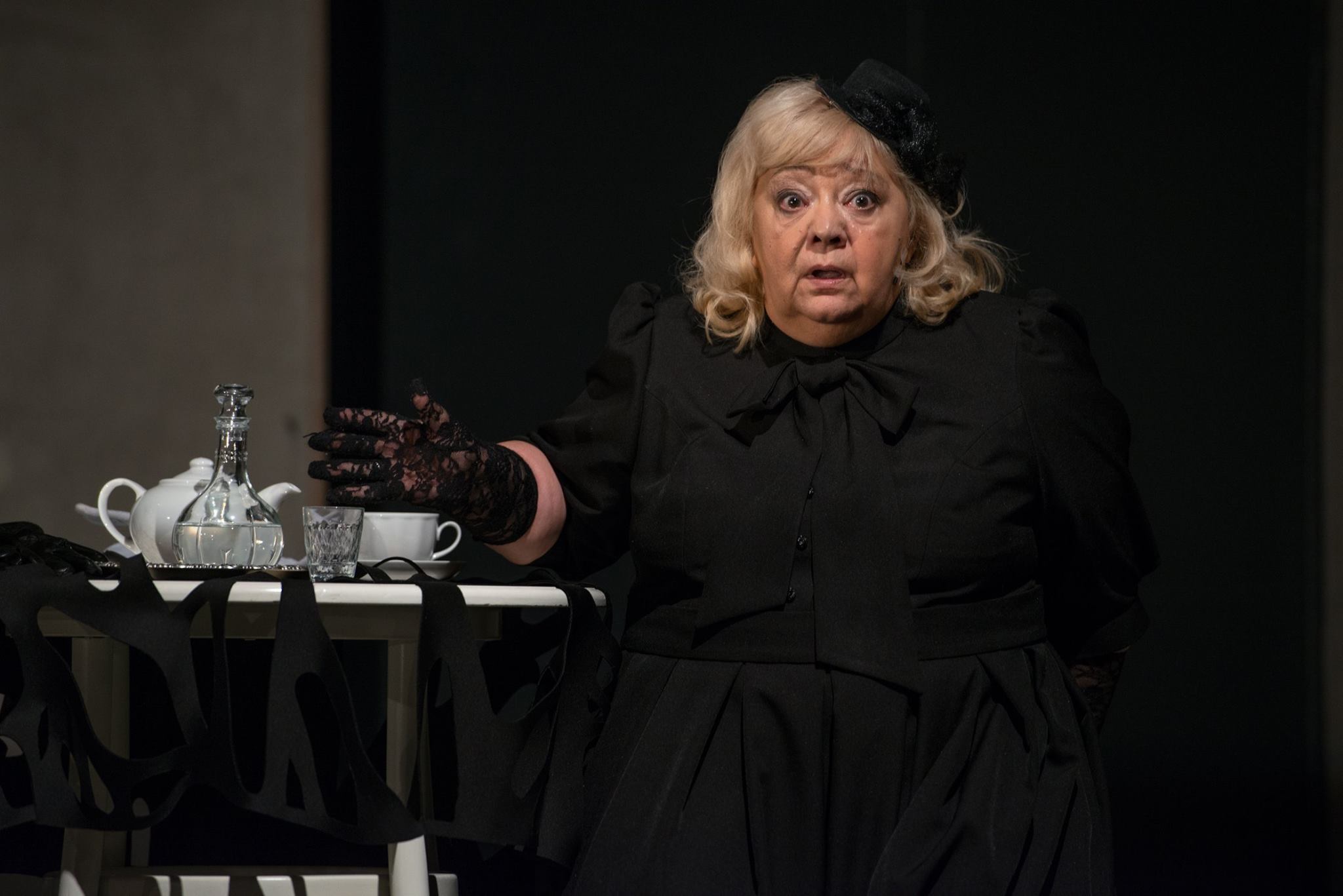 The widow concluded: "And suddenly I read that Burkov was the first person to be fired by Doronin. And then Zhora was in the troupe of the Pushkin Theater, created the cultural center named after Vasily Shukshin. Viktyuk just asked him to play. "
But despite the threats, both women consider it right that they told the truth and showed Doronin in her true light.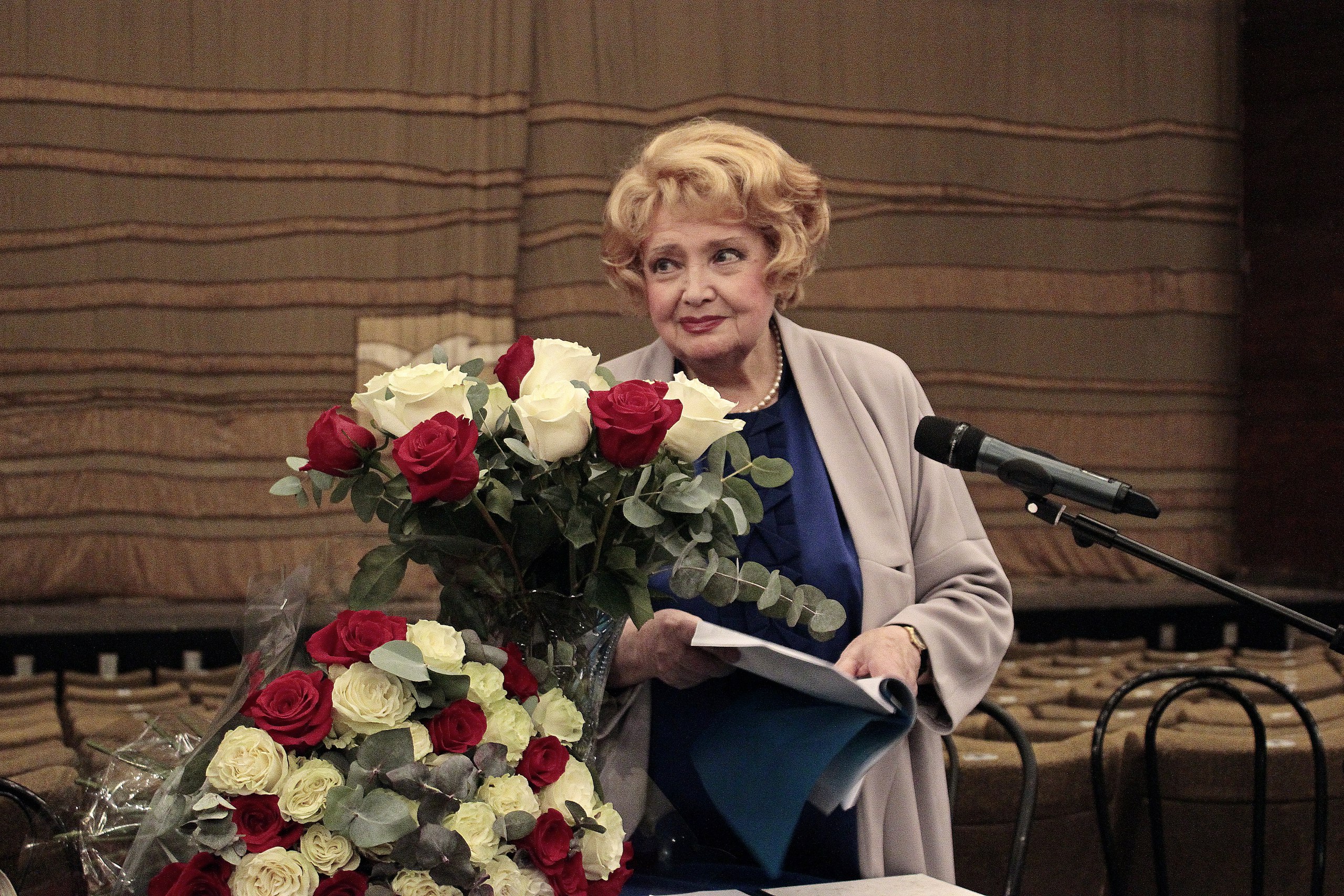 Article Categories:
Show Business