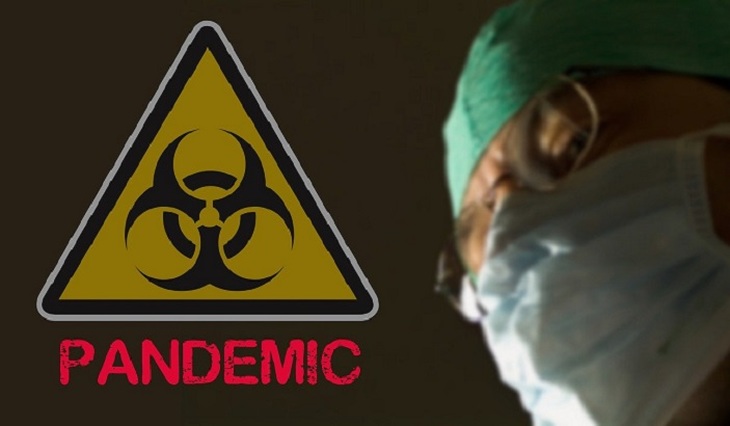 The situation in the PRC may deteriorate significantly.
Jamie Metzl, leading adviser to the World Health Organization, warned that if the origin of the new coronavirus in the Wuhan laboratory is proven, it will be a powerful geopolitical blow to China, which could lead to the removal of Chinese President Xi Jinping.
– Many countries will demand reparations from Beijing. People will be furious when they learn that due to China's criminal negligence and the ensuing concealment of the spread of the disease, they have lost their loved ones and friends, says Metzl.
Spread COVID-19-19 is already being compared with the Chernobyl disaster, when the Soviet authorities also tried to downplay the scale of extensive radioactive contamination. China, like the former Soviet Union, remains a rather closed state.
The University of Southampton calculated that Beijing could reduce global infection by 95 percent if it took the necessary measures to contain the epidemic three weeks earlier.
Professor Yu Chuanghua studied biostatistics at Wuhan University. In the interview "Health time"He let slip that among the first cases of coronavirus was a patient who fell ill on September 29. He died. The professor pointed out two other cases of the disease on November 14 and 21.
US intelligence also possesses interceptions of telephone conversations and emails. It is believed that a subway line linking the Institute of Virology, the Wuhan market and the international airport played an important role in the spread of the virus. A million people travel along this railway every day.
Nikolay Ivanov
Photo: Pixabay.com
Article Categories:
Politics