Now the main intrigue of the extreme show "Russian Ninja" is not whether there is a hero who can overcome all trials, but whether Morgenstern, who was the host of this project, will appear in the frame.
After Ksenia Sobchak openly framed Alisher with his statements about the celebration of Victory Day, Morgenstern was harshly criticized, and on the STS channel they quickly announced the postponement of the start of the air of the project for an indefinite time.
It would be illogical to remove the show, on which a lot of money was spent, from the broadcasting network, and after a while advertising again went on STS, but only Morgenstern disappeared from it.
And today the General Director of CTC Media Vyacheslav Murugov announced the airing of the show on his page in the social network. There were three people on the poster, but one was hidden by an iron mask.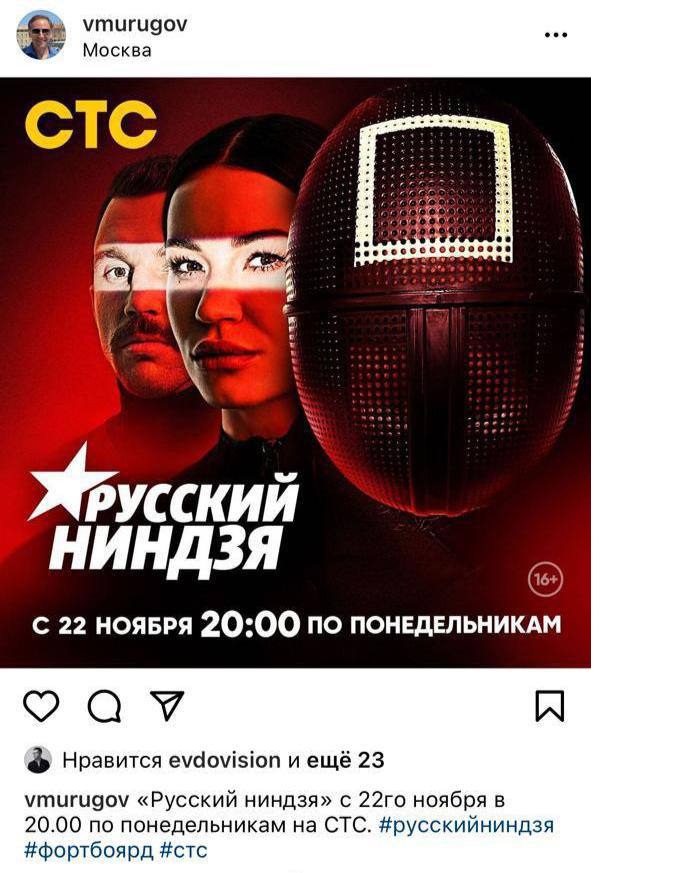 If you have no idea who this mysterious third person is, then I will tell you. On the STS website, his face has not yet been removed, but, most likely, it is only a matter of time.
So, one question remains – were they able to remount the show on STS so that there was not even a hint of the presence of a scandalous performer.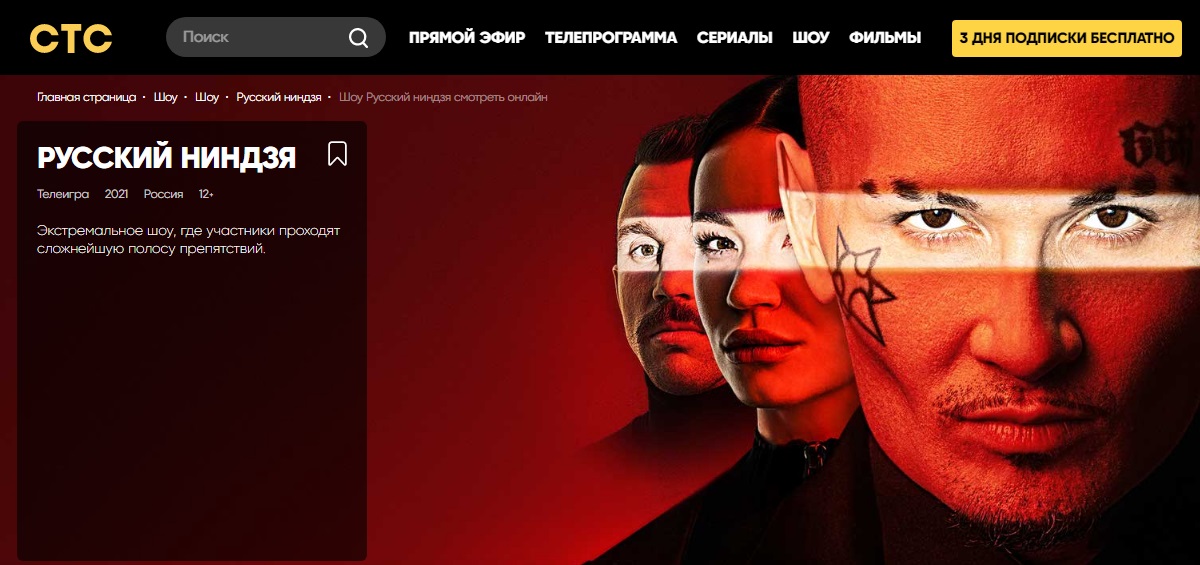 Article Categories:
Show Business