Despite the divorce, Gela Meskhi and Ekaterina Klimova maintained friendly relations for the sake of a common daughter. The other day, their heiress Bella had a birthday, which the ex-spouses celebrated as a family in one of the capital's restaurants.
The artist shared on the blog footage from the dinner, where he was captured with his daughter, as well as pictures with Ekaterina Klimova and the ex-couple's mothers.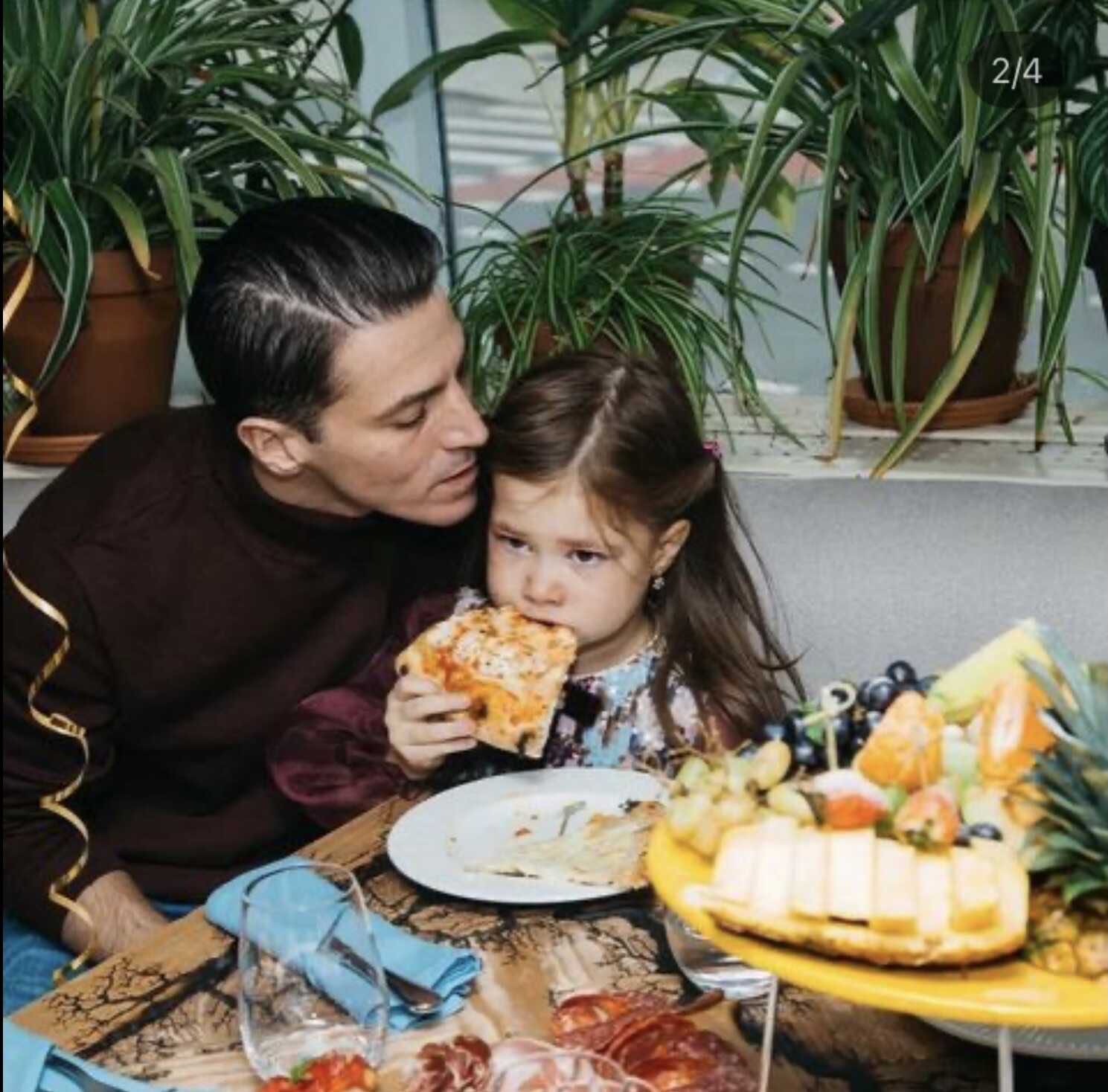 "I love you," Meskhi briefly signed the publication. Fans noted with delight that, perhaps, the artists will reunite again. However, there are rumors that Klimova is already in other relationships.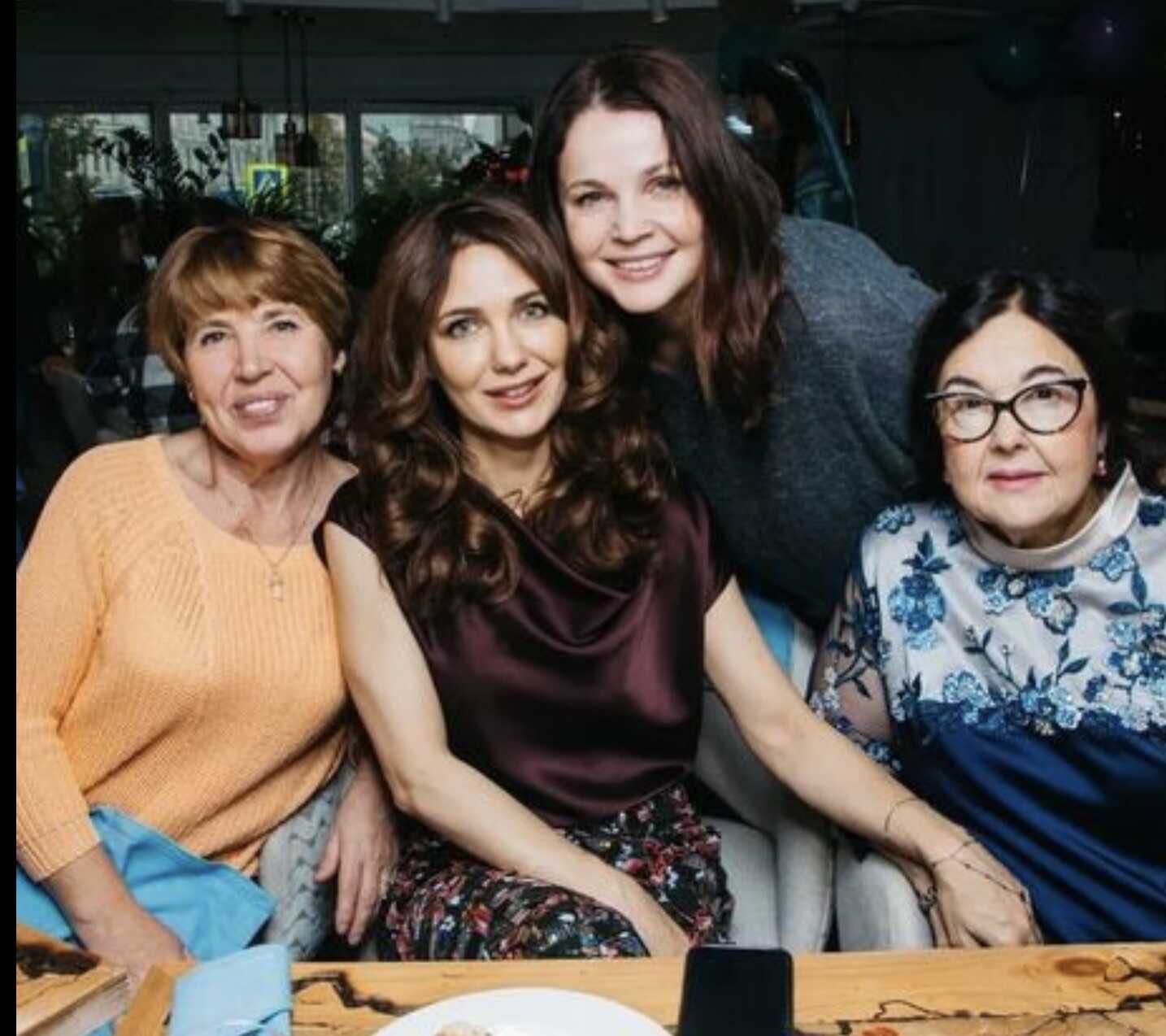 Recall that few believed in the happy family life of Meskhi and Klimova. The actor is 8 years younger than the ex-wife, in addition, before marriage with him, Catherine had several unsuccessful marriages and three children. But then nothing mattered to Gela.
"We worked together, went home, and suddenly realized that without this woman I had no life. Do what you want with me: kill, execute, shoot. But until I achieve it, I will not stop. And there is not a single reason why we cannot unite, "Meskhi said earlier.
But, after the birth of a common daughter, the artist's career took off and he no longer had enough time for a family. As a result, Klimova filed for divorce.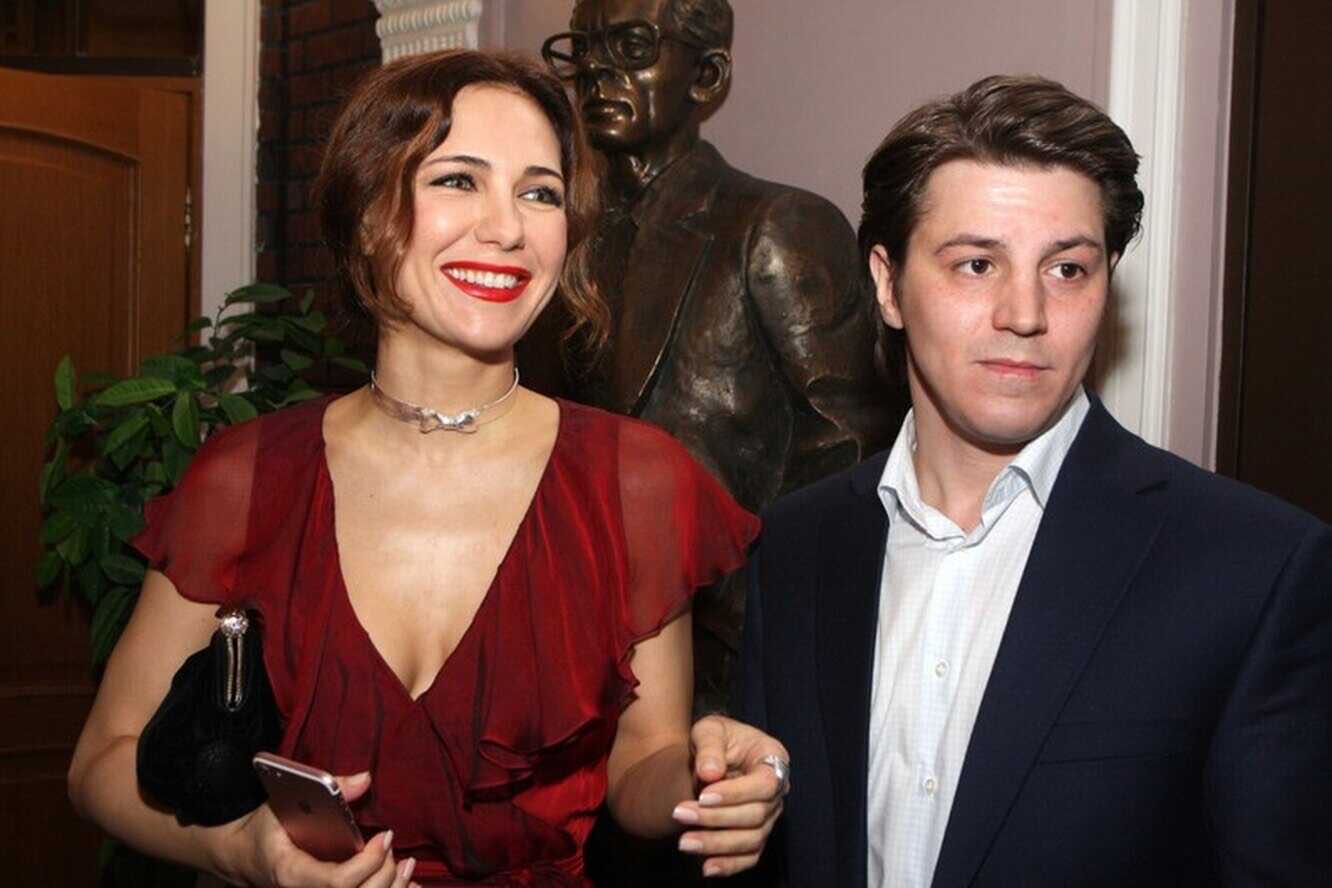 Article Categories:
Show Business