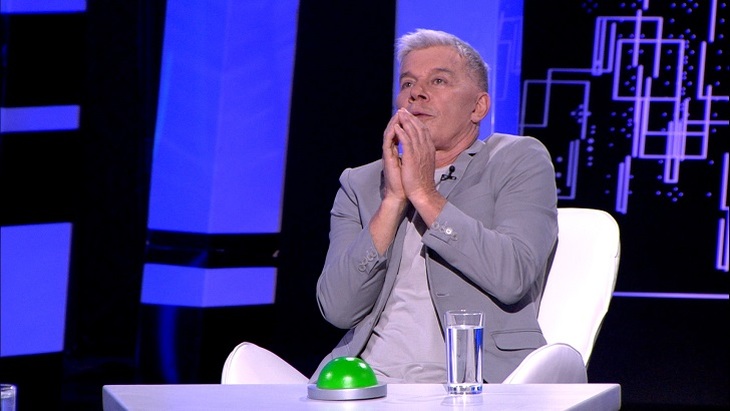 Once upon a time, Moscow stars went to Jurmala as if they were going to a dacha, and they even joked: they say, it's closer than driving through traffic jams to Rublyovka. Now many of them are not even allowed to go there for a cannon shot. Oleg Gazmanov was one of the first to be banned …
For a long time, it was on the Riga seashore that Russian artists had their main work in the summer – music and theater festivals were held one after another. So Gennady Khazanov, Arkady Ukupnik, Klara Novikova, Vladimir Vinokur, Valery Syutkin and Oleg Gazmanov bought apartments there.
But in 2014, the main captain of the Russian stage was blacklisted by the Latvian Foreign Ministry – the head of the department, Edgar Rinkevich, then accused him of "supporting Russian imperialism" and "propaganda of Russian aggression." Like, the singer supported the annexation of Crimea and repeatedly publicly spoke derogatoryly about the actions of Ukraine.
As a result, for eight years Gazmanov has not been able to get into his apartment in Jurmala.
– Apparently, the Latvians are afraid that I will come and immediately join Latvia to Russia, – Oleg laughs. – Speaking seriously, then, probably, homeless people live there or the house has already collapsed, I don't know.
Of course, he would like to get rid of this troubled asset, but doing so now is very problematic.
– Firstly, because it is impossible to come to Latvia and make a deal. Secondly, when the Latvians did all this, their real estate prices fell three times. And I'm sorry to sell an apartment for next to nothing. I'll wait, I think, until they join us…
And yet several times Gazmanov tried to attach square meters. But, according to him, no one wants to buy this living space on the seashore even for a penny – there are simply no buyers. Real estate in Latvia has fallen sharply in price, and apartments in Jurmala are no longer in demand.
Fedor Grishin.
Photo: NTV.
Article Categories:
Show Business