A few weeks ago, the freak Gauguin Solntsev became a bachelor, and today he has played another wedding. Well, people who are interested in this character were surprised by the hasty marriage. Solntsev intrigued that society would be shocked by those who would become his next wife.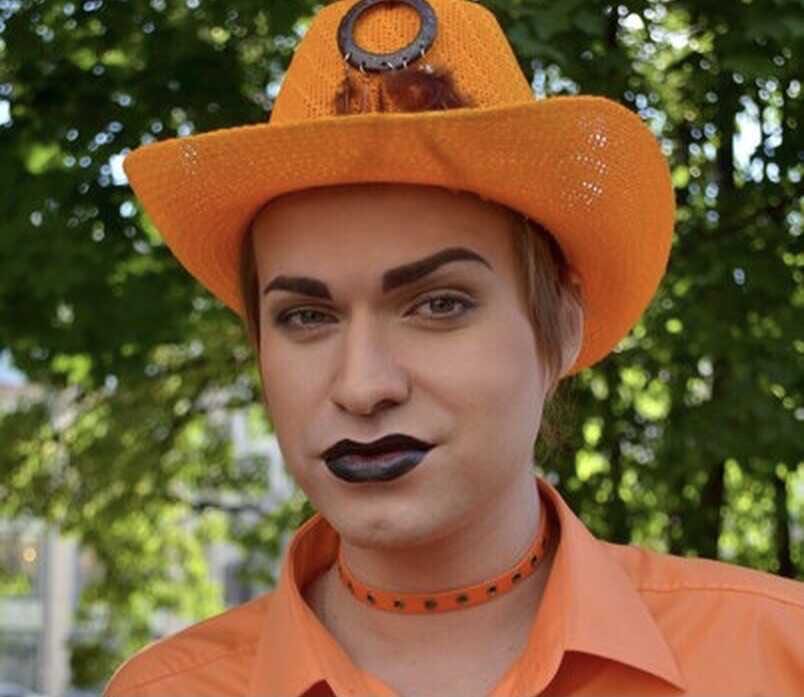 On the occasion of the wedding, a celebration was promised in one of the Moscow bars with an abundance of delicacies. The wedding took place today. And now, having learned about who became Solntsev's bride, the society was really surprised, but not at all by what a lovely girl went down the aisle with the showman, but by the fact that this fact raised doubts about the adequacy of the groom. Although, what else could you expect?
In general, his former stepdaughter Polina, the daughter of his elderly ex-wife Ekaterina Tereshkovich, became Solntsev's new wife. Apparently, with the scripts on the program of Andrei Malakhov, it became completely rotten.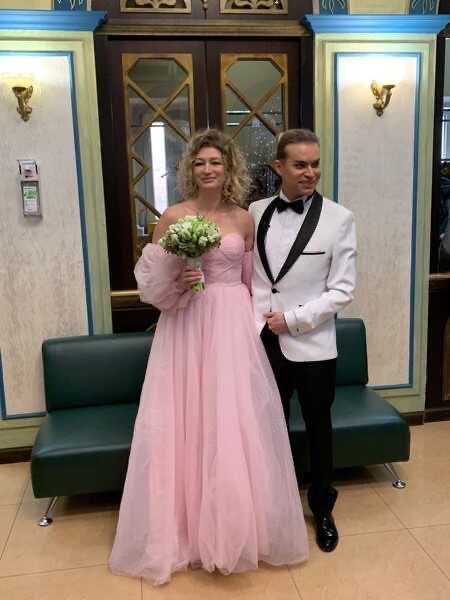 Article Categories:
Show Business