Gauguin Solntsev lives with the daughter of his ex-wife Ekaterina Tereshkovich. The woman is trying in every possible way to attract attention to herself and this time she began to cry that she is a beggar and receives a penny pension, while her heiress is chic with her young husband.
Strange, but after the divorce, she shouted to the whole country about the presence of a certain fortune and inheritance that she wanted to leave in her future daughter.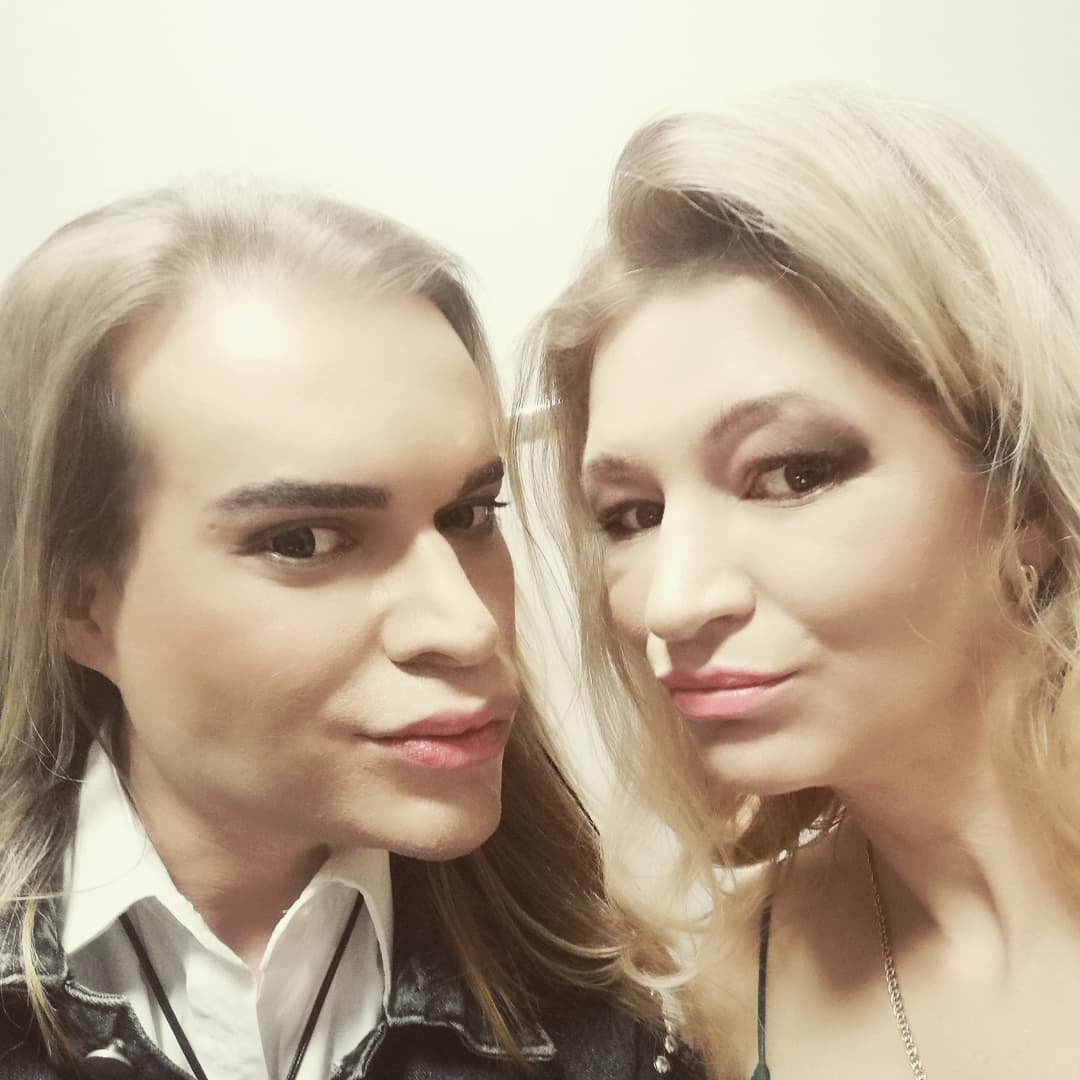 The showman did not ignore such claims and replied: "This is complete nonsense. The old woman receives money from Polina every month. But she takes everything down on her homeless people, with whom she drinks for days on end.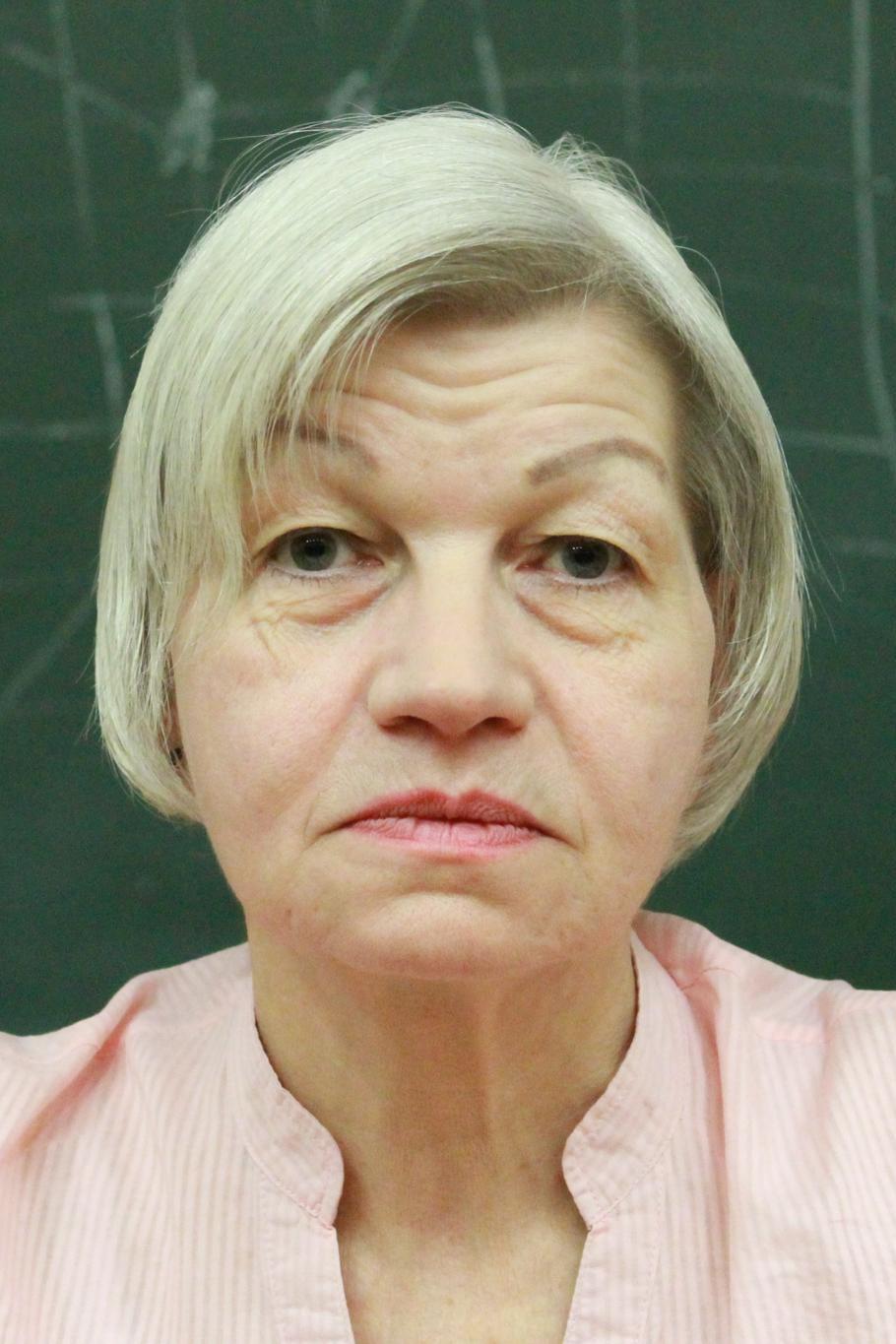 Gauguin is sure that Catherine deliberately provokes a new scandal with him and wants to earn extra money in this way.
He also added that he would never let her into his grandchildren, especially after she recently came to his house drunk.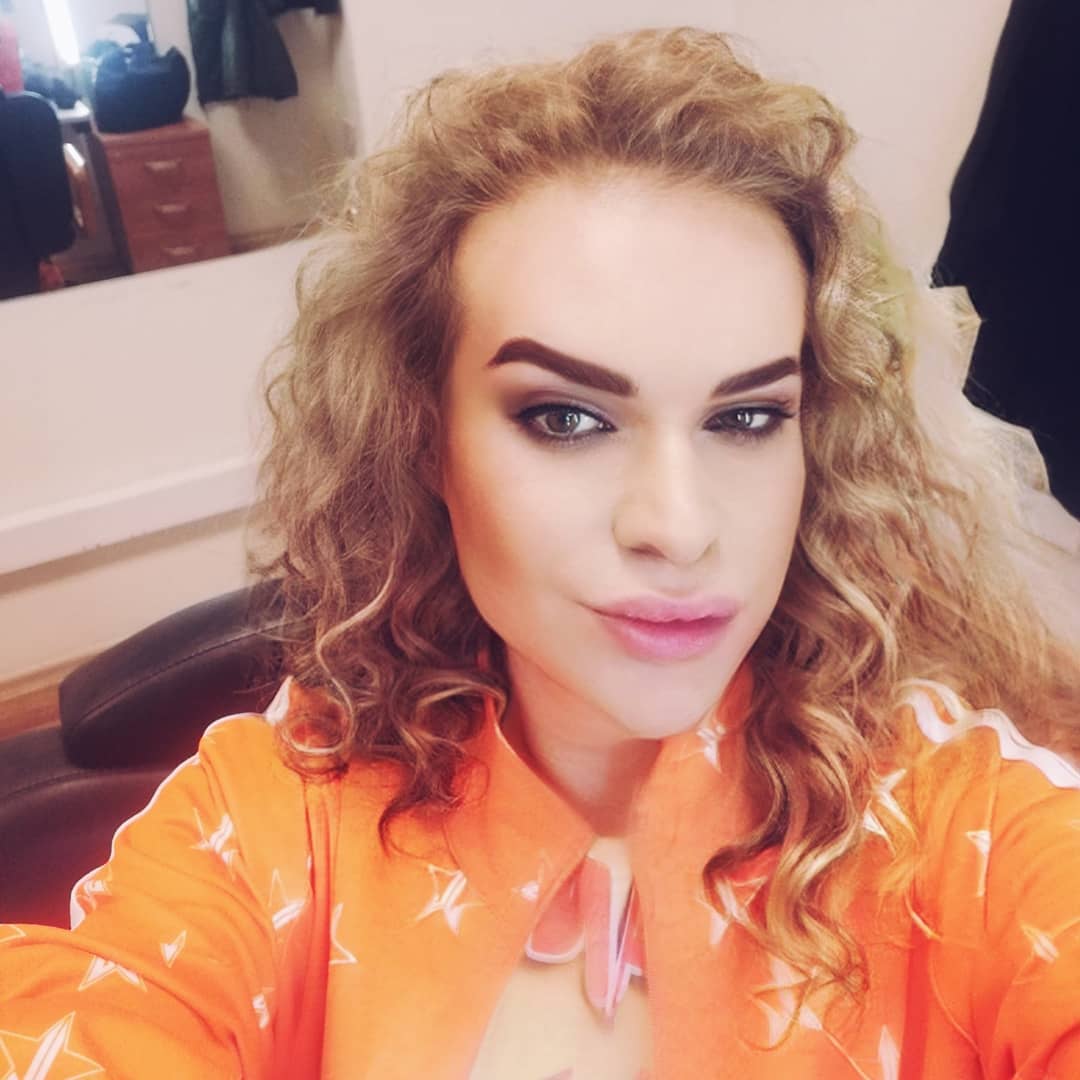 Article Categories:
Show Business