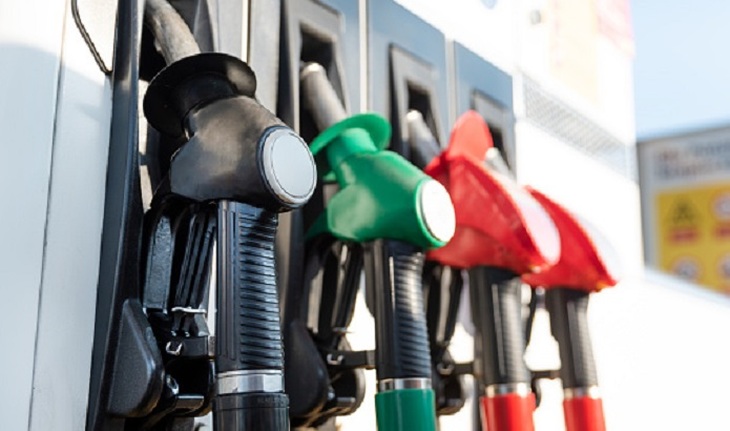 Gasoline in Russia is more than gasoline. Its price is included in the cost of almost all goods, and it has become a kind of driver for accelerating inflation. And inflation, like fuel prices, we have a bad habit of moving only up. With rare exceptions.
The "exception" suddenly appeared in August: the cost of AI-92 and AI-95 decreased by 2.7 and 3%. Such a serious correction occurs for the first time since the beginning of July, when gasoline prices began to rise, increasing by almost 25%.
"Such jumps in fuel prices look abnormal, and it is important to find out their reasons in order to maintain the stability of the fuel market and prevent a recurrence in the future," says Evgeny Arkusha, head of the Russian Fuel Union. In other words, it is too early to rejoice, since we are talking about the so-called volatility – an indicator that characterizes price volatility. Volatility greatly harms the markets: both currency and fuel, etc.
Wholesale prices for gasoline, at which gas stations are purchased, have been falling since February. At the same time, retail prices for citizens refueling at gas stations not only do not fall, but even grew slightly over the first six months – gasoline for consumers in Russia has risen in price by 0.4%. The net profit from the sale of one liter of AI-92 and AI-95 gasoline at gas stations is already about 9-10 rubles per liter.
Analysts are perplexed: with the introduction of Western sanctions on the export of Russian oil, there has become more of it for domestic consumption, wholesale prices have decreased, which means that, according to market logic, retail fuel prices should also take a downward course. Unfortunately, this did not happen in July. The blame began to be blamed on the greed of domestic business, not accustomed to lower prices. But in August, the take-off was replaced by a dive. Again, no clear explanation.
At the same time, it is worth remembering that back in 2019, the authorities introduced the so-called fuel damper to maintain price stability for petroleum products on the domestic market. You should not go into the intricacies of numbers, but the main thing is this: if the export price of gasoline and diesel fuel is higher than the domestic Russian one, then the state compensates oil companies for part of this difference so that they do not raise prices in the Russian Federation. And if Russian prices are higher than export prices, then the oilmen share with the state part of their excess profits from domestic sales.
In fact, a damper – "muffler, shock absorber" – is a device for damping vibrations that occur in various systems. But this year, the Russian authorities have already adjusted the parameters of the fuel damper twice: by government decision – in February, by presidential decree – in July.
In fact, this is a transition to manual control of the mechanism, which is rarely effective in market conditions. In any case, the volatility has not gone away.
Grigory Alekseev.
A photo: pixabay.com
Article Categories:
Economy