Garik Martirosyan was asked on the air of One Day with a Star who he considers the best humorist in history. The showman did not even hesitate for a long time and immediately expressed his own opinion.
The comedian said: "As a rule, I rarely talk about Kharlamov, but now I would like to confess. I have never seen anyone funnier than him – Garik is the best performing on stage. You know, when he appears at a performance, you can feel his magical humor. Kharlamov is really funny. "
He has a good opinion of his colleague Garik, together they worked for a very long time in the Comedy Club project.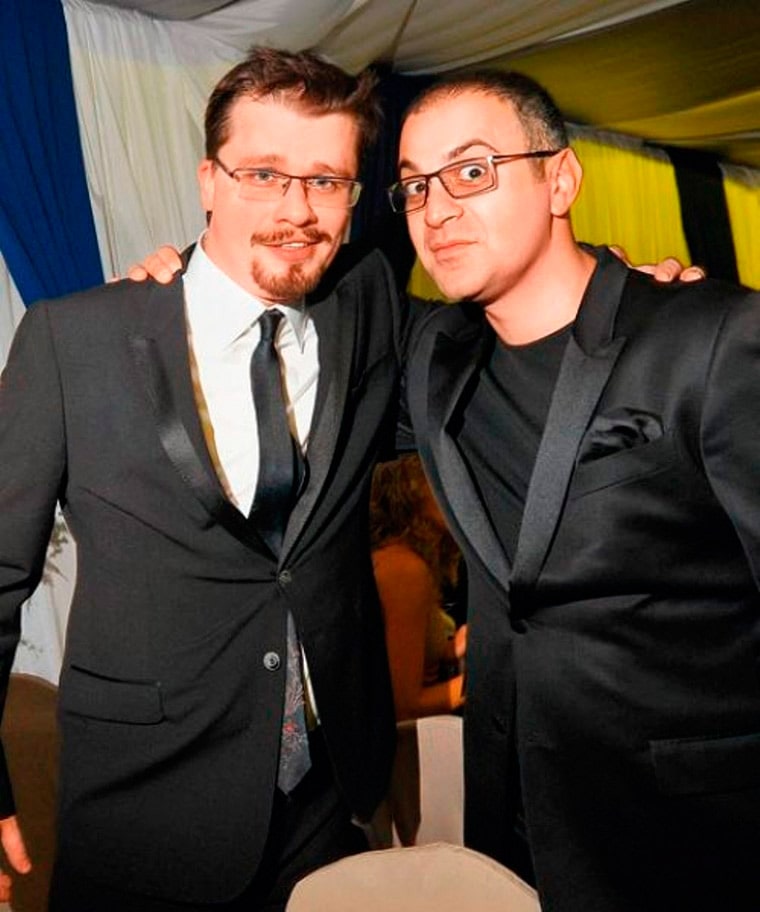 Martirosyan added: "In general, there is no difference at all what Kharlamov does during his performance and whom he plays. I am amused by all his images, he is used to living in the world of humor. "
Earlier, Slava Komissarenko said that he was disappointed in Garik after his words about humorists, when he was asked a question about Idrak Mirzalizade.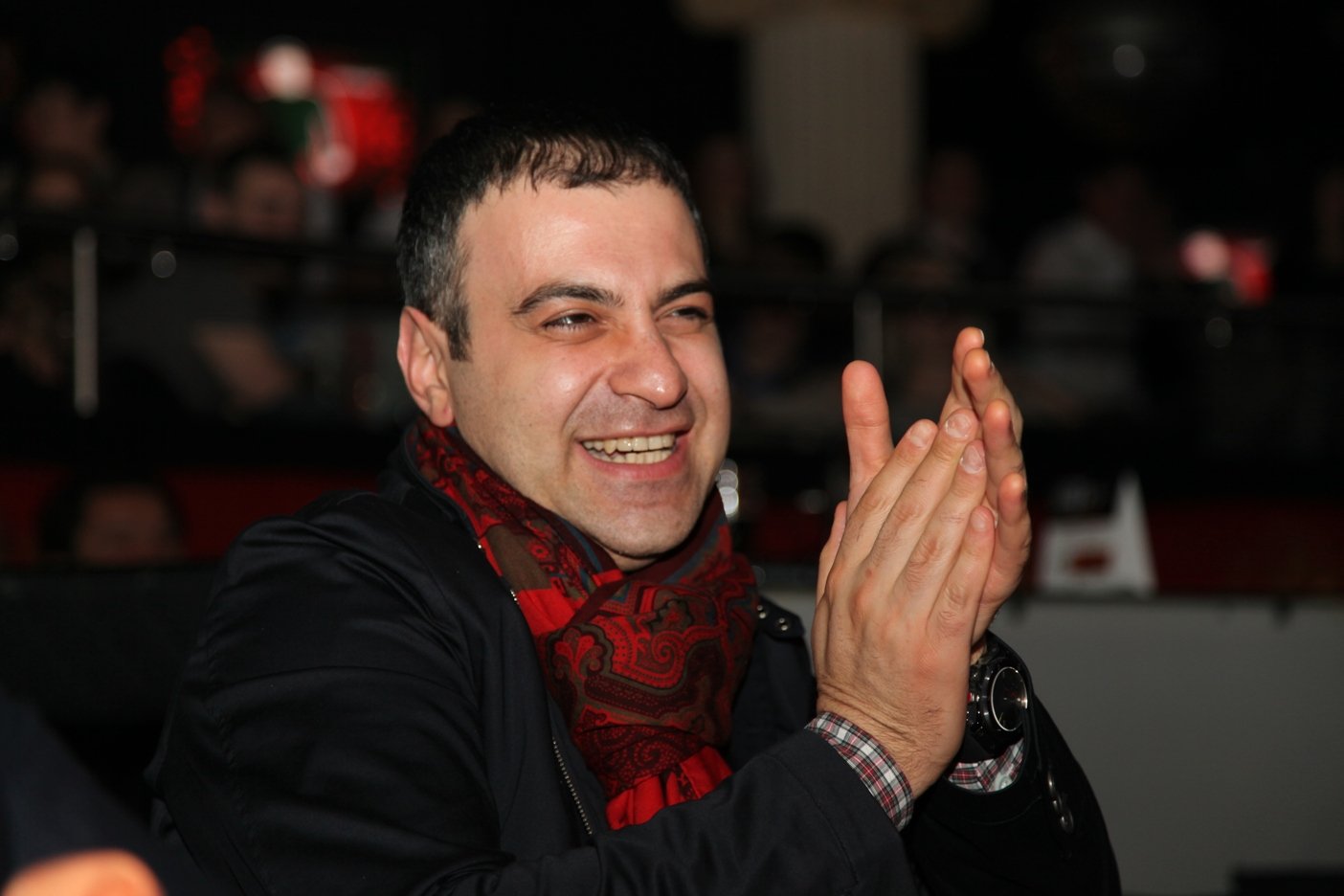 Article Categories:
Show Business