Comedian Idrak Mirzalizada was not lucky – because of an unsuccessful joke, he was banned from visiting Russia for the rest of his life. The story made a lot of noise, some colleagues even stood up for the guy.
But Garik Martirosyan is not going to stand up for anyone. He believes that there are some humorists who still have little experience, but for some reason they allow themselves to say anything, completely without thinking about the consequences.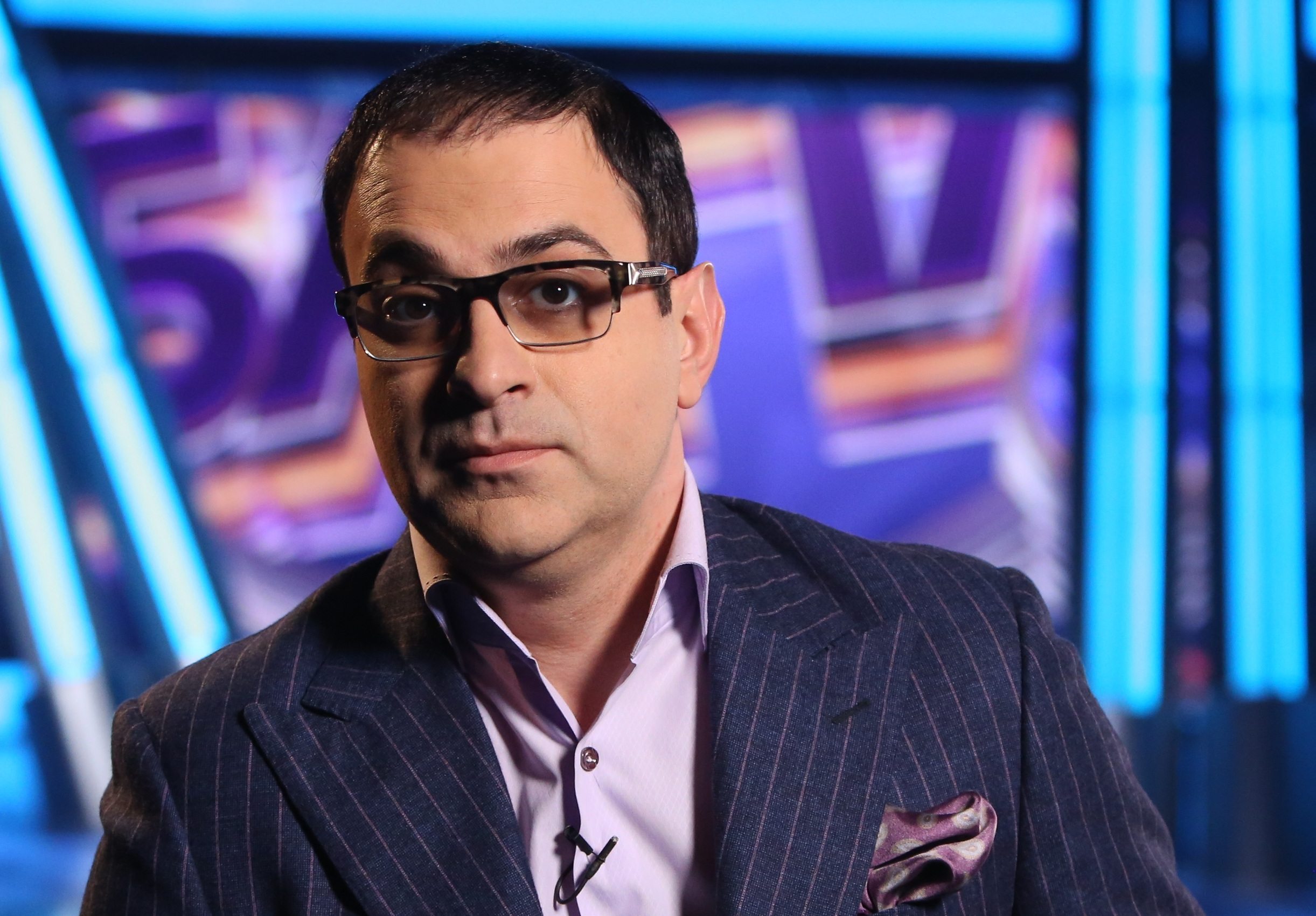 When the journalist asked about solidarity with comedians, the showman sharply replied that he wanted to spit on them all and was not going to stand up for people like Idrak Mirzalizade.
Then Martirosyan added that there are drug addicts and even criminals among humorists. And Garik sees no reason why he should protect comedians.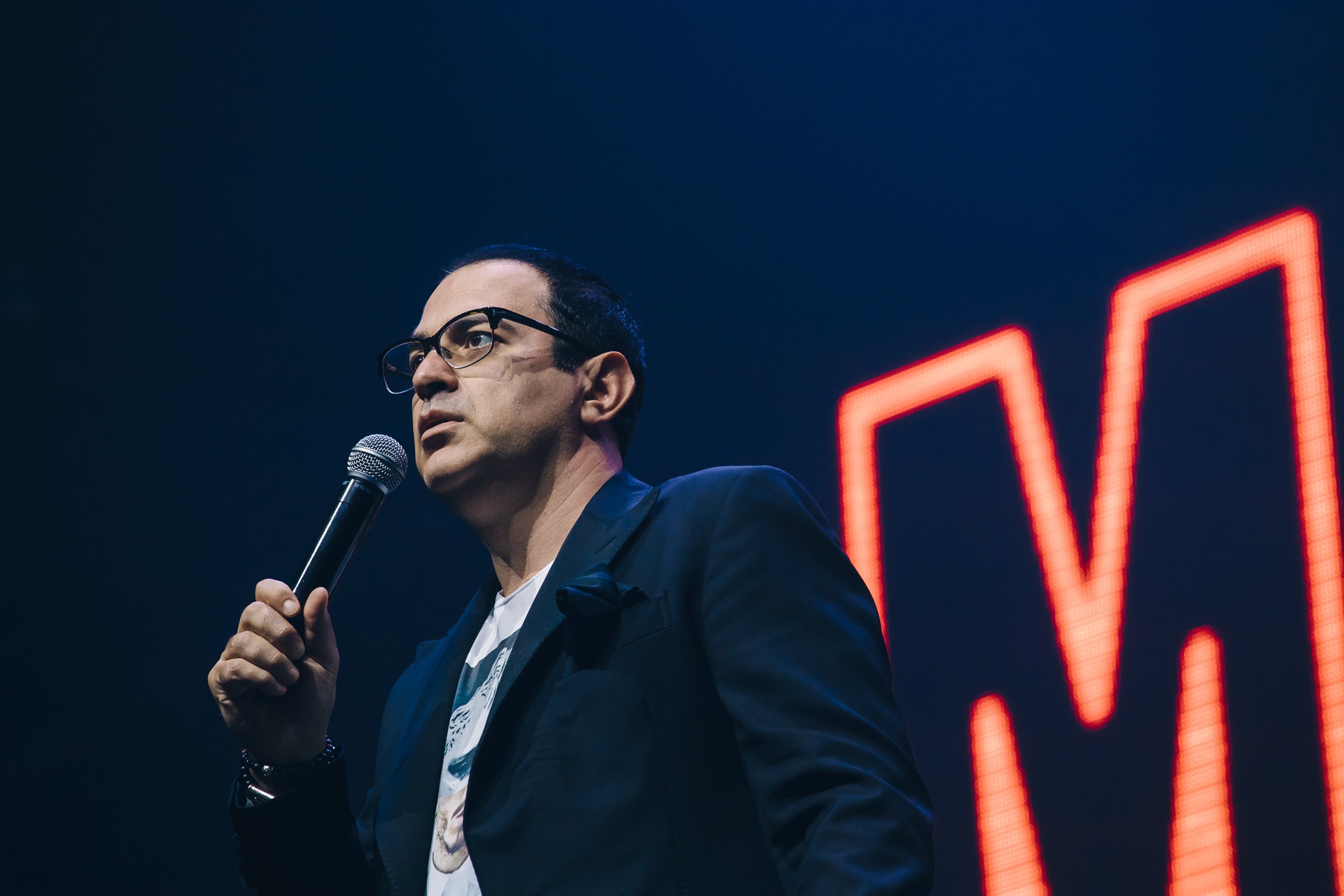 Article Categories:
Show Business