After the news that there is no need to wait for new releases of the "Game" show, Garik Martirosyan received information about the temporary closure of several more TV programs on television. The list also includes the transfer of Lera Kudryavtseva "Secret to a Million", which Svetlana Permyakova recently accused of cheating.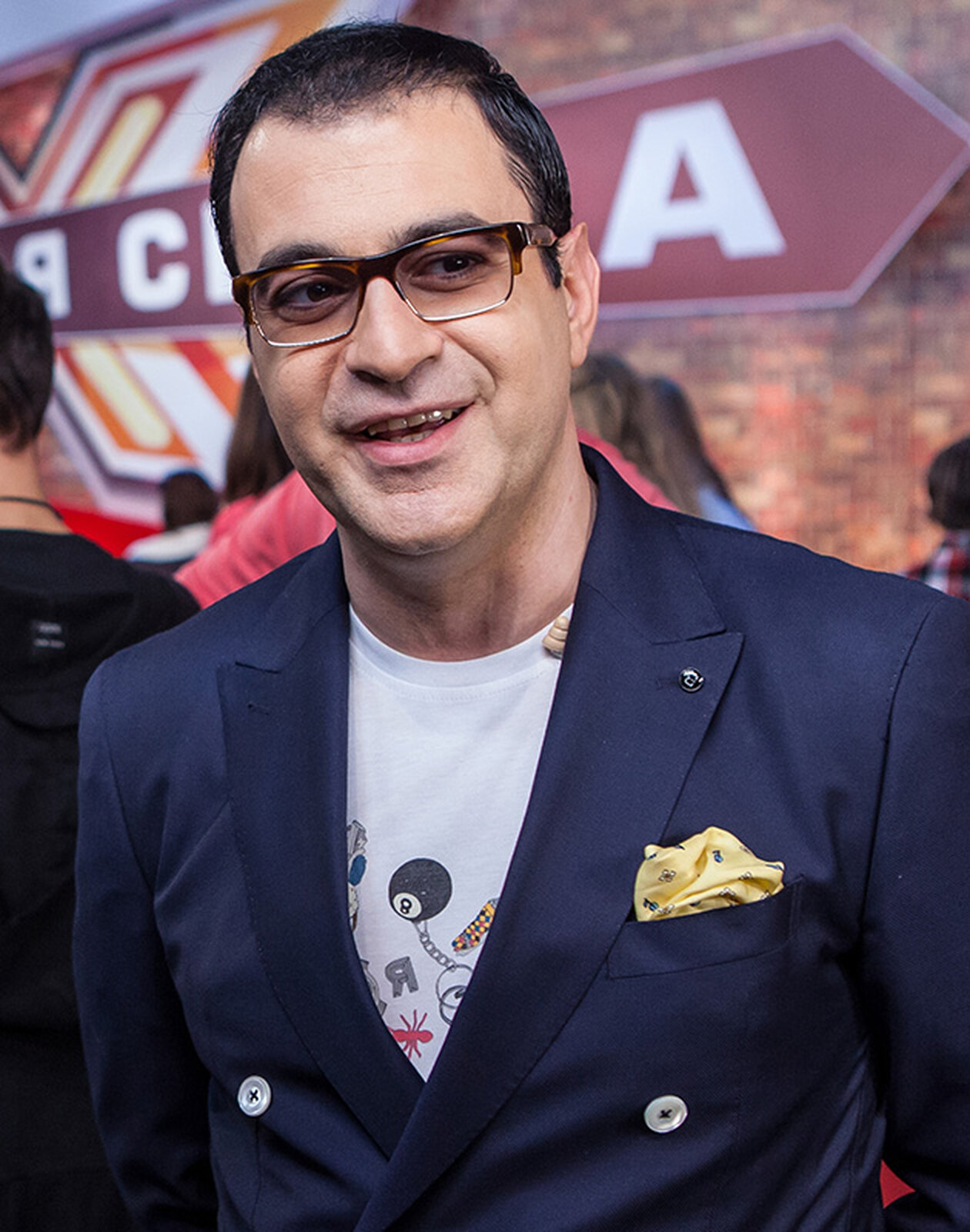 The comedian published a corresponding post on Instagram: "Official! "Holding" Gazprom-Media "decided to limit the filming of shows and programs due to the pandemic."
He only listed the Million Secret and Superstar! Return ", adding that the reason for this decision is temporary and is valid until the epidemiological situation stabilizes.
The reason is that filming requires a full auditorium, which means that a large number of people gather, which is prohibited during a lockdown in Moscow.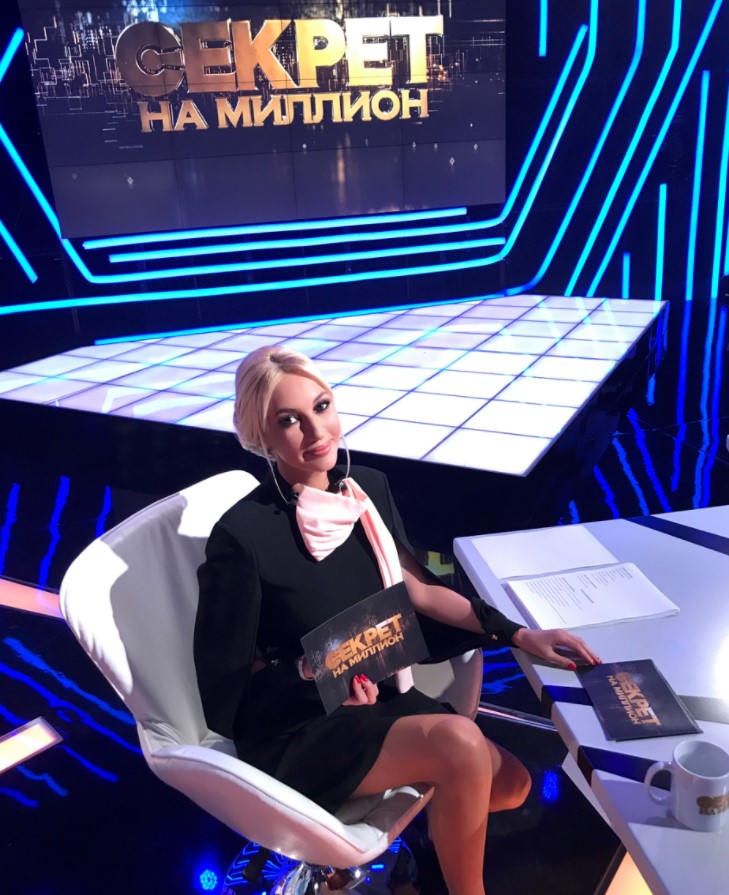 Article Categories:
Show Business