Now Garik Kharlamov has already officially introduced his new girlfriend Katya Kovalchuk to everyone, but before that Katya Shkuro was listed as his mistress.
True, here it is necessary to make a reservation that this mistress was cinematic and got "in bed" to Garik through casting.
– I worked in the theater, but without any experience in filming in films. And the filmmakers didn't pay attention to me. And once I was invited to the casting of Garik Kharlamov's mistress in the "Comfort Zone". Then Garik was still with Christina Asmus, and she also auditioned for this role with other media actresses, who were assigned the role of mistresses. Basically, I didn't stand a chance. And then the casting agent calls and says only one word: "Yes!" I burst into tears, – Katya Shkuro told her story on the pages of MAXIM.
This is how Katya woke up, if not famous, then more or less famous.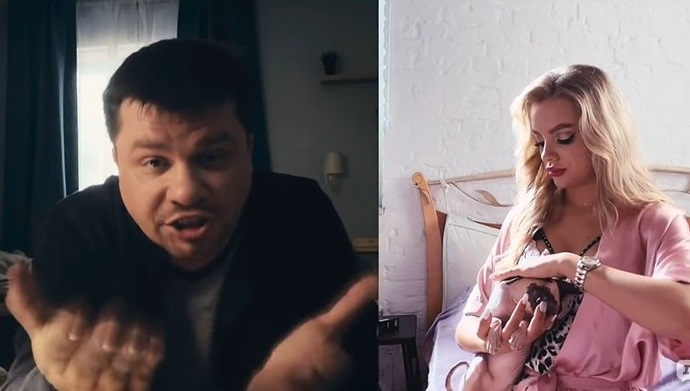 Soon there will be a second season, but for now Katya entertained herself and her fans by shooting for a men's magazine.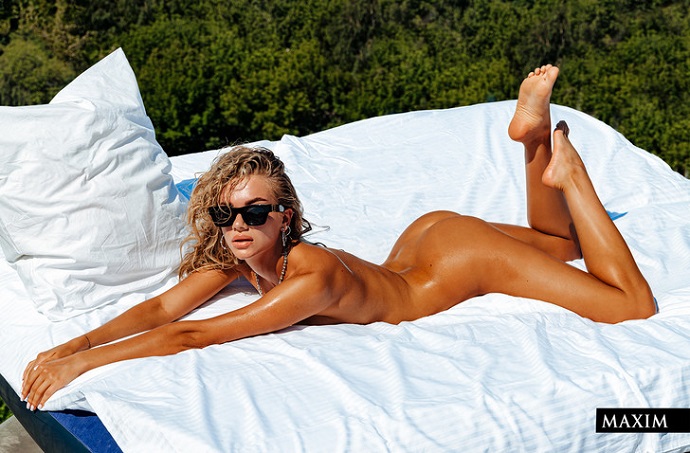 We look further …
Article Categories:
Show Business