Garik Kharlamov decided to compete with the popular program "Let's get married!". He spoke about this on a social network and even noted that he had come up with a pseudonym for himself.
In general, the show inspires him very much for new jokes, images and miniatures, which he then publishes on Instagram. And at some point it dawned on the comedian. He talked with colleagues and came to the conclusion that it is quite possible to create something alternative, namely, a program about divorce.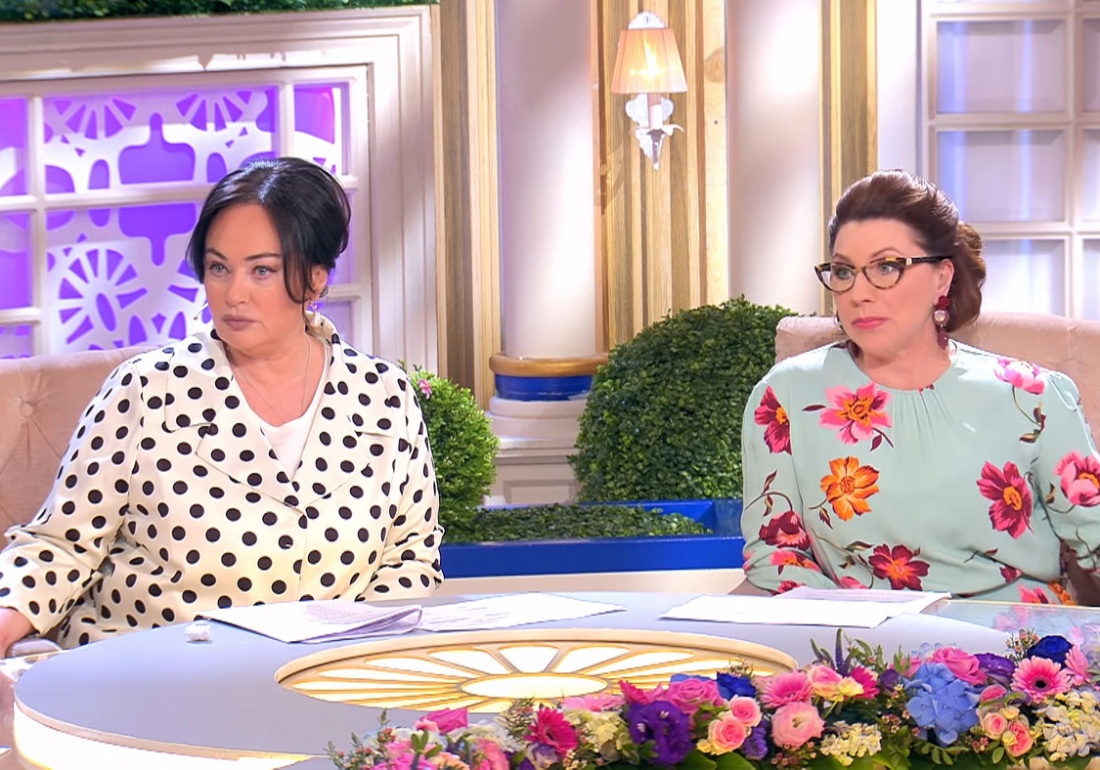 The comedian noted: "It's actually amazing why there is still no "Let's Get Divorced!" program at all. No, I'll patent it. I will rename myself "Guzey Larisov" and will make the program "Let's get divorced!". I think the content will be much more interesting."
And there is something to advise Garik, because he himself divorced Christina Asmus not so long ago. Kharlamov concluded that the main thing is that later this show would not be covered up like the "Game".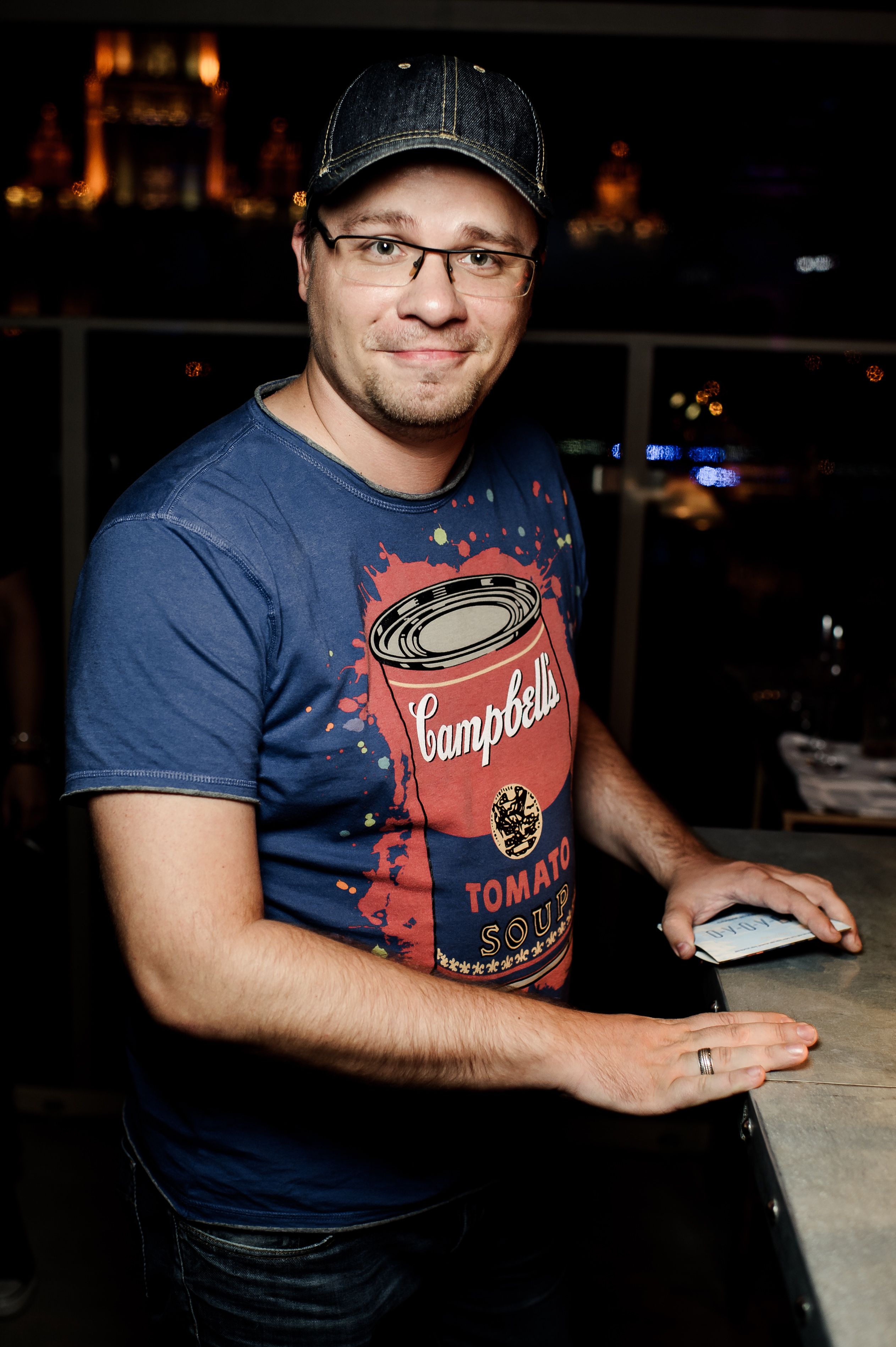 Article Categories:
Show Business