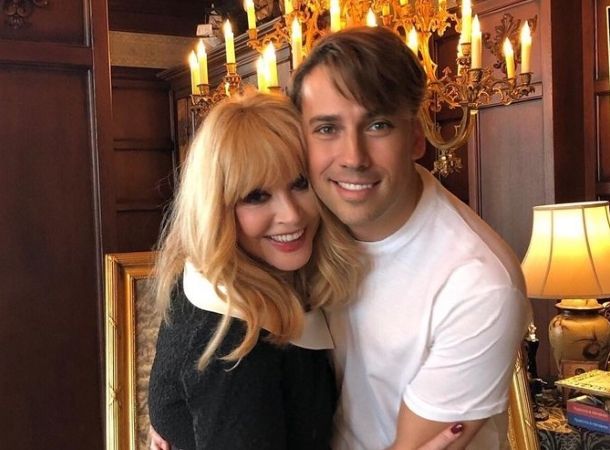 Show business stars observing the self-isolation regime use this time to the maximum benefit. Some go in for sports, some restore order at home, and some discover new talents.
During the quarantine period, Maxim Galkin constantly tells his subscribers how they are with Alla Borisovna and their two children find exciting activities at home. Today Maxim boasted that they decided to equip a home greenhouse. At the initiative of Pugacheva, they equipped a greenhouse on their site. Spouses grow a lot of vegetables and herbs. Maxim showed his fans all the variety of beds on which cucumbers, parsley, dill, carrots and other vegetables sprout.
Fans of the couple could not believe that such famous artists spend their free time like that . Some wrote that they did not imagine how a popular parodist and singer engaged in physical labor. Many followers noted that Galkin and Pugacheva set a good example for their children. So children will appreciate physical work.
It is worth noting that there were those subscribers who did not believe Maxim. They believe that this is an ordinary PR move, and all the housework, including in the greenhouse, is done by a servant.
Article Categories:
Show Business