38-year-old actress Galina Bob on April 15 on her Instagram page announced that she had contractions and was preparing for childbirth. Galina supported her words with a video from the hospital.
The husband of the star of the series "Deffchonki" Sergei Koryagin was present at the birth and supported his wife.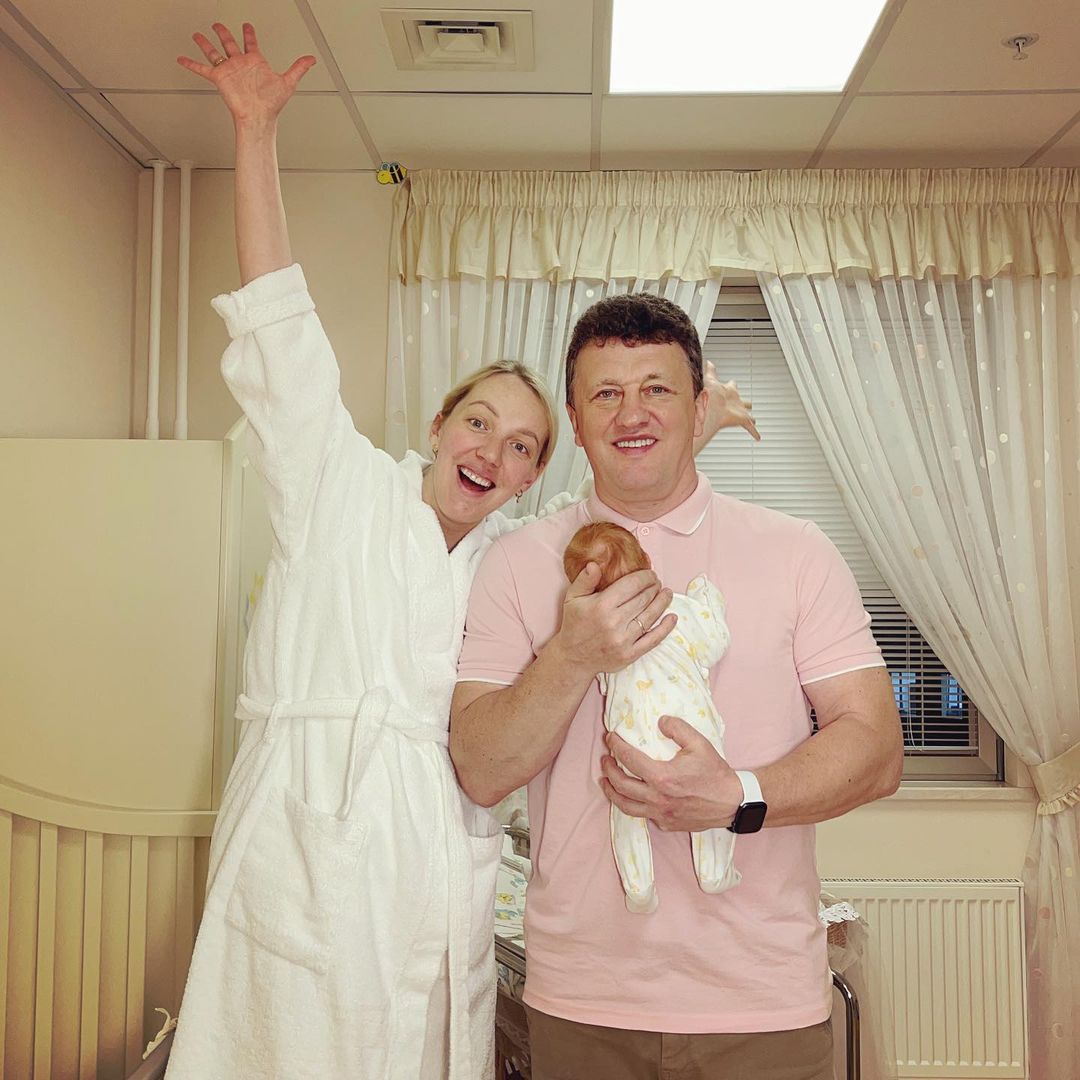 According to Galina, everything went well. She published a photo of MD GROUP doctors on Sevastopolsky Avenue.
"A miracle happened on April 15, 12:29, 3290 kg, 51 cm, girl. Thank you.
Seryonya, for patience and support.
To the best doctor Tatyana Olegovna Normantovich @normantovich_doctor and the MD GROUP @aist_i_kapusta hospital, that I didn't even have time to understand how and when everything happened. A miracle!
To my children, grandmother, sister, mother-in-law, all relatives and friends for praying for us.
THANK YOU to each of you for your words of support !!!! You have no idea how I was shaking and how I needed this power of yours. MIRACLE!!! I am asleep … tired. "
And yesterday, April 19, Galina and her daughter were discharged home. The two sons of the actress also came to meet their mother and get to know their little sister.
"Home. Thank you, baby, for choosing our family", – Galina Bob, mother of many children, signed the photo.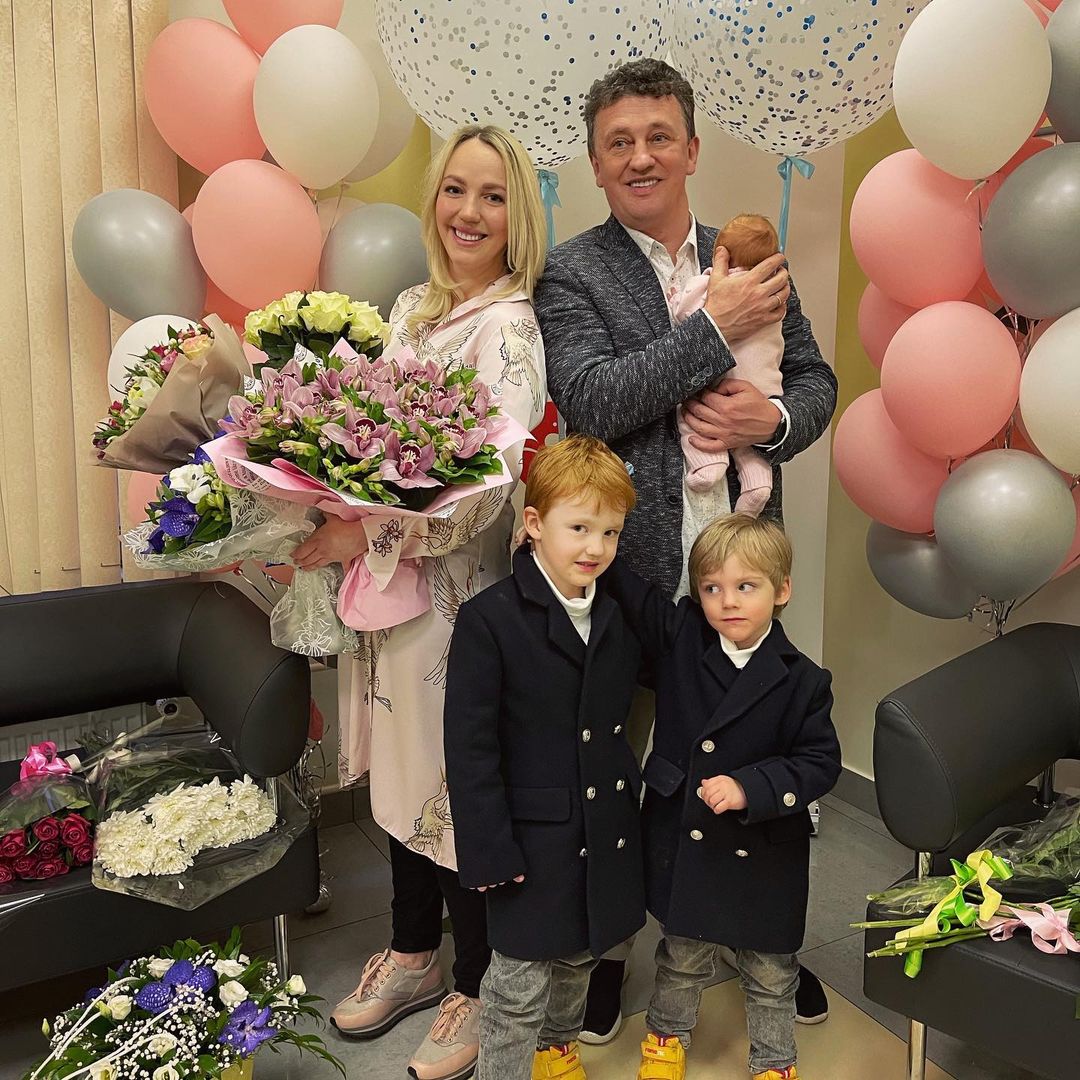 Article Categories:
Show Business