The chairman of the Japanese ruling Liberal Democratic Party, Yoshihide Suga, pointed out the importance of the issue of belonging to the four southern islands of the Kuril chain, which Tokyo calls the Northern Territories. The politician said that he intends to continue the dialogue with Russia on this topic, NHK reports.
Suga noted that Japanese Prime Minister Shinzo Abe has managed to develop a personal relationship of trust with Russian President Vladimir Putin.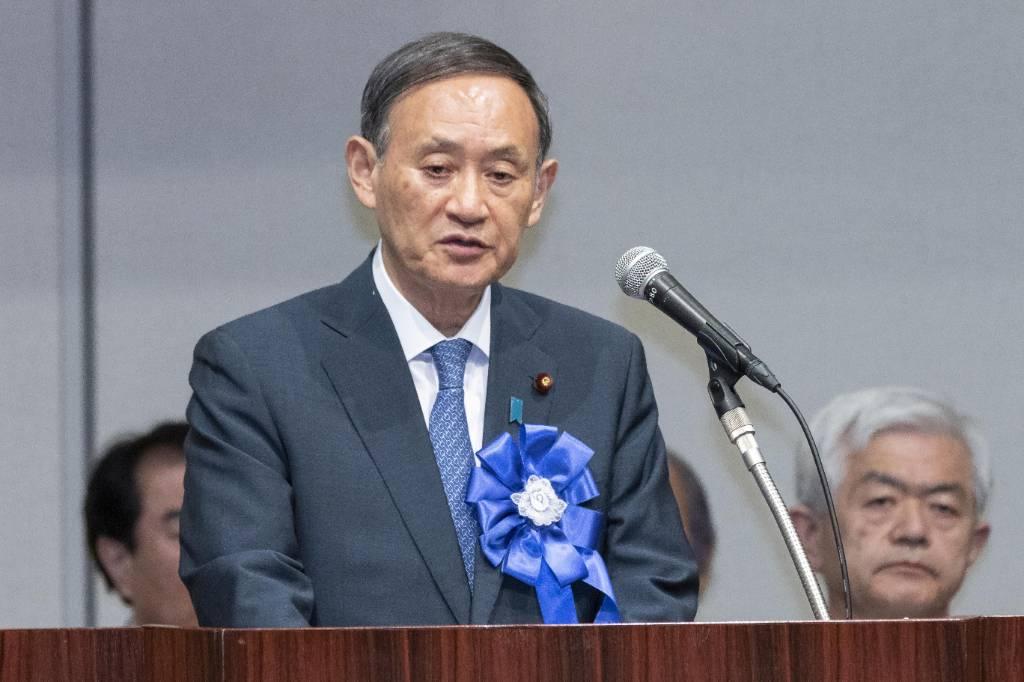 Japanese Prime Minister Suga does not intend to change course towards concluding a peace treaty with the Russian Federation
Election of the new chairman of the Liberal Democratic Party of Japan is scheduled for September 14.
Recall that Suga was elected the new chairman of the ruling Liberal Democratic Party of Japan at the congress of the political forces in Tokyo. As expected, he will be approved by the Prime Minister of the Land of the Rising Sun during a meeting of both houses of parliament on September 16.
Recall that the disputes between Russia and Japan about the ownership of the South Kurils have been going on since the middle of the last century, after the archipelago became part of the USSR in 1945. Moscow has repeatedly stated in the past that Russian sovereignty over the islands is beyond question. However, many ordinary Japanese also doubt that their country will ever receive these territories.
Lukashenko urged Russia to plan joint military exercises for years to come

today at 13:50

The counting of votes in the gubernatorial elections in the Russian Federation has ended. Life publishes the results

today at 13:46

SK showed how three teenagers drove a car minutes before a terrible accident - video

today at 13:32
Article Categories:
Politics