Fans have long noted that for several months Olga Buzova and David Manukyan have been behaving suspiciously. They do not appear together in public, do not share joint pictures.
Yes, sometimes they upload stories where they celebrate ridiculous holidays from the category of "14 months of relationship". Well, that's all. David Manukyan, answering fans' questions, claims that everything is fine with them, they are together, they are just busy with work and they say there is no time to cut joint photos. Sometimes he comments on the publications of his beloved, but he does not receive an answer.
Yesterday, Dava shared a picture with Olga, who intriguingly signed: "For anyone else, but for me it's not just October 17 .. Someday I will definitely share about this day with you, relatives ...". The couple's fans began to wonder what it was like on October 17 last year. And they came to the conclusion that on this day Manukyan made an offer to Buzova.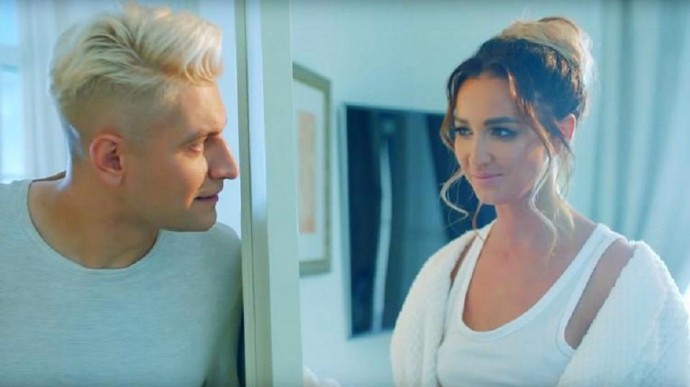 Questions from journalists about this date rained down on Olga. However, Buzova stunned the fans, responding emotionally and sharply that she did not know what David was hinting at, but from today she has nothing to do with it.
"I don't even know ... Unfortunately, I cannot be responsible for the actions of other people, I can only be responsible for my words and deeds. I live for you, my heart is always plowing, but there are some of my personal situations that I kept , it was our secret. Therefore, from today I have nothing to do with it, "Olga said.
Perhaps Buzovoy is tired of playing relationships in public? Or did they quarrel? Of course, it is beneficial for Manukyan to maintain intrigue and maintain interest in "relations" with Buzova. After all, it was on this that he became rich and gained popularity.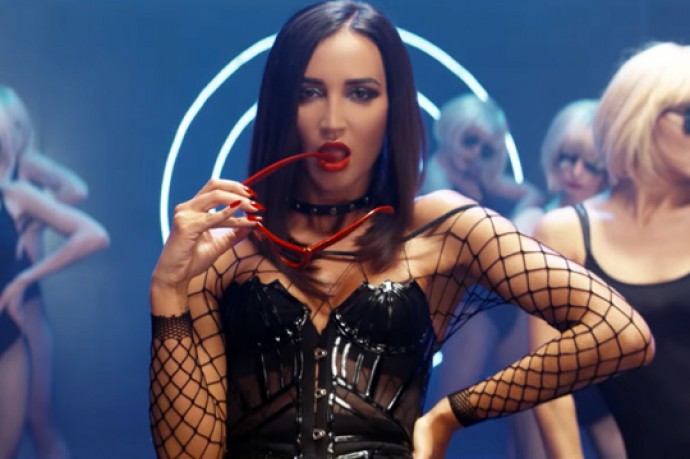 Article Categories:
Show Business