Igor Nikolaev was often talked about as a very practical person and tight-fisted in money.
This could be judged by his attitude towards his wife Yulia Proskuryakova. She was noticed more than once during rare performances in the same dresses, which is a maowiton for representatives of show business. For example, last year she put on a dress that she wore during her pregnancy,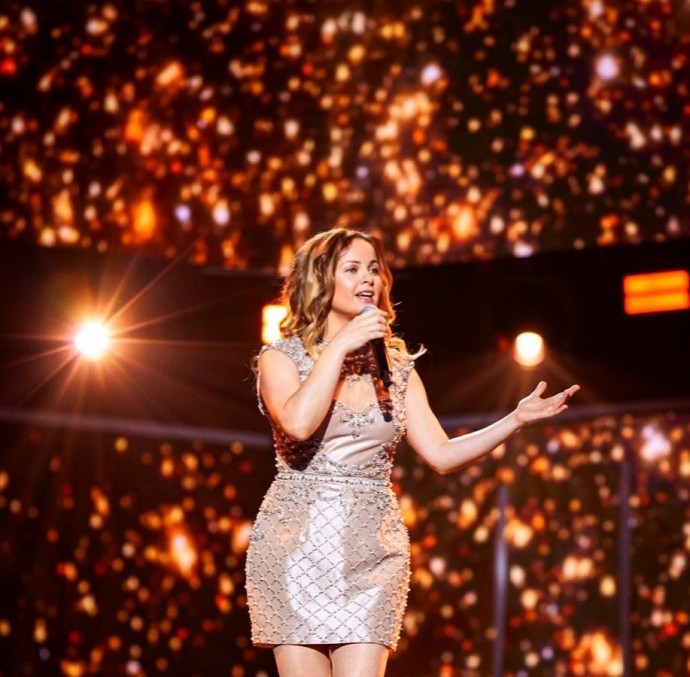 And the other day it turned out at all that such a desired wedding with Igor Nikolaev could not have happened at all. It's no secret that Proskuryakova herself asked for a wife and began to "get" Nikolaev as a girl. At first, Igor Yuryevich hesitated, but then began to cohabit with Julia.
This civil marriage could continue to this day, but Emin's father Aras Agalarov offered Nikolayev to pay for the entire banquet, but on the condition that the wedding will take place in Vegas, which he was just opening and all his star guests would come there.
Igor Yuryevich could not refuse such a "freebie" and as a result the wedding took place.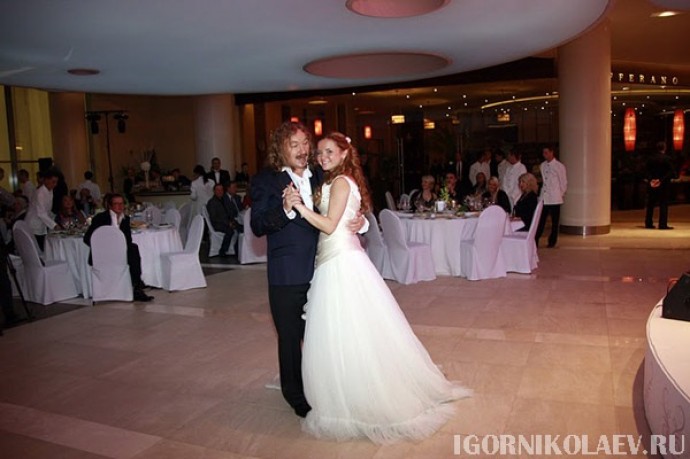 As people who know the situation say, Alla Pugacheva, who could not refuse Nikolaev, was very unhappy that she was used at this wedding - Vegas presentations are completely free.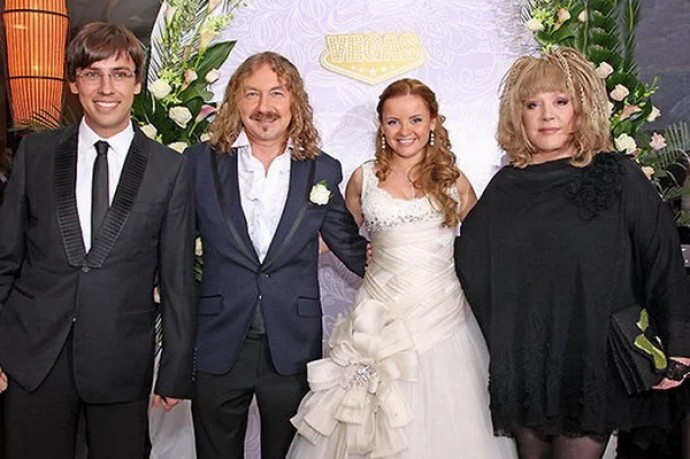 Article Categories:
Show Business