In recent months, Anastasia Makeeva's personal life has not left the news feeds. And all because she got married again. Now her chosen one is a builder with many children from Slovenia, Roman Malkov. Which, by the way, many consider a dishonest and selfish person.
The artist's friends fear for her, admitting that turning Makeeva's head is a piece of cake. She is greedy for men and can easily get into the networks of those who use her.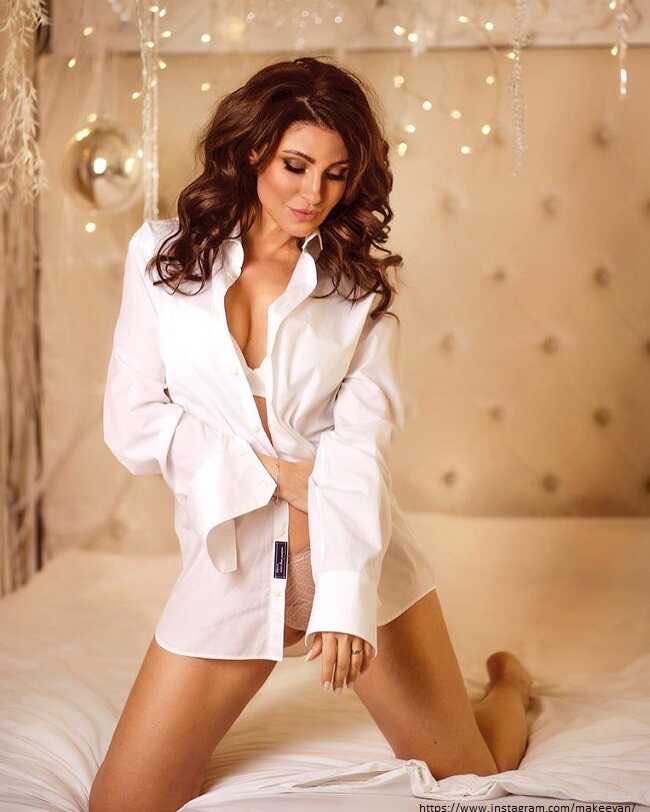 "Nastya is such a person, she is greedy for men – trusting, amorous," shared a friend of the celebrity Tamara Kosmynina.
Another friend of Makeeva, Evgenia Mashkova, said that the new unemployed husband had changed the actress a lot, now she only communicates with him and does not answer calls and messages. Malkov tightly controls her environment.
"The novel bothers Nastya, I'm trying to save her, but the situation is getting worse every day. We were friends for eight years, but now there is nothing, "Mashkova said.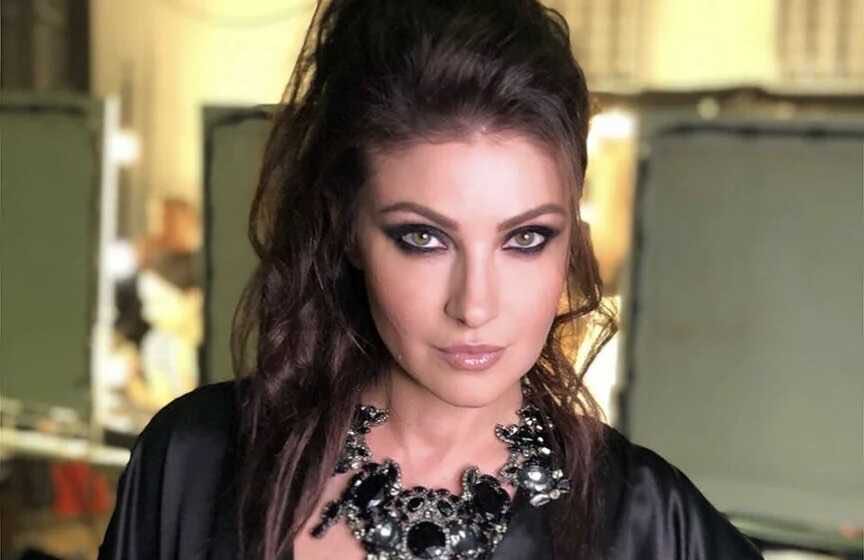 Article Categories:
Show Business