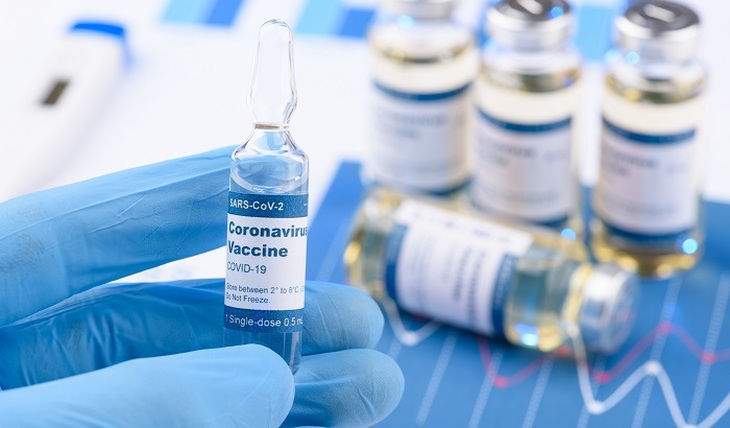 AstraZeneca vaccine is rejected in France.
The vaccination center in Nice was forced to close ahead of time due to the refusal of people to inject the AstraZeneca vaccine. Only 58 people came for vaccination, while four thousand doses were prepared. The people would gladly take root in the Russian "Sputnik V", But Emmanuel Macron does not allow the Russian drug to enter the country.
"AstraZeneca" was offered to those over 58 years old, teachers, police officers, prison guards. But they ignored her.
And so the Center, on which so many hopes were pinned, closed after a few hours of work. The Police Department promises to reopen the Vaccination Center and move its staff to it.
The authorities admit that people leave immediately when they find out they are going to be injected with AstraZeneca. And it's not just the fear of fatal side complications, but the fact that some variants of the mutated coronavirus are breaking through its defenses. Government officials are talking about the need to build people's confidence in this vaccine.
Despite everything, vaccinations in France are gaining speed, at least one injection has already been given to 12 million, and by May 15 they hope to vaccinate 20 million. It is all the more surprising that many Russians are still pondering whether they should be vaccinated with Sputnik V»Which is significantly better and safer than the vaccine offered to the French.
Nikolay Ivanov.
Photo: AdobeStock
Article Categories:
Politics