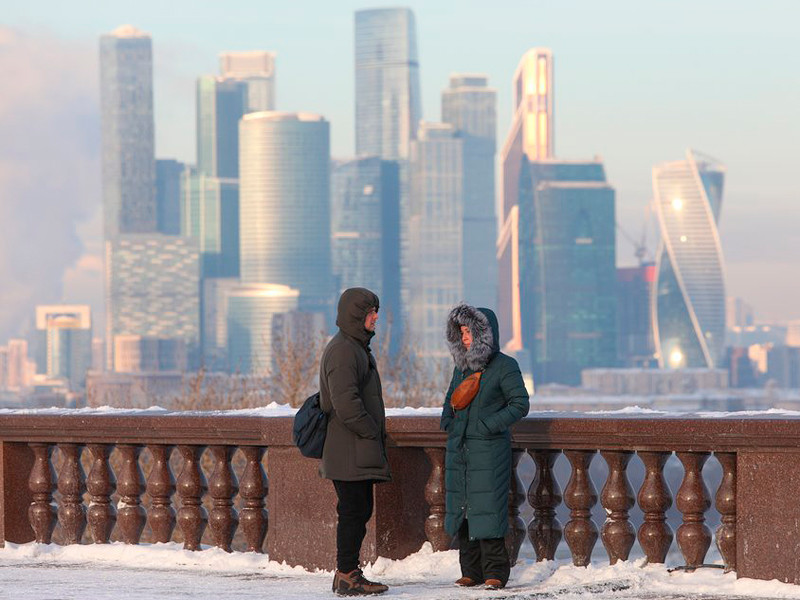 Photo: Andrey Nikerichev / AGN "Moscow"
Severe frosts of up to 30 degrees may still return to the capital region, similar to those observed in the second decade of January. Then in the capital at night the temperature dropped to minus 29 degrees, and in the region – to minus 31.
As the deputy director of the Hydrometeorological Center Dmitry Kiktev told the Moscow city news agency today, "the whole of February is still ahead, so I do not exclude 30-degree frosts in the Moscow region or similar weather that was in January. This is quite possible."
According to Kiktev, by the end of this week, the thaw that has come in Moscow will be replaced by winter weather. The temperature will drop to minus two – minus seven degrees. Snow is expected at times. Light frosts up to minus 10 degrees are expected next weekend.
Article Categories:
Politics