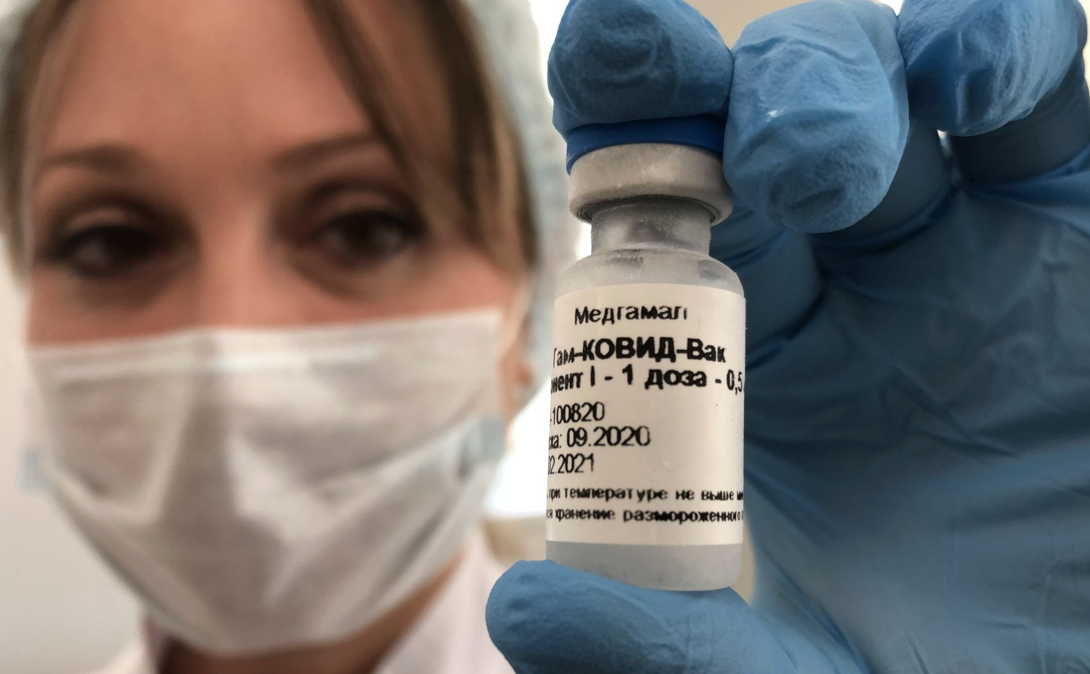 In his personal blog, the mayor of the capital announced his intention to make free travel for those Muscovites who have been vaccinated against coronavirus.
Sergei Sobyanin said that preferential cards will be automatically available to all Muscovites who are included in the priority categories. For example, these are retirees, students over 18 years old and people with chronic diseases.
Free travel is activated 14 days after the second dose of the vaccine (also known as the second component). As the mayor said, the vaccine reduces the risk of contracting Covid, and vaccinated people cannot be a source of infection. Accordingly, vaccinated people can return to normal life, and free travel should not only motivate, but also help to restore the usual routine.
Recall that a list of those categories of citizens who can receive priority vaccination was published earlier. From December 30, vaccinations will be given to workers of the construction complex, students over 18 years old. Please note that the vaccine is not approved by the Ministry of Health for use on minors.
The first vaccinations have already been made; the campaign started on December 5. The first to receive the vaccine were those patients who are at risk. These are workers from the fields of education, health care and social protection. Employees of business centers, media, transport, energy, industry, trade, culture, and the service sector can be among the first to apply for the vaccine.
All citizens over 60 years old can also sign up for the vaccination.
Article Categories:
Politics