Now parents strive from an early age to enroll their children in English courses and in the pool, regularly visit doctors and various specialists.
However, supporting a child's creative development is just as important as emotionally, physically and intellectually. Only in this case can we talk about holistic education. What benefit can additional creative activities bring – says Ekaterina Shreiner, blogger, methodologist and author of projects for child development, founder of Krafti.
Charge of success
The traits that all famous and successful people have in common are creativity, self-confidence and perseverance. Creativity is largely responsible for their development: it "turns on" the imagination, trains attention, expands the boundaries of perception. In addition, in the process of joint creativity with the parents, the child learns that any situation necessarily has a solution, and more than one. No lectures and conversations can give such an effect.
"Creativity helps any person in life, first of all by the fact that it forms a non-standard approach that expands the possibilities for solving problems. The foundation for success can be laid in early childhood – doing creativity, the child begins to look for ideas in the most unexpected places, learns to structure them, is not afraid to invent, ceases to think narrowly and monotonously, "says Ekaterina Shreiner, methodologist and author of projects for child development.
It is also of great importance that in the process of engaging in creativity, the child gains self-confidence. He tries his hand, expresses himself, hears the praise of his parents. Due to this, his self-esteem increases, and a more optimistic outlook on the world is formed.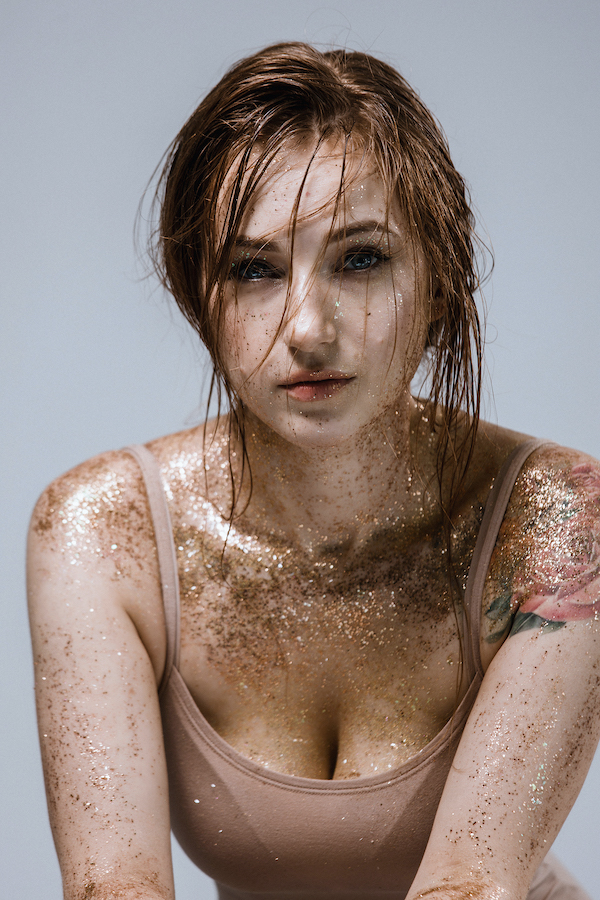 It's not the result that matters, but the process
Often, parents place more emphasis on secondary aspects of creativity. For example, instead of rejoicing with what pleasure the child draws, they worry that the child used non-standard colors or did not draw a line too evenly. This is fundamentally the wrong approach. Praise should not be for the result, but for the attempts. Do them better together and encourage them in every possible way.
"We start raising children only when they have done something wrong. However, it is very important for a child that we belong to him at least half an hour a day, to be alone. This gives children a feeling of care and security, prevents whims and the development of neuroses. It is important to spend the "total" time qualitatively. Joint creativity brings them closer together, children feel needed and loved, "explains Ekaterina Shreiner, the founder of Krafti and a mother of many children.
Also, creativity classes with parents teach children responsibility, mutual assistance, responsiveness. In order for families to have fun and quality leisure time together, Ekaterina Shreiner published the magazine Together with Crafty. It contains more than 150 pages with ideas that will impress any child. But the more he tries, the wider the boundaries of his possibilities will be.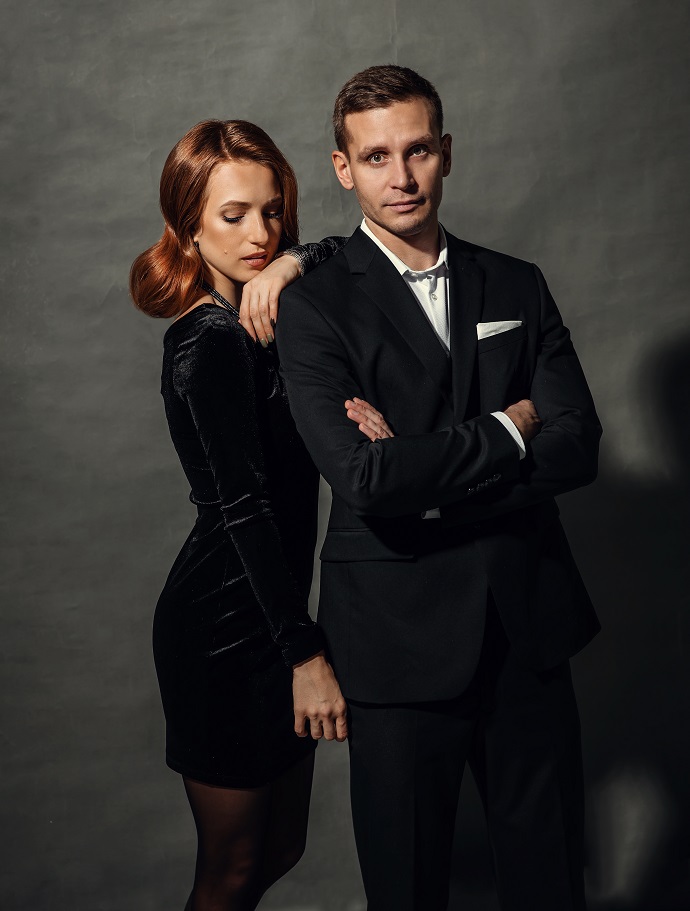 Article Categories:
Show Business