Stylist George Rovals, who once worked with Alla Pugacheva, Philip Kirkorov and Hollywood celebrities, decided to criticize Russian "fashion experts" Evelina Khromchenko and Alexander Vasiliev.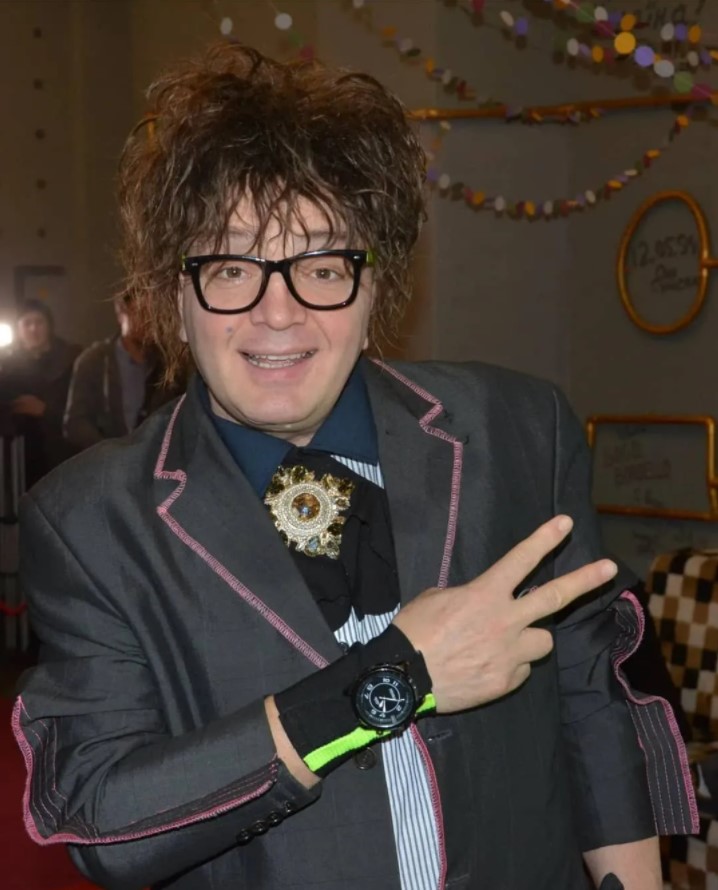 In his opinion, both absolutely do not understand anything about style and they themselves do not know how to dress normally. The journalist, according to Rovals, is completely stuck in the past.
He spoke about her rather harshly: "She is like a doll of the 80s. If you are promoting fashion, you first change yourself, start at least with your hairstyle. Khromchenko is naphthalene that no longer smells. "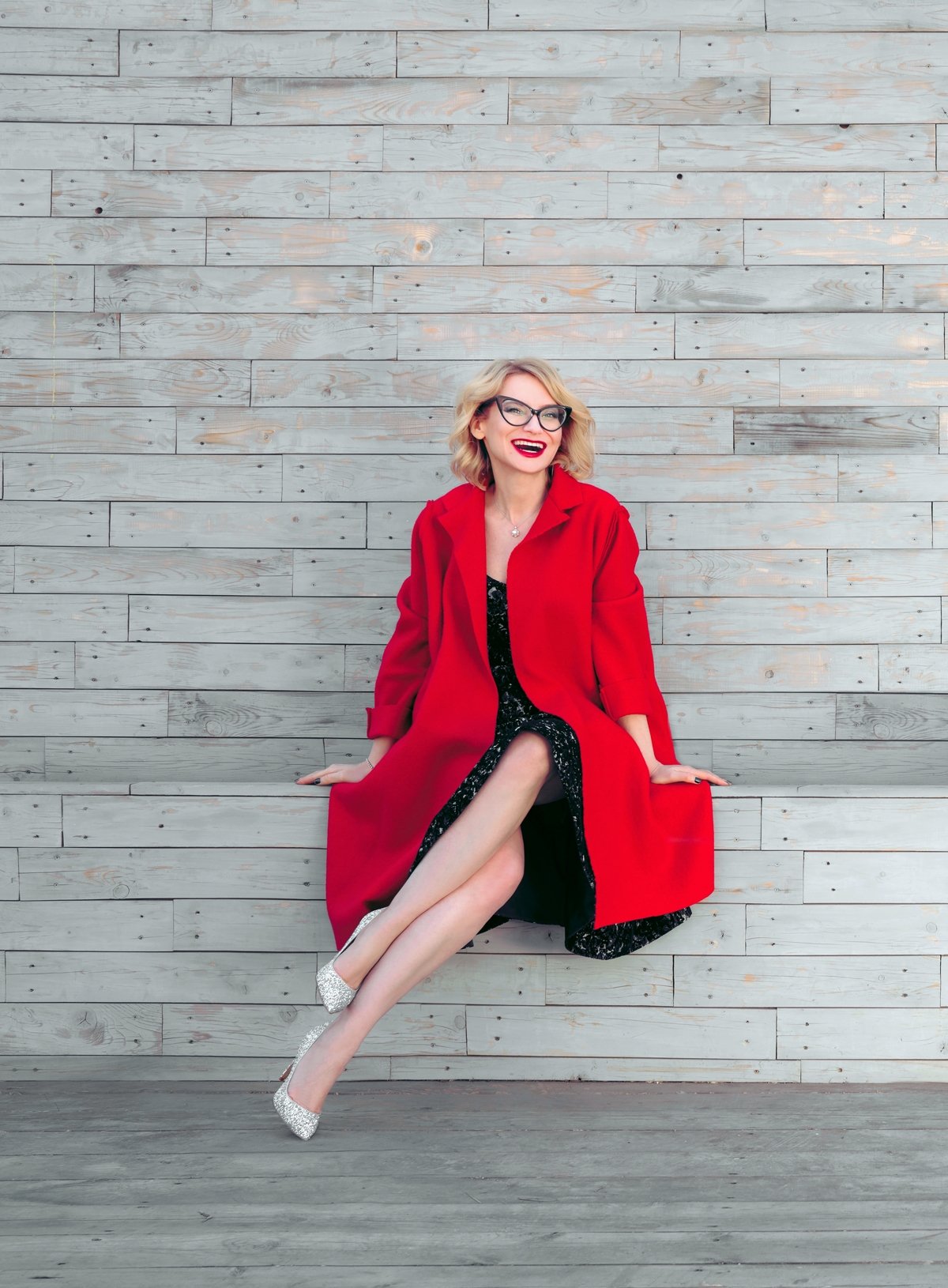 Then the famous stylist discussed the fashion historian: "Vasiliev often puts on huge brooches, which, by the way, are made by my friend, but why stand out so much on the morning show? Vasiliev is not a stylist, he cannot dress people. He is a fashion critic, criticizes beautifully, perfectly presents his opinion to the audience. In this he is brilliant, but in modern times – zero. "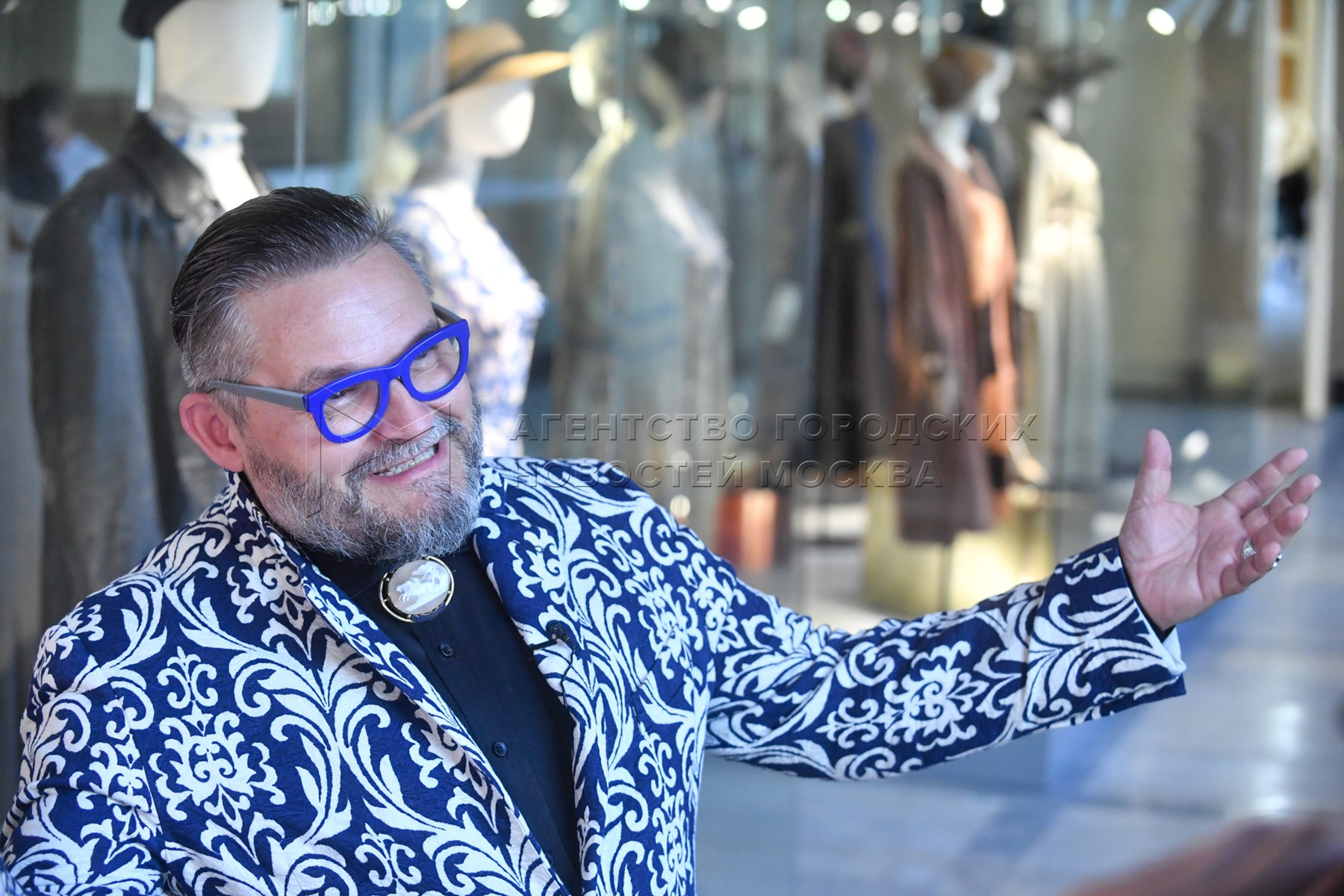 But he considers Elena Malysheva, for example, a very stylish woman, over whose outfits the Russian public often laughs.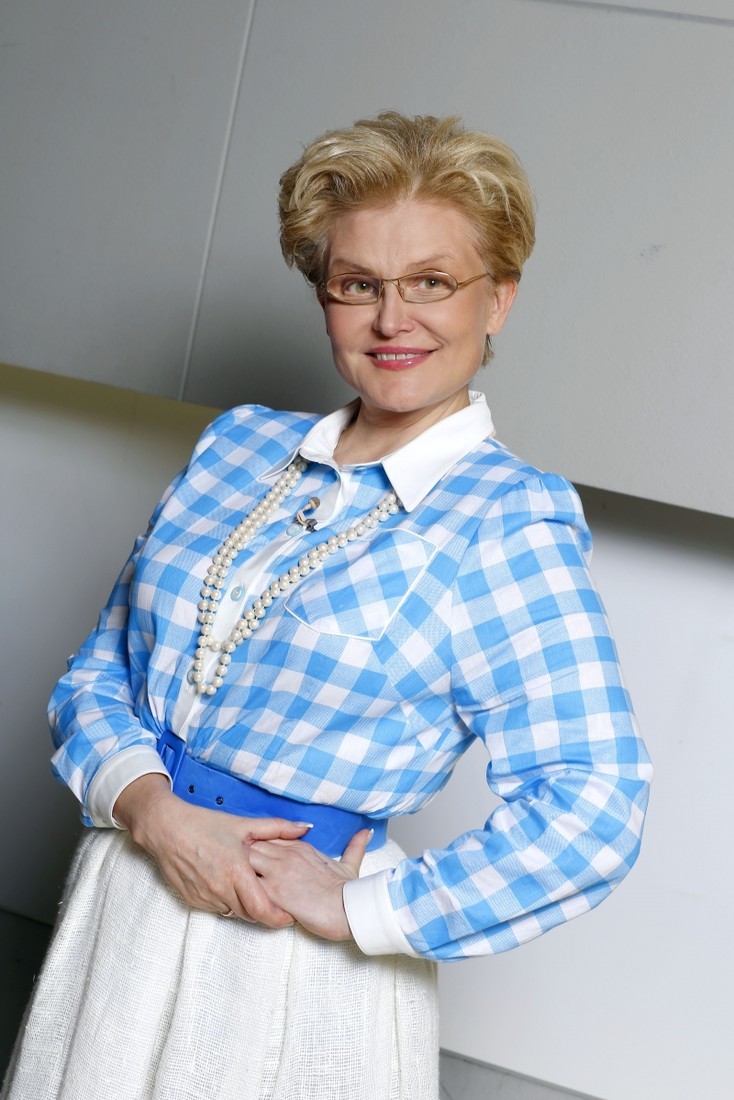 Article Categories:
Show Business