May 9, in honor of the Great Victory Day, on Poklonnaya Hill hosted the festival "Victory" from Auto-radio, which brought together tens of thousands of spectators. As part of the concert, Russian pop and movie stars performed, but the most memorable was the number of the incredibly bright and beautiful singer, Anna Serge, who from the very first notes attracted the attention of all people on the Victory Park square.
Anna took the stage immediately after the performance of Gosha Kutsenko. Music began to play, which seemed to fly across the square. And this feeling was strengthened by a video clip that began behind Anya and on all the screens of Victory Park. Footage of tears of veterans, children with St. George ribbons and in military uniform, emotions of athletes at the Olympics, footage from the parade and other moments of the video that did not leave any viewer indifferent, the whole square seemed to take out their phones at once and began to film her performance.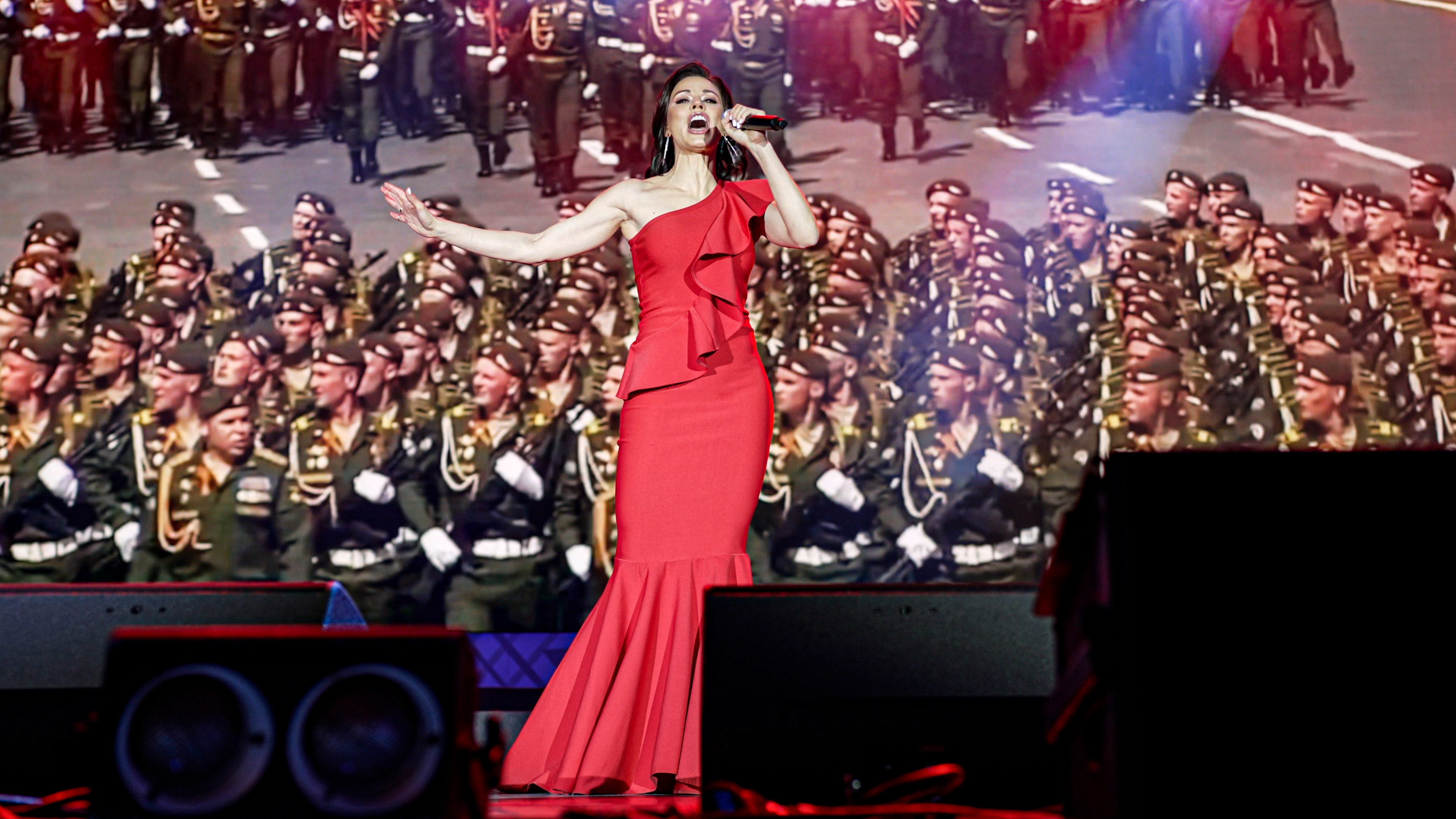 The strongest voice and the heartfelt song created the impression that tens of thousands of spectators of the concert fell silent at the time of its performance and listened to the song in complete silence. It was an incredible feeling, and on the last frame, in which the veteran gives a military salute, the audience burst into applause. That evening, people also loudly applauded only the salute to the song "Victory Day" performed by the ensemble named after. Alexandrova.
Anna Serge's song "We are from Russia" won the hearts of people who love their country.
Anna Serge is from Volgograd. She graduated from the Volgograd Academy of the Ministry of Internal Affairs, but from childhood she studied vocals. After moving to Moscow, she served in the ranks of the Ministry of Internal Affairs. At the moment, Anna no longer serves in the authorities, she decided to devote herself completely to the stage. And judging by the emotions that the audience had in Victory Park, she made the absolutely right choice! We are sure that this girl and her song will have a great future.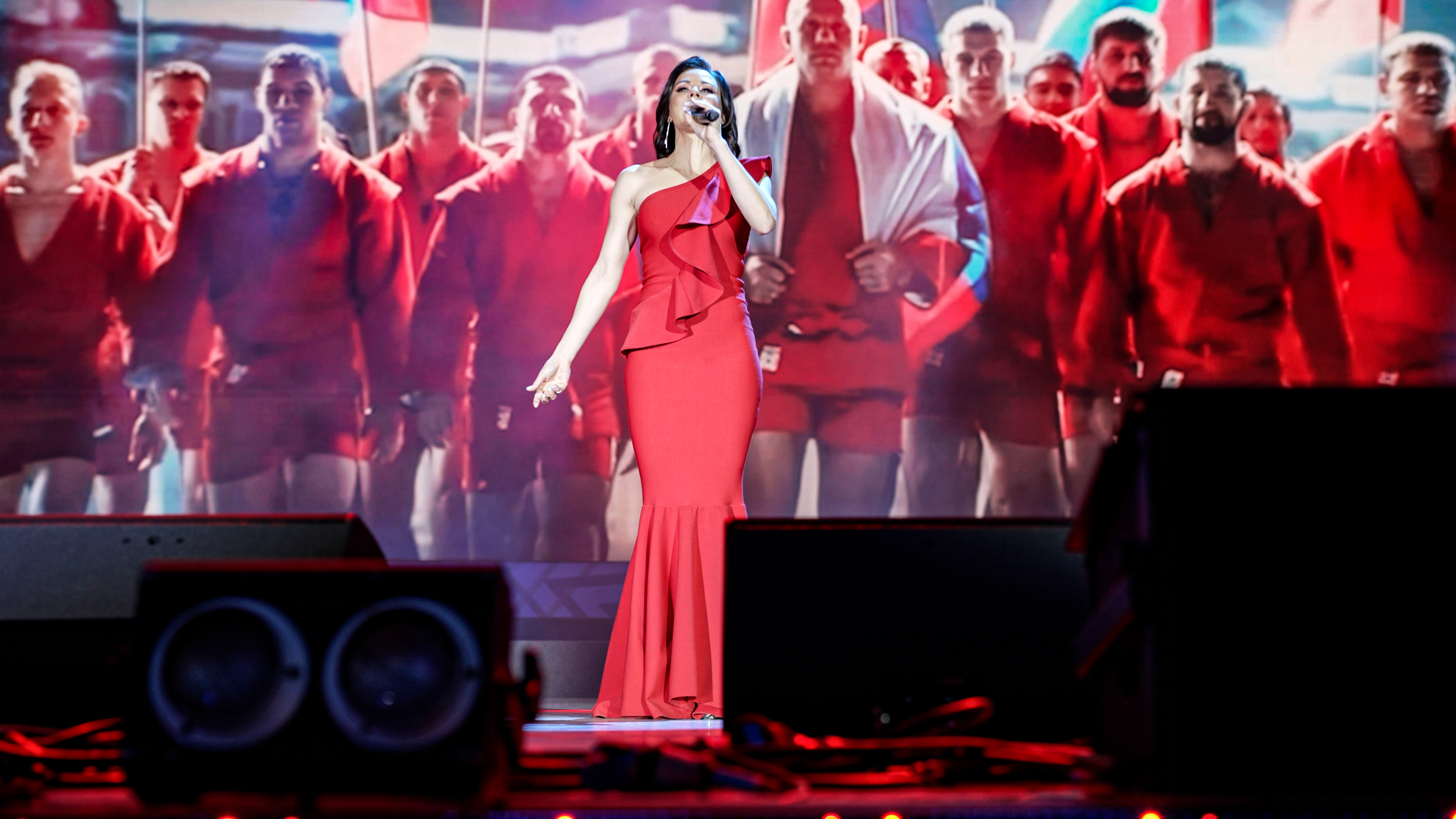 In this difficult time, it is precisely these songs that make it possible to unite the Russian people, to feel patriotism for their homeland.
We hope that the song "We are from Russia", written by the famous leader and voice of Russian Sambo, Alexander Bely, will enter the hearts of Russians and allow our children to be proud of their Motherland!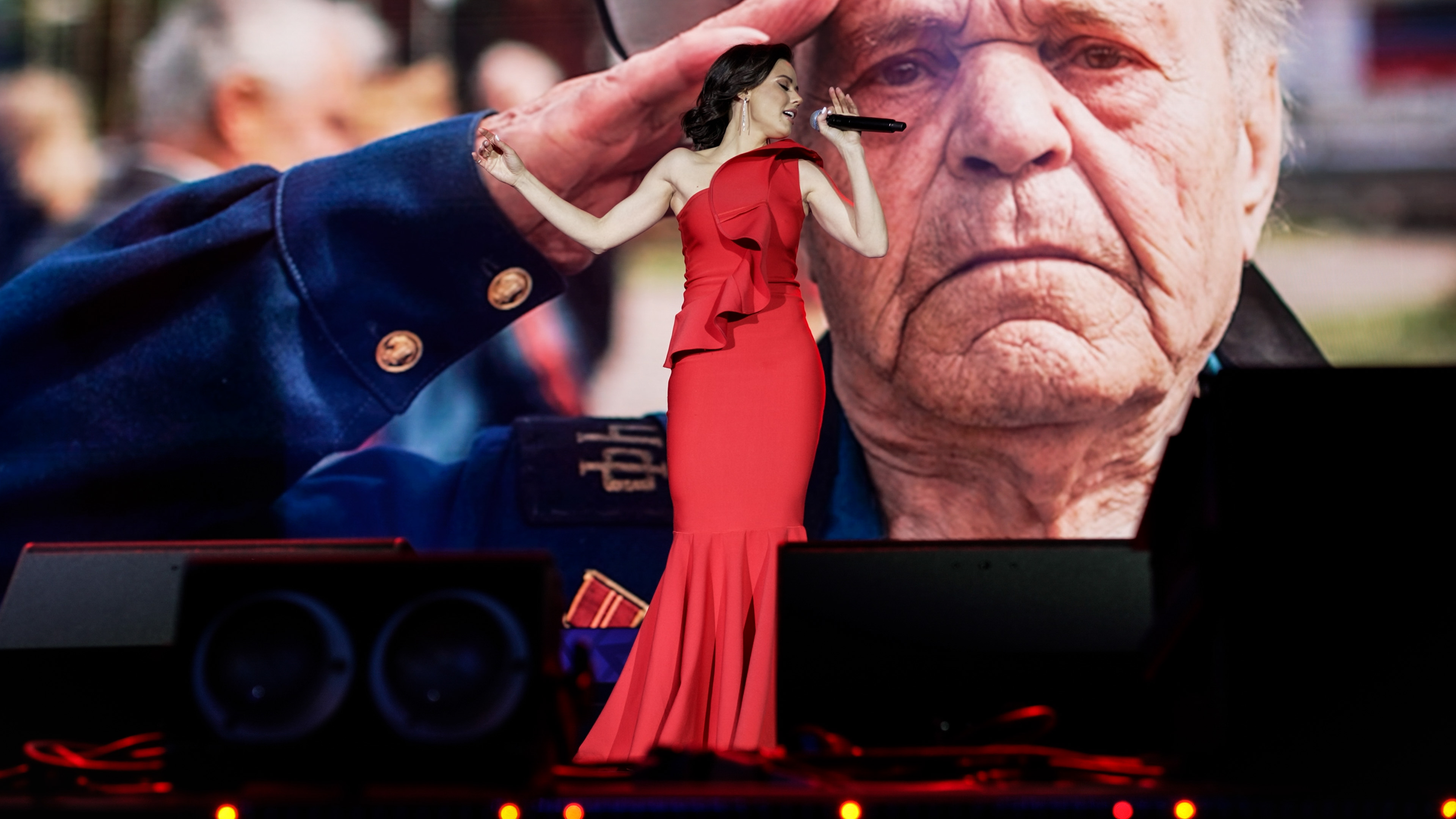 Article Categories:
Show Business