Lera Frost was a member of "Dom-2" for a year. She is now working hard on her career and starring in the series. And she recalls participation in the project with reluctance, since she did not have the best impressions of her stay on the show.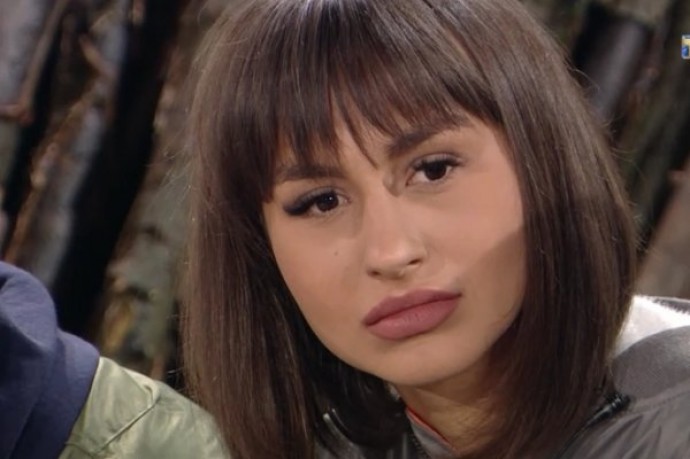 "Violence is only encouraged there. When you hit women, you yell, you are hysterical. There are no real men. I had a case when I got a concussion in the Seychelles. I got into a fight with a girl, and her boyfriend ran into me and punched me in the face. Now it's a shame to remember this. After all, when you live among animals, you yourself become a little wild, "Lera admitted.
By the way, yesterday it became known that "Dom-2. Love Island" is being closed due to unprofitability ...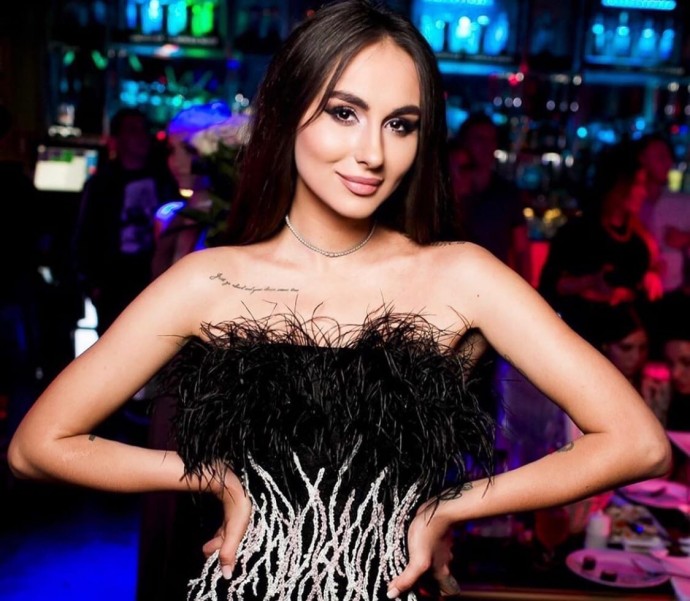 Article Categories:
Show Business