For more than a year, businessman Igor Vdovin has been in a relationship with the leading channel "Russia 1" Elena Nikolaeva. The couple lives together, in addition, 14-year-old Ariadna, the daughter of Vdovin and his ex-wife Anastasia Volochkova, also lives with them.
It is known that Igor's new beloved gets along well with the named stepdaughter. Ariadne and Elena often go out together and even go on vacation to the sea together.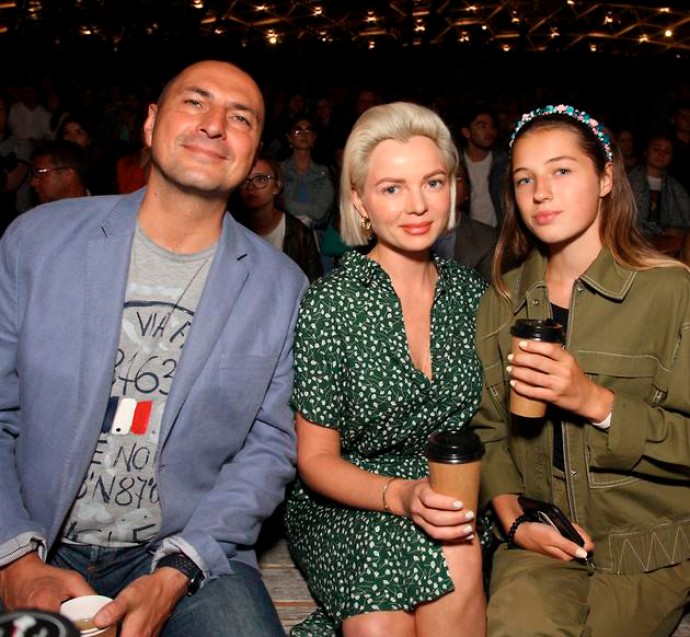 In her blog, Nikolaeva said that Igor Vdovin made her a marriage proposal, and she answered him with consent. In support of this, the TV presenter shared a picture showing her wedding ring with diamonds.
Subscribers are happy for Elena and wish her happiness, in addition, they suspect that the scandalous ballerina will go berserk with envy. "Volochkova will be furious, don't go to the fortuneteller!"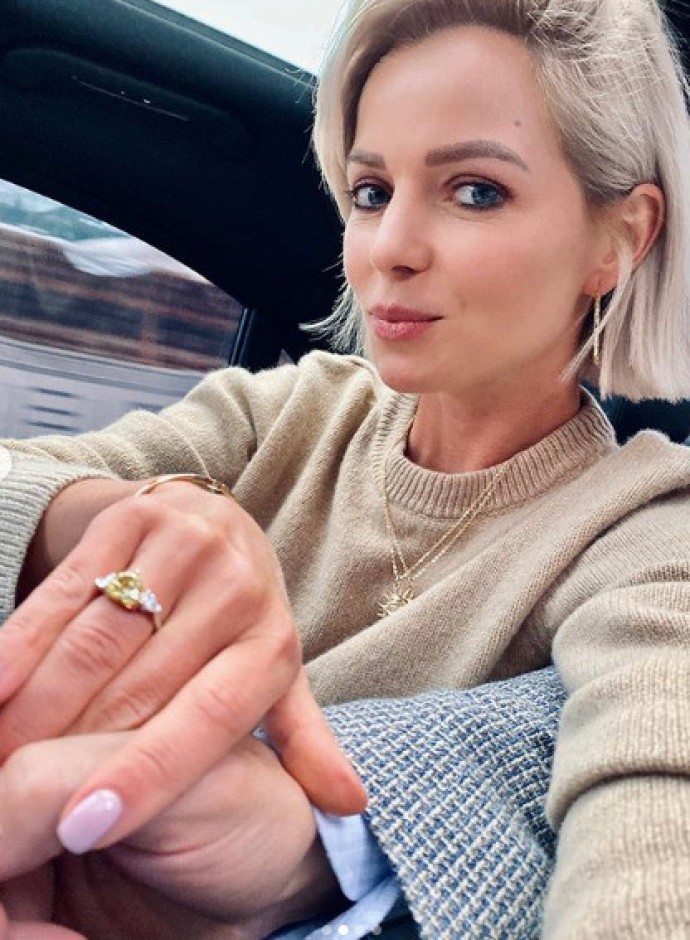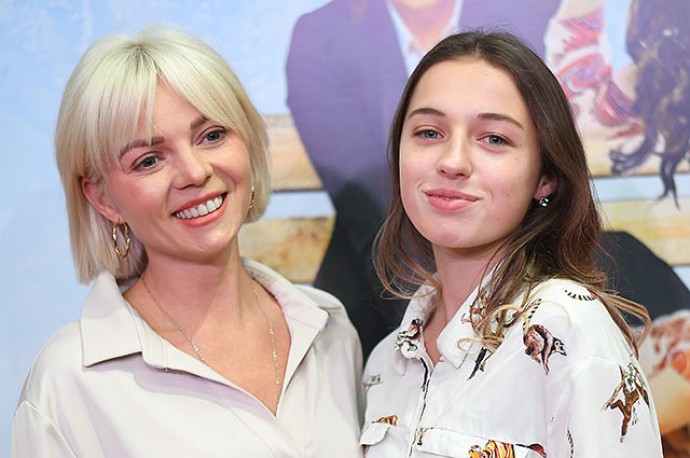 Article Categories:
Show Business