Recently, the ex-common-law spouse of Maria Maksakova, Vladimir Tyurin, ordered her to pay alimony for two children living with him. And now, a new blow for the opera singer. The businessman filed another lawsuit against her to protect his honor and dignity. And the whole point is that the man does not like that Maksakova publicly calls him the head of an organized crime group, a criminal and a thief in law.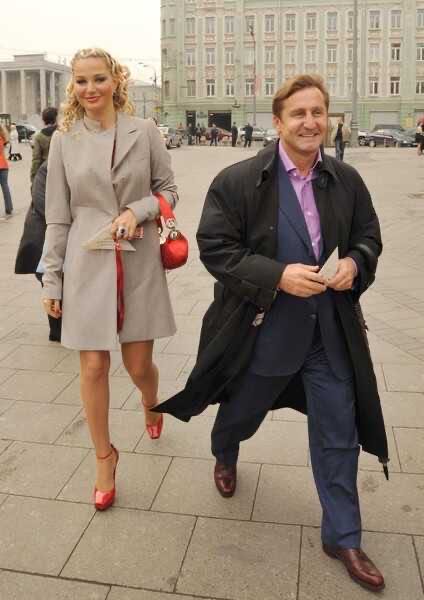 "He is trying to prove in court that the information that he is a thief in law and the leader of a fraternal criminal group discredits his honor and dignity. Until 2019, while there was no tightening of legislation regarding the occupation of the highest position in the criminal hierarchy, Tyurin was not shy about this title. It seems to me that the business processes that he supposedly cannot now lead, Tyurin, thanks to his titles and established, "- commented Maria.
In his statement, the ex-husband demands 5 million rubles from Maksakova as moral damage. The artist is sure that in fact Tyurin pursues other goals.
"He is trying to show me five million rubles. The main task is to evade responsibility if he is charged with occupying a high position in the criminal hierarchy. Of course, he will immediately show the court's decision and say that this information discredits his reputation, "Maksakova argues.
Recall that the singer and businessman parted with the scandal long ago. They have two common children who live with their father.
By the way, Vladimir Tyurin has been convicted several times, and all kinds of things are written about his criminal connections on the Internet. In particular, they say that Maksakova made her career as an opera diva thanks to him. And the ex-common-law husband, using his acquaintances, at one time dragged her into the soloist of the Mariinsky Theater.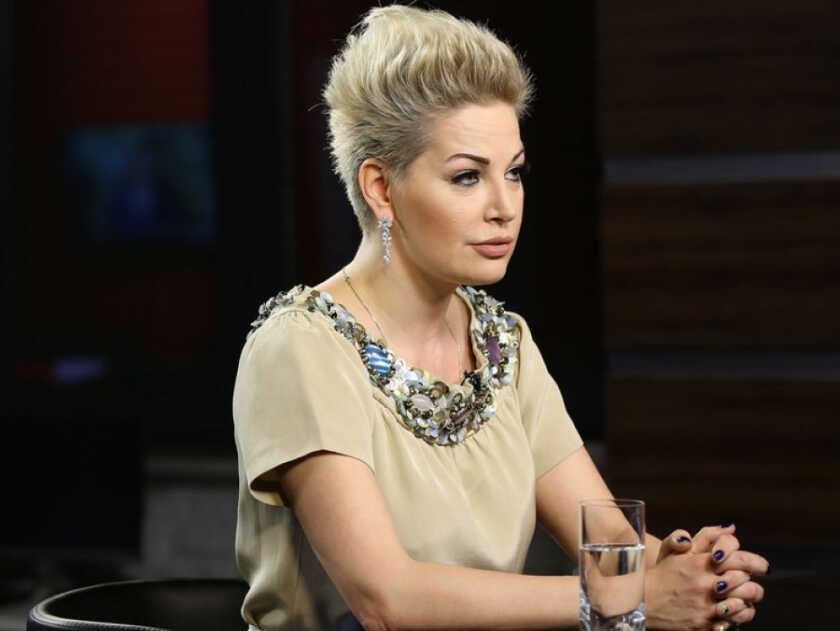 Article Categories:
Show Business