The father of Nikolai Baskov's ex-wife, businessman Boris Shpigel, thanks to whom the artist and disgrace in show business, is in custody. The man is even suspected of bribing the ex-governor of the Penza region.
As soon as he got into the isolation ward, Spiegel felt himself and every day he was getting worse. He assures that he cannot even move himself and in general, he has many serious diseases, in the presence of which it is impossible to keep him in custody, according to the law.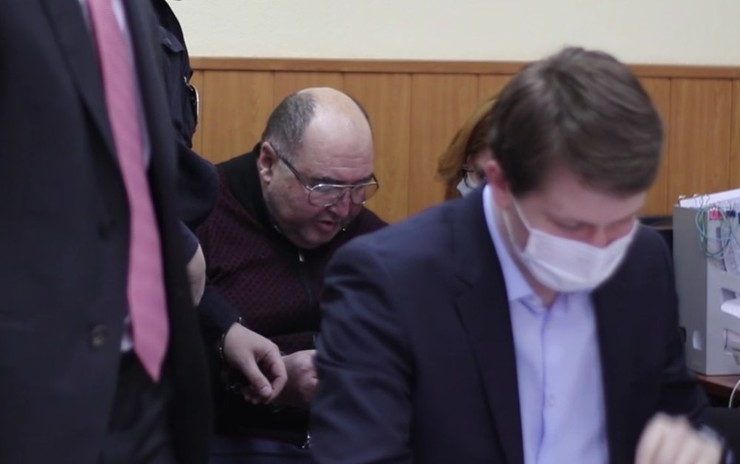 "Today, together with a member of the POC, Sergei Aristov, we visited SIZO No. 4, where Boris Shpigel was placed from the IVS on Petrovka the day before. The pre-trial detention center decided to urgently deliver the businessman to the hospital of the Matrosskaya Tishina pre-trial detention center, "said a representative of the Public Monitoring Commission.
Earlier, Boris Shpigel complained that a search was carried out in the house of his daughter Svetlana and the jewelry that Nikolai Baskov had given her was confiscated.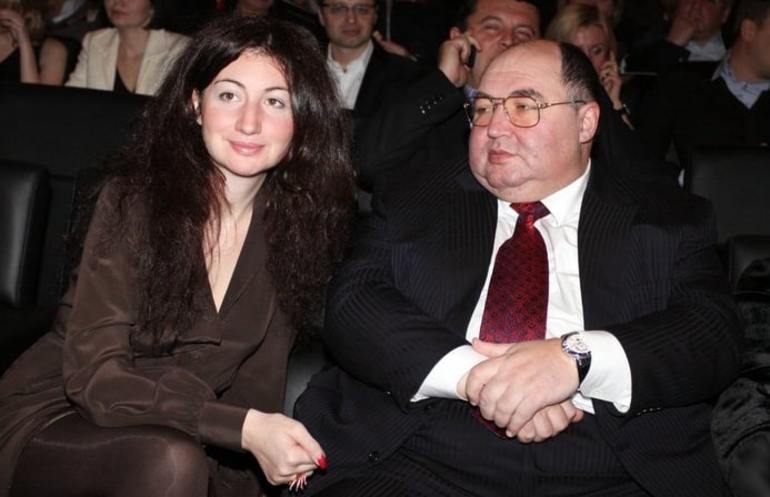 Article Categories:
Show Business