Mikhail Terekhin decided to remind of himself and did not think of anything better than to offend Olga Orlova, who is friends with his ex, Ksenia Borodina. The reason for the lead was the host's post that girls who buy cheap fakes of expensive brands look funny. In the network, the society was divided into two camps: some supported the singer, others advised Orlova not to be so categorical and to indicate to whom how to dress.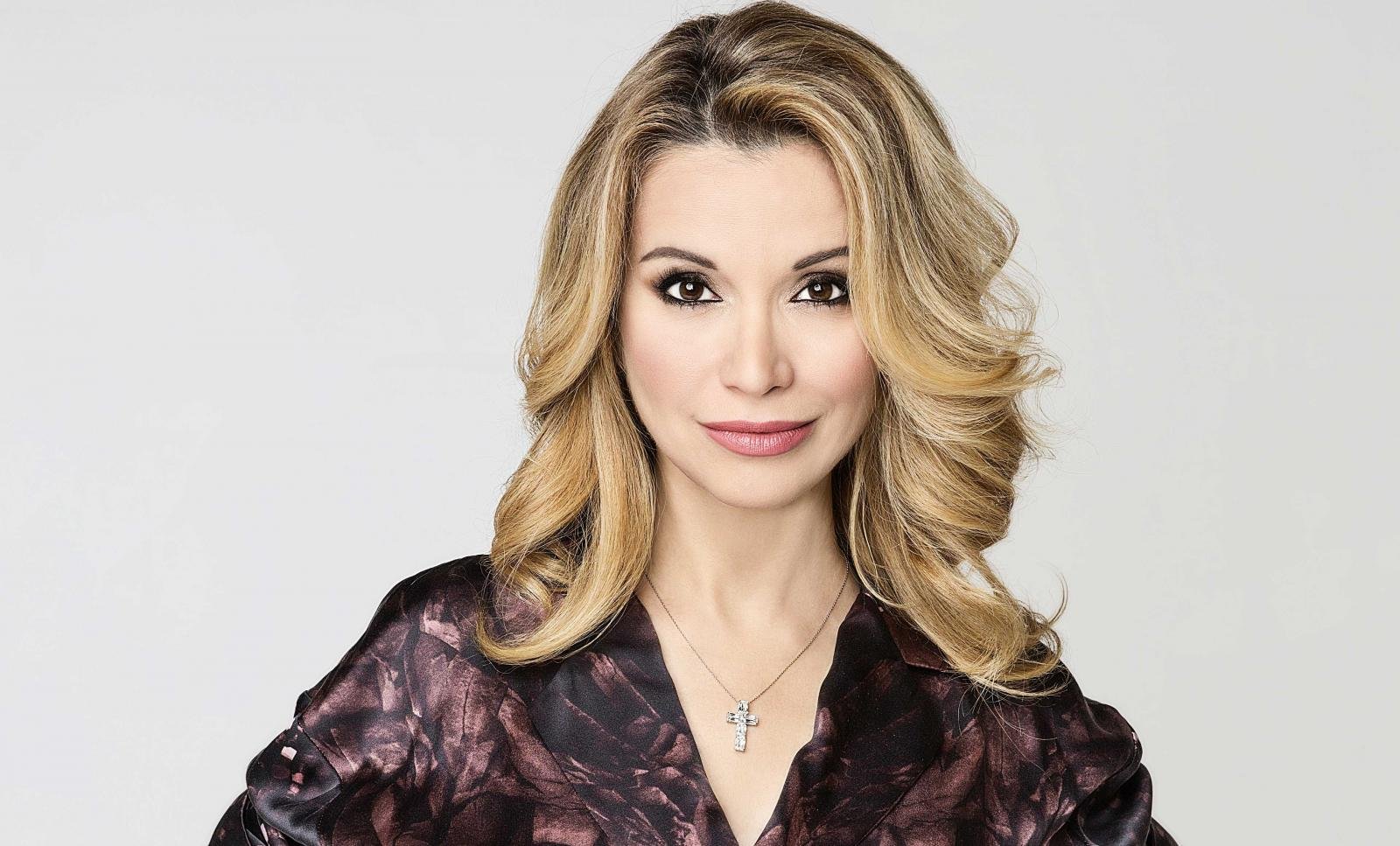 Did not like the post of Olga and Mikhail Terekhin, who was once in a relationship with Borodina. The man spoke out overly harshly about the woman and insulted her appearance: "There are people who are young and beautiful, but they have no money for the original. At the same time, they are admired with fakes. And there are photoshopped old women, hung with diamonds, which nobody needs. "
After such a comment, the singer's devoted fans became more active, who accused Terekhin of hyping at the expense of their beautiful idol. Ksenia has not yet stood up to protect her friend, and Orlova herself did not react in any way to such a public humiliation.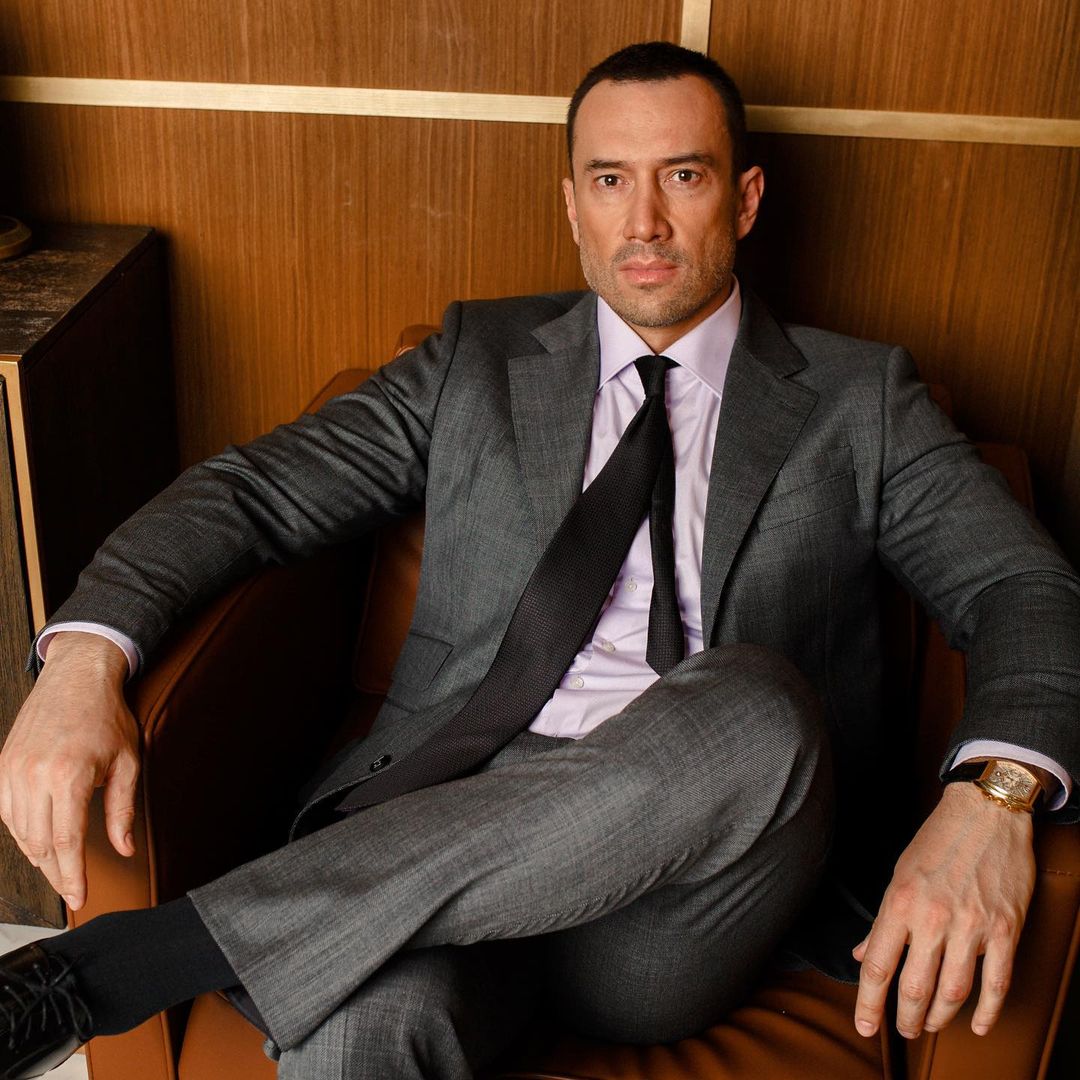 Article Categories:
Show Business