The married couple of Dmitry Dyuzhev and Tatyana Zaitseva is considered one of the strongest in Russian show business. But lately, next to the actor, more and more often they see not a spouse, but a young brunette.
The artist has been publishing a photo with her on Instagram since September, and also advertises her services. The girl is Dmitry's personal fitness trainer, which is probably why he got so used to her and became interested in sports that he even forgot about his wife.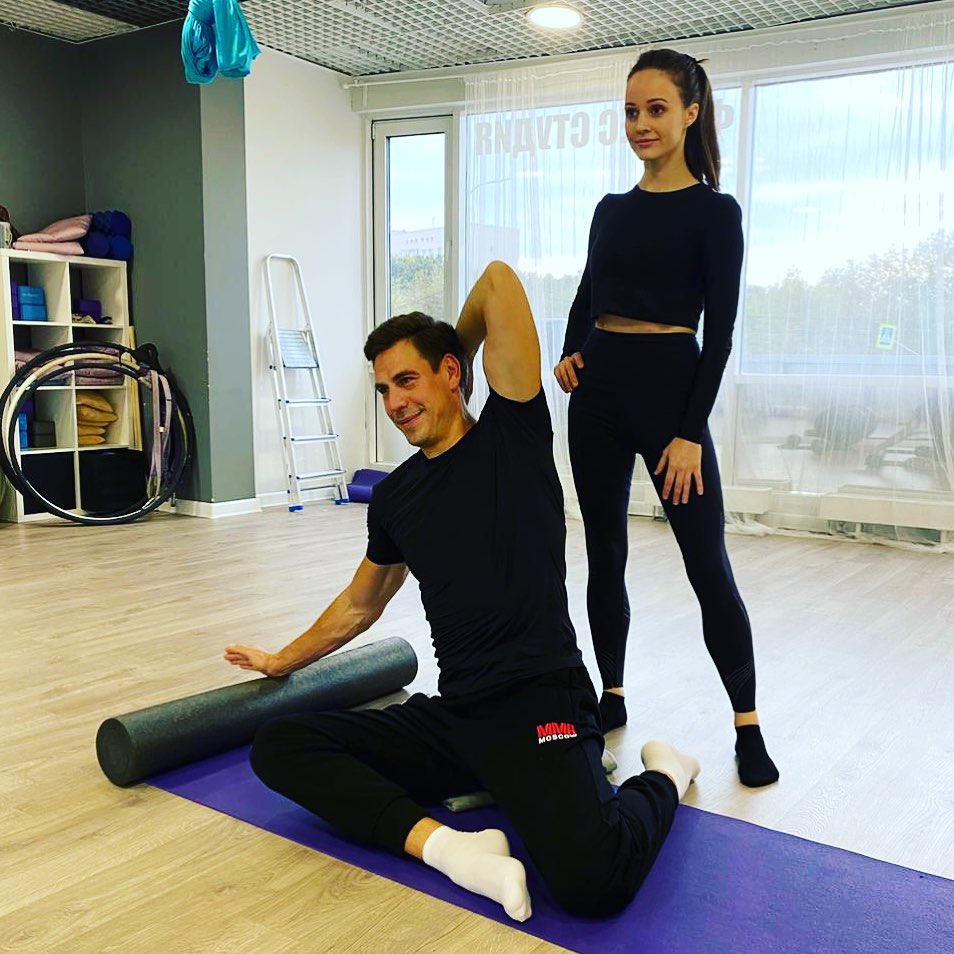 Instead of fresh shots with his family and Tatyana, he uploads photos from training, where he smiles happily and follows all the instructions of the young mentor.
Subscribers did not stand aside and began to praise the brunette, noting that he was in great shape and looked very sexy. But some people wonder how the wife reacts to all these training and joint pictures, is there really no jealousy.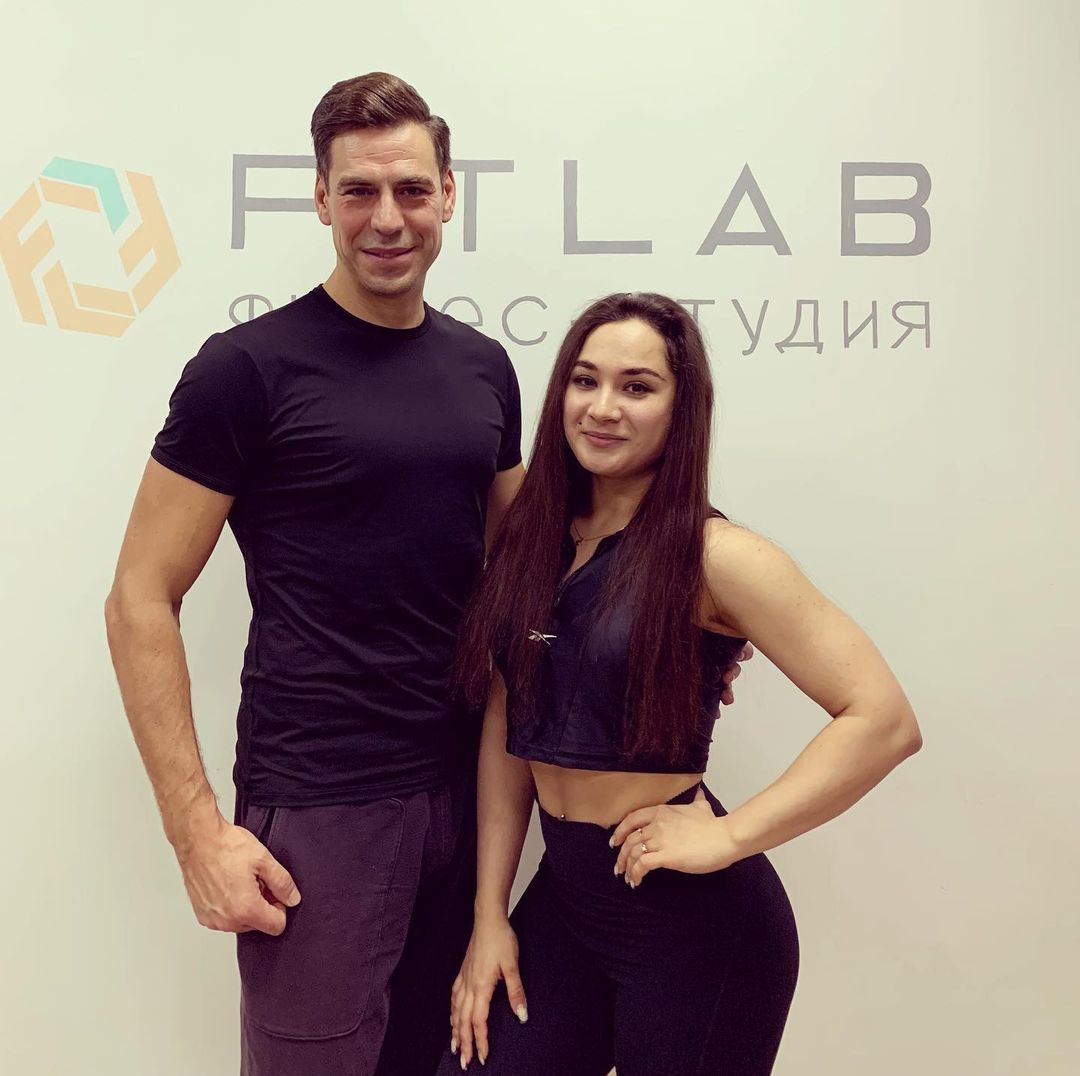 Article Categories:
Show Business