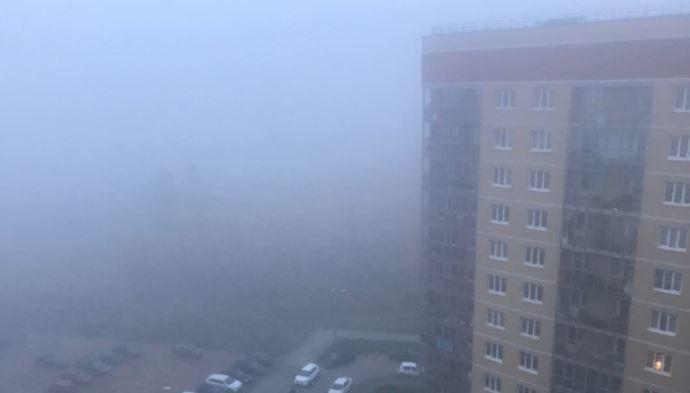 Warming in the capital after the drop in temperature over the weekend is not expected. It is reported by RIA Novosti with reference to the chief specialist of the capital's meteorological office, Tatyana Pozdnyakova.
Pozdnyakova noted that the air temperature in Moscow on the next one will be kept within the climatic norm.
"Temperature rise after the weekend is not expected, precipitation is possible," says the specialist.
The forecaster also said that the last decade of October will be much cooler and more in line with the calendar than the first two.
Article Categories:
Politics