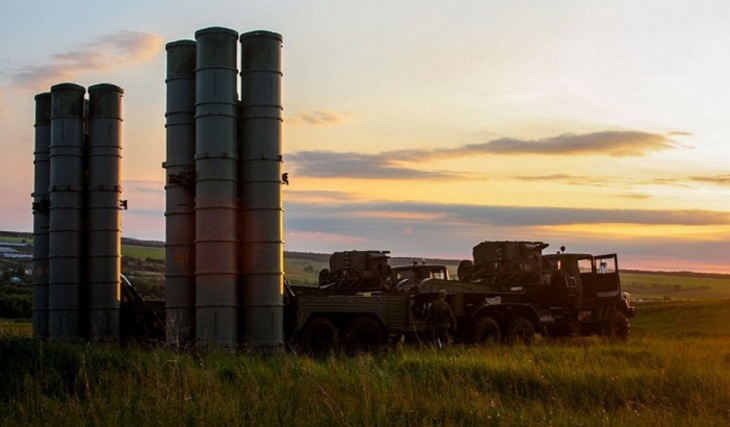 Joe Biden's administration cannot stop India's purchase of S-400 air defense systems.
The Indian government will pay $ 5.5 billion for Russian missiles. The first payment for 800 million has already been made.
"Breitbart NewsWrites that the United States still objects to this deal, which Donald Trump fought so actively.
However, India is more concerned with its security than American whims of competition with the Russian military-industrial complex. Over the years, American developers have failed to design anything close to the S-400. They even fail to copy Russian technologies.
The Indians explain the need for Russian long-range surface-to-air missiles by the threat from China.
Border disputes between the two Asian giants continue and sometimes go to the brink of hostilities.
Now in Russia there is a group of Indian military personnel who are being trained to handle the S-400, which is called a new stage in the strategic partnership of the two countries.
Nikolay Ivanov.
Photo: Ministry of Defense of the Russian Federation
Article Categories:
Politics