Timati's ex-girlfriend Anastasia Reshetova has long been suspected of having an affair with a "native Arabic speaker", but now she herself considers herself to be such.
At first, Nastya simply dressed up in dresses typical of oriental women, but then it was perceived as a masquerade and a desire to resemble a princess from the tales "1001 Nights".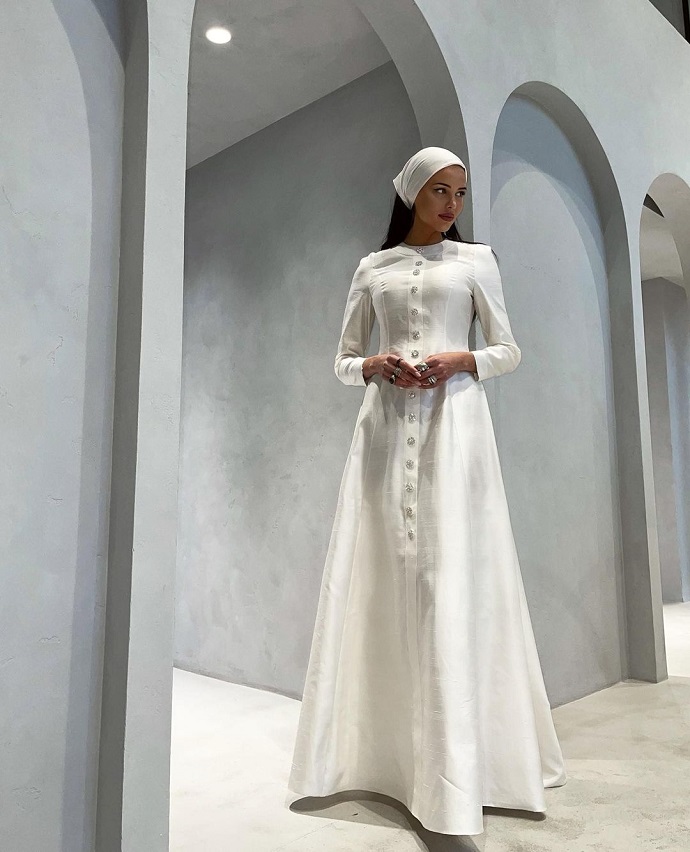 Then she began to congratulate Muslims on their religious holidays, and now she uttered a remarkable phrase.
"In Arabic, we do not say Good night, we say (tusbihun ala khair), which translates as" Let the good news wake you up ". And I find it extremely beautiful.
The key word is WE. That is, now we know for sure that in her life there is a man with whom THEY wish each other good night in this way,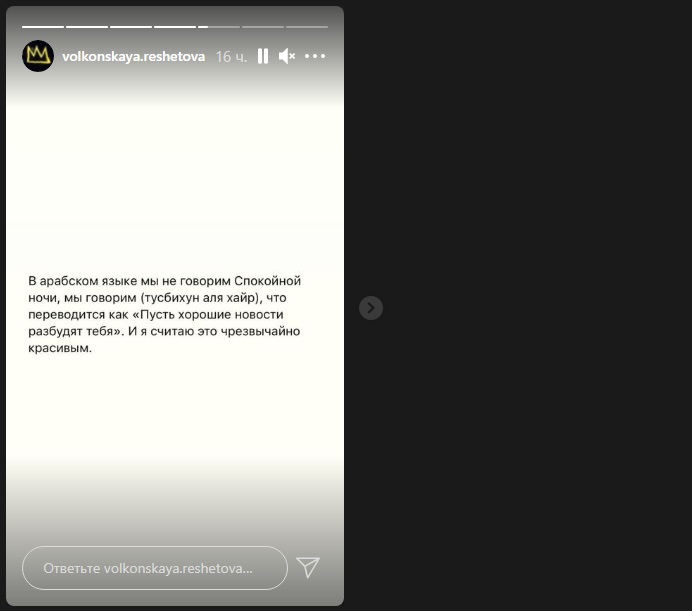 By the way, it turned out – few people remembered that at the beginning of their march into the world of show business and fame, in June 2016, Anastasia Reshetova appeared on the cover of the men's magazine Playboy.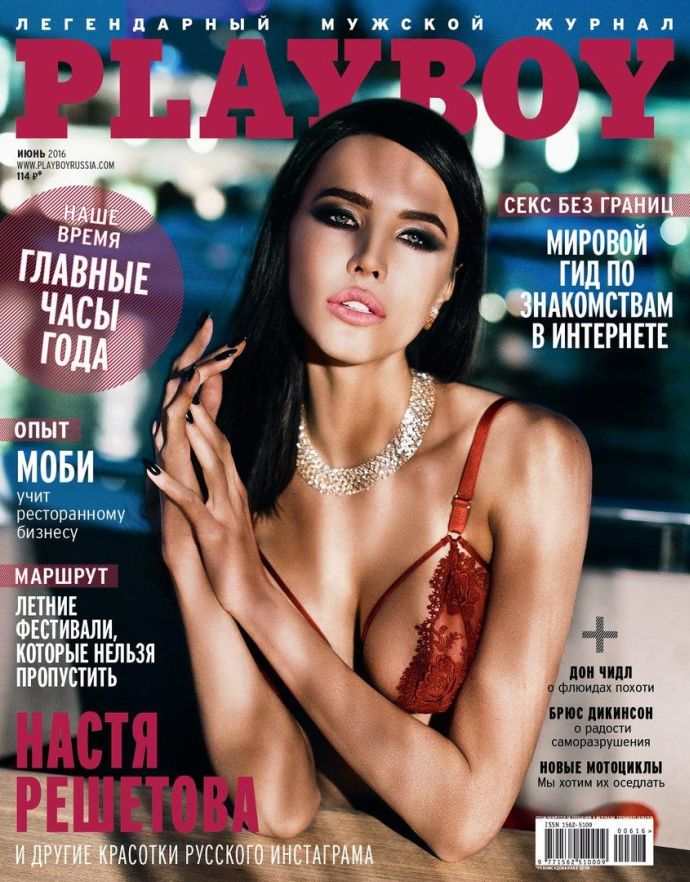 In the sequel, you will see all the shots from this series, and you can also look at Reshetova while participating with Anastasia Kostenko in the Miss Russia 2014 contest and enjoy plenty of erotic photos of Timati's girlfriend in underwear, in a swimsuit and without him.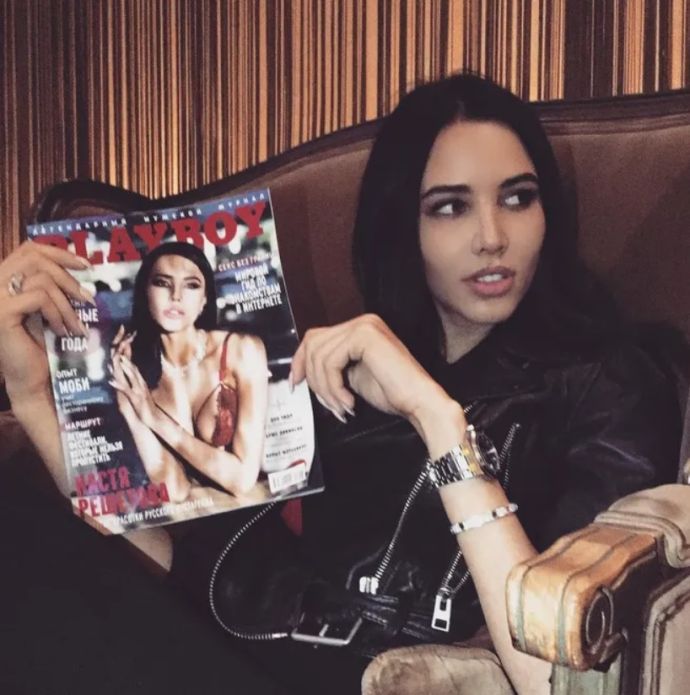 Article Categories:
Show Business