Yesterday Rita Dakota told fans that she had contracted the coronavirus. Moreover, she did not manage to find out about her diagnosis right away, since the first tests turned out to be negative. Under the singer's post, not only wishes of recovery appeared, but also accusations that she decided to earn extra money from her illness.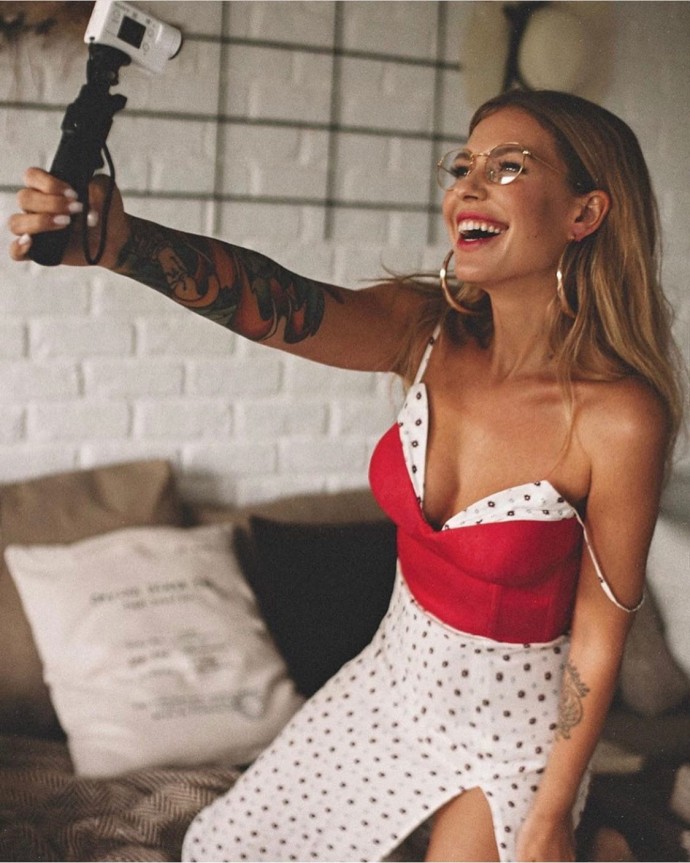 "I have already divorced once to promote a concert. To destroy my family for the sake of a concert on the St. Petersburg roof is mine, I can do it. To be humiliated by Ya.R. and representatives of the Russian LV for the sake of PR of the album, which was released a month before, is also not interesting. And to get infected with a deadly virus for the sake of watching a clip is already something new, bring it in! " - Dakota commented on the accusations.
According to Rita, she lost a lot of money due to her illness, since at this time she had concerts and corporate parties planned.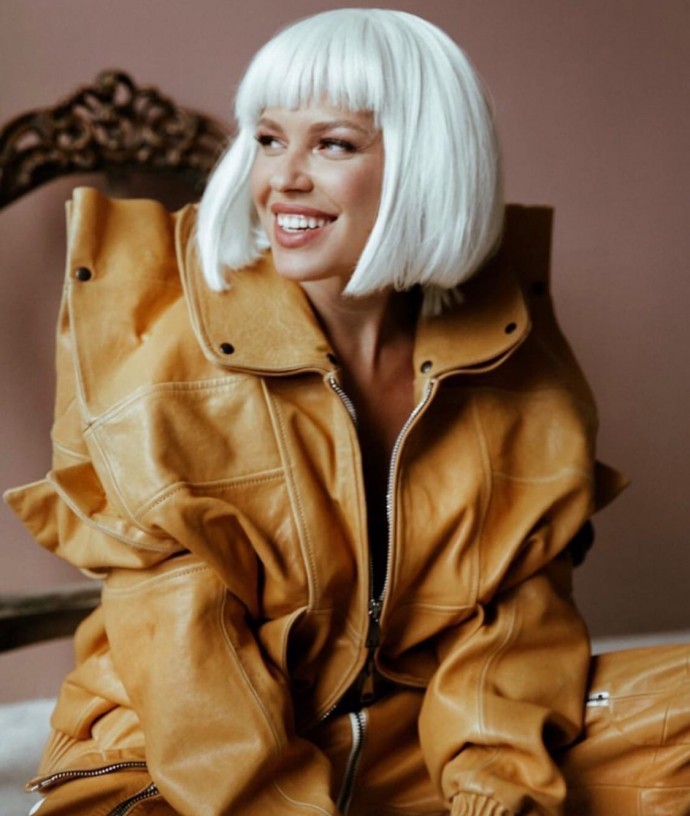 Article Categories:
Show Business