People have less and less confidence in the raffles of cars, smartphones and cosmetics, but our celebrities, who want to make money on this, do not give up.
So Isa launches another give, assuring that she never deceives and someone even knows it. Well, in order for her post about the drawing of new iPhones to attract at least some attention, I had to pose a little naked.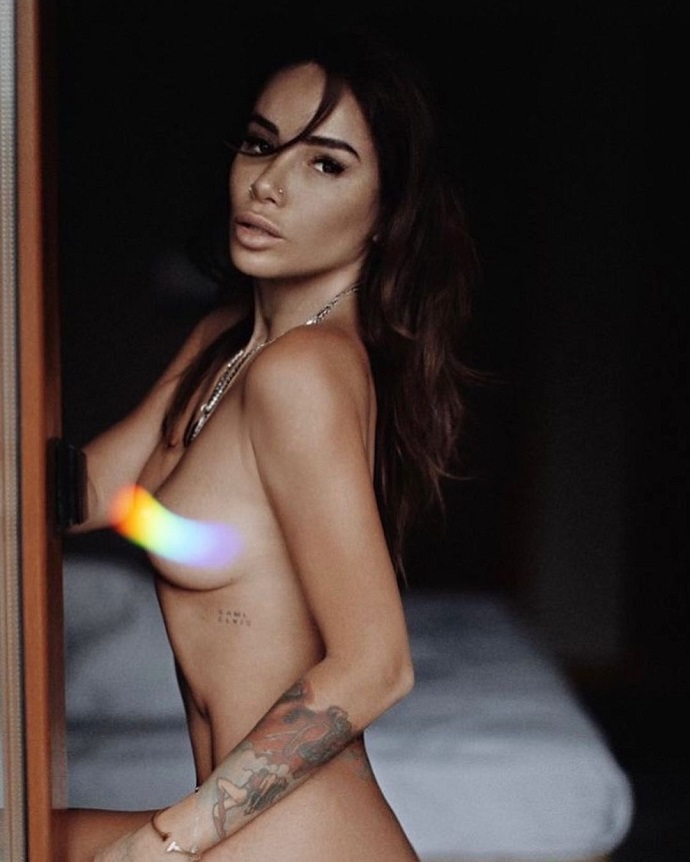 True, it did not help much. Most of the comments are that all this is gon, and that all these winnings are hard to believe.
But the people liked the photo of Eichs. So can he promise for subscriptions to sponsors not a ghostly prize, but intimate photos to everyone who subscribed?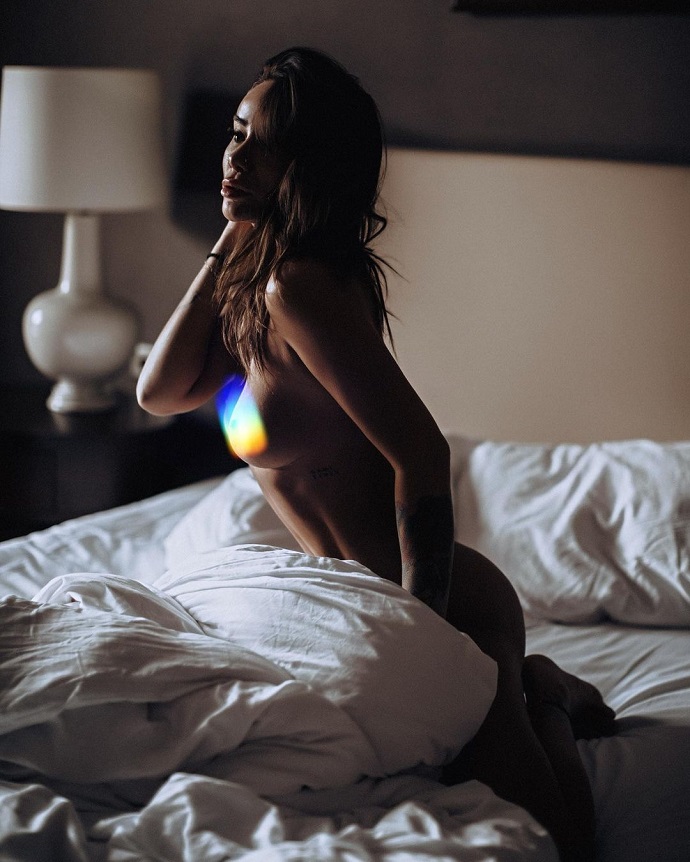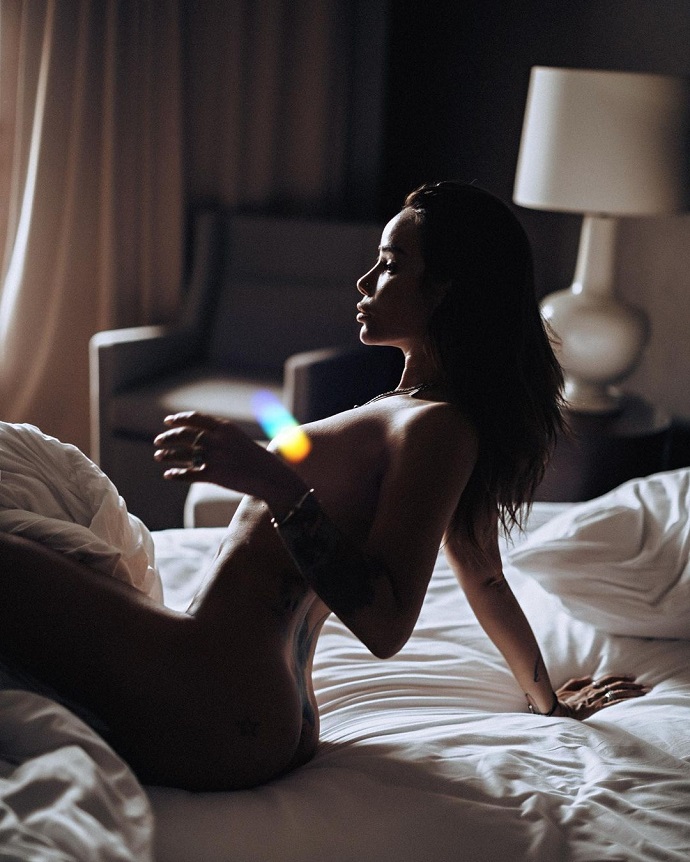 Article Categories:
Show Business