Not so long ago Olga Buzova appeared on the stage of the Moscow Art Theater in the play "The Beautiful Georgian". Joseph Prigogine hastened to announce that initially this role was offered to Valeria, but she could not because of the workload.
And then Eduard Boyakov said that he did not see a fundamental difference between Olga Buzova and Valeria. Of course, Prigozhin did not like this comparison and he doubted the professionalism of the KhMAT artistic director.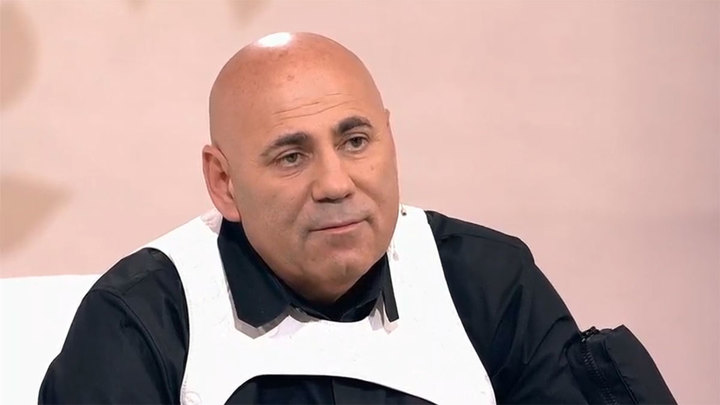 "Comparison of Olga Buzova and Valeria is, at least, incorrect. I would like the Ministry of Culture and other large organizations to check Boyakov for professional suitability. You cannot devalue the profession. You cannot discredit people who have an academic education. To what level are we sinking? HYIP are you ready to do anything? " – said the producer.
At the same time, Prigozhin has no questions to Buzova, but Boyakov's behavior annoys him.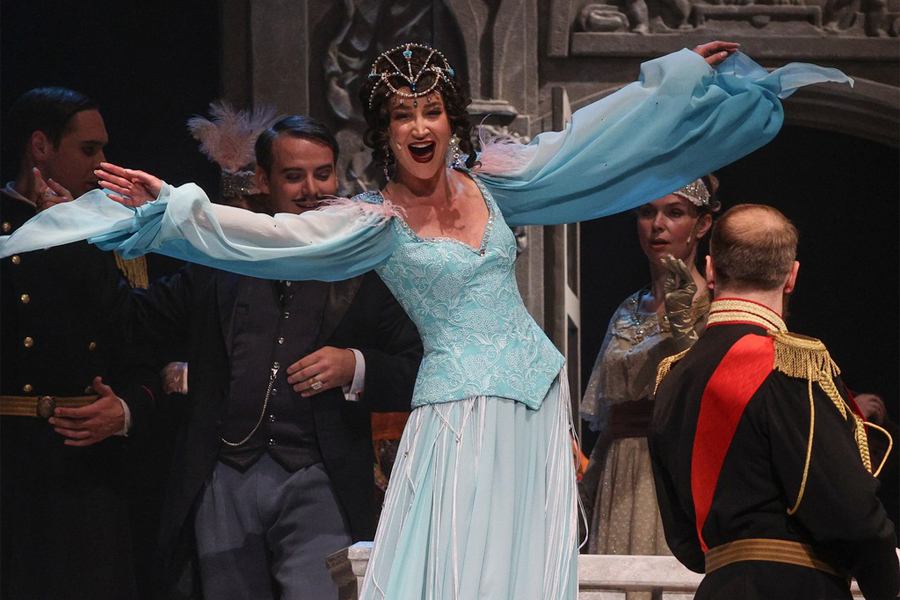 Article Categories:
Show Business