Tatyana Navka diligently helps her eldest daughter, Sasha, finally find herself in this life, and therefore does not spare time or money for this.
I remember Sasha wanted to become a famous tennis player, but then she realized that it was difficult and chose a more convenient career development option for herself and became the singer Alexia.
But so far there are no special breakthroughs in this direction, but something needs to be done. Then Sasha decided to open a network of tea eateries, where anyone can choose a drink with unusual additives.
So, on her 22nd birthday, she opened another such tea pavilion in Gorky Park.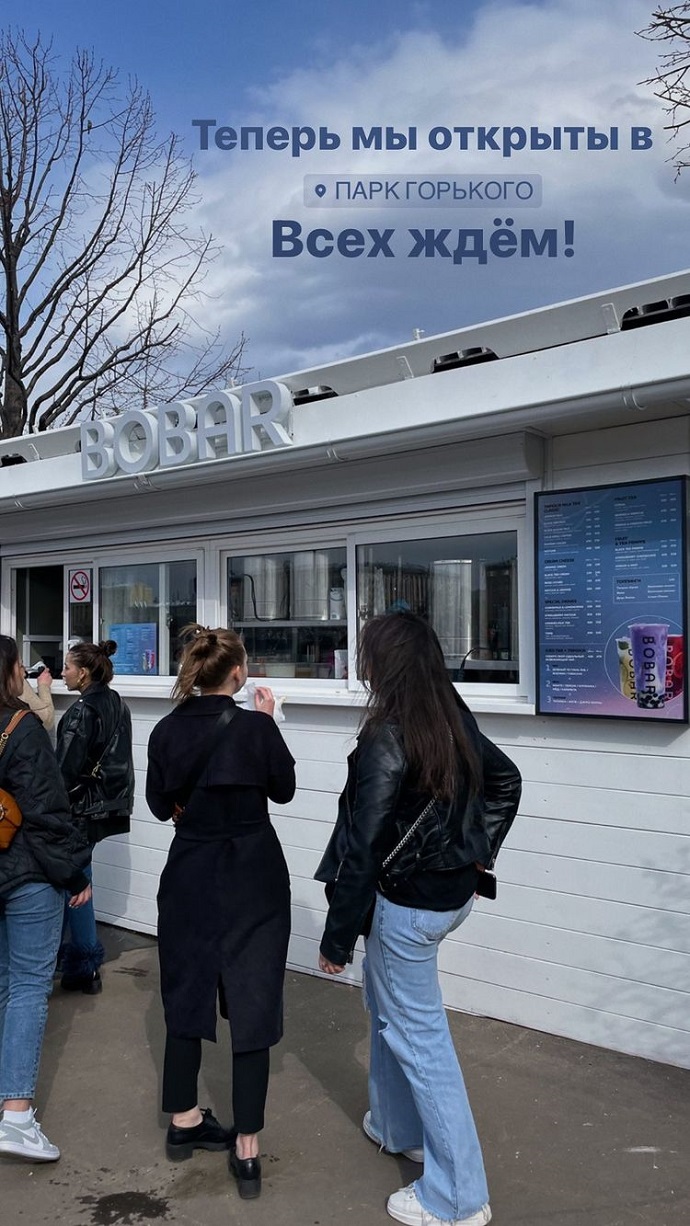 Well, my mother has already congratulated her daughter on her DR and confirmed that she intends to help her daughter financially and morally in the future.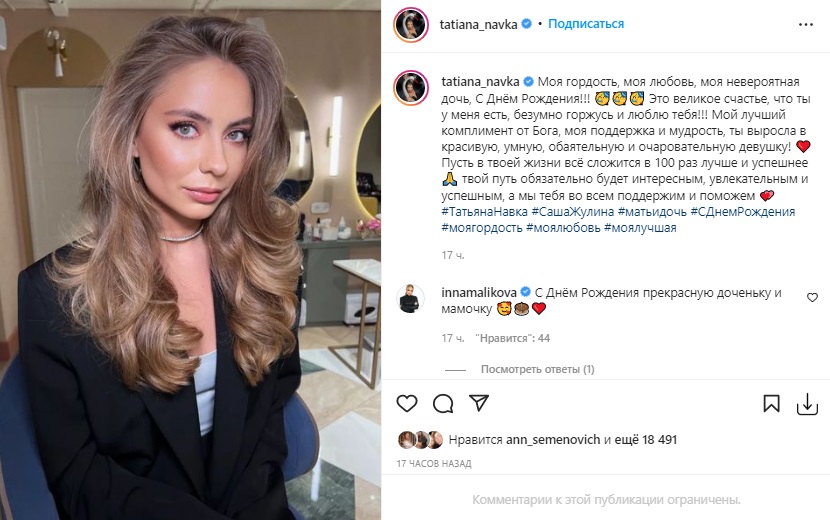 Article Categories:
Show Business