Larisa Lupian admitted that she had barely seen Mikhail Boyarsky, she immediately realized that she wanted to marry him, but the artist did not reciprocate her. As a result, the young actress sought Boyarsky for a long time and they did start dating. But this was not enough for her, Larisa needed an official marriage, only "D'Artagnan" did not want to marry and dragged on with this matter for four years.
Now his wife believes that she did not behave correctly, it was necessary not to wait so many years for painting, but to act more persistently, to break the musketeer morally, but Larisa did not know how.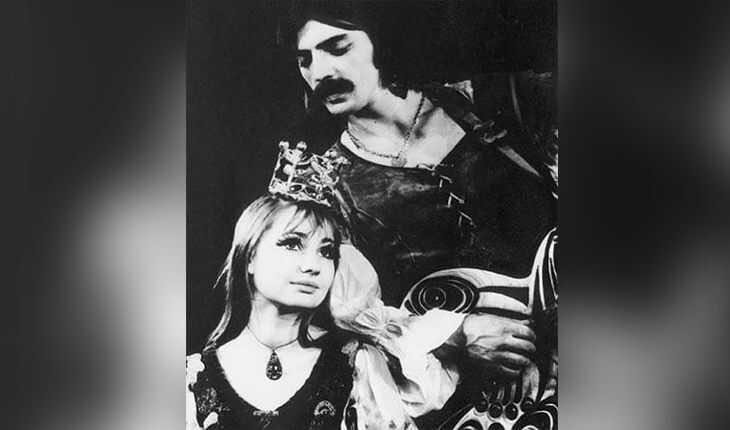 "At first I did it imperceptibly, and then I began to set conditions: either you get married, or goodbye. And there were a lot of "goodbyes": for four years he fooled his head, did not want to get married. Terrible person! To be honest, I misbehaved: I should have made him wallow at my feet and beg to marry him, to be more firm. But she couldn't: she loved him so much! And, when he scratched at the door, like a cat, he opened it, "complains the wife of the famous artist.
In the end, the couple did get married. Many trials fell to their lot, they had crises, they were on the verge of parting. But in the end, the family managed to save. Once they still officially divorced in order to get housing.
After marriage, Lupian had to forget about his career, as Boyarsky said that the wife should stay at home and take care of the family. The woman regrets this, but, on the other hand, she was able to raise children by devoting time to them. In the acting environment, it is not uncommon for the offspring of famous artists to end badly.
The actor's wife had to endure a lot because of his popularity, obsessive fans, rumors of infidelity and illegitimate children, as well as problems with alcohol. In their native St. Petersburg, they are considered an ideal couple, simply because they have been together for many years, not thinking about whether they were happy all this time.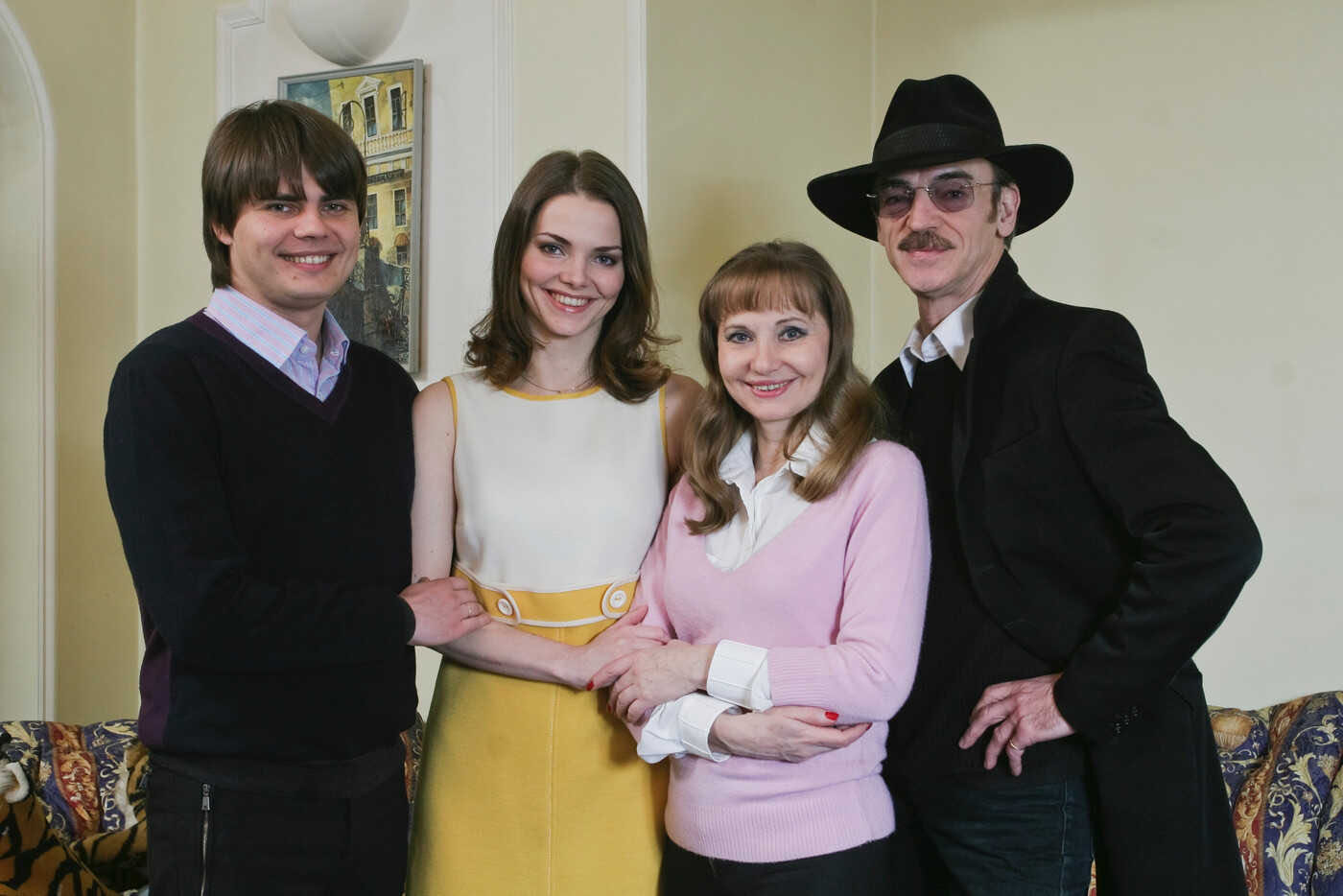 Article Categories:
Show Business