Today, a new track by Gazanfar Aliyev, performing under the name GAZO GAZ, has appeared on all digital platforms.
GAZO GAZ possesses all the necessary qualities of a popular performer. He is an excellent vocalist, author of poetry and music. He is an excellent rap artist, and his beautiful lyrical compositions do not contain foul language .. He does not hype and promises to release a solo album only after he attracts more attention to his singles.
– I'm waiting for the moment when there will be a sufficient number of people who will be waiting for my album. And I will record my debut album. In the meantime, I will release singles. And soon, perhaps, a selection of my best already published songs will be released, – Gazanfar admitted in a recent interview.
And today the performer has taken another step towards the release of a solo album. His track "Leti" was released on the label MEDIA SDV / Nomer1media and is already available on digital platforms.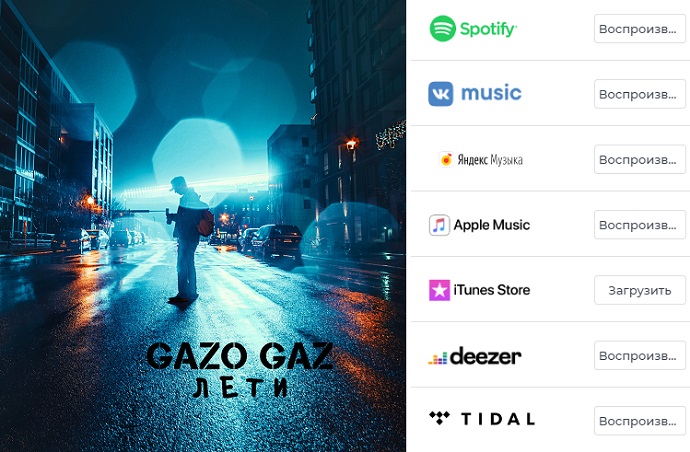 It is worth noting that this new lyrical composition was recorded by Gazanfar in a delicate and intelligent manner that he already loved. And there is no doubt that now the number of people who will be waiting for his solo album will noticeably increase.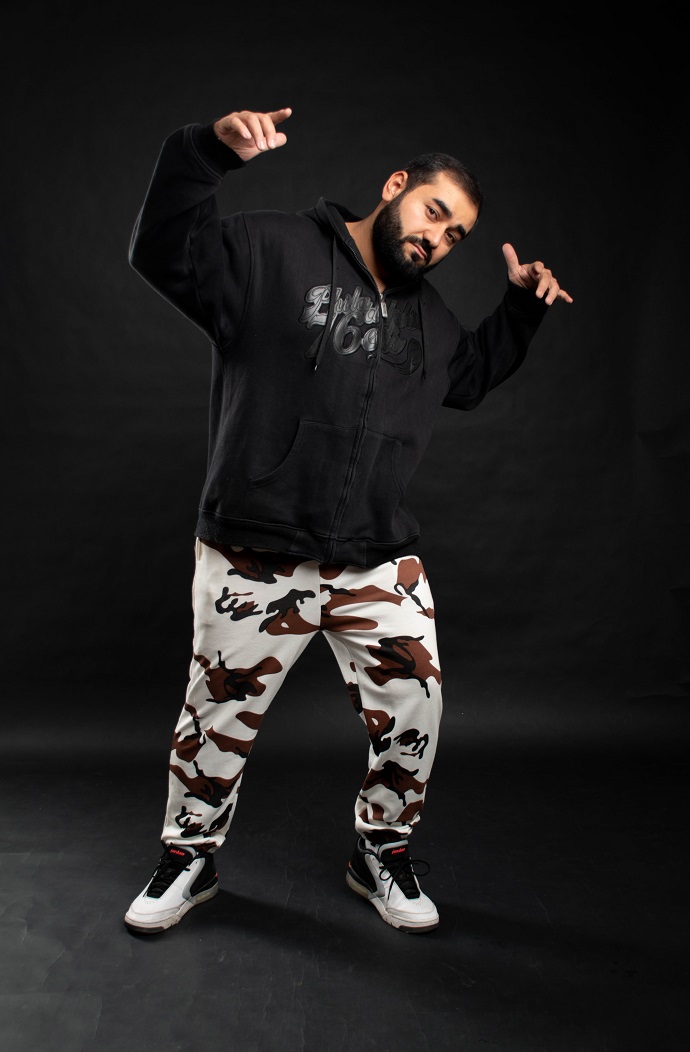 Article Categories:
Show Business