In those days, when Anastasia Zavorotnyuk's daughter Anna still bore the surname Stryukova, she did not see problems in photographs in a bikini.
The girl generally led a very idle lifestyle, since her mother paid for a fun life abroad, where she, as it were, studied. Yes, and with work, my mother was always ready to help, trying to attach her to television.
And then in Anna's life, somehow everything changed and from a noisy and spoiled girl, who was complained about by her neighbors in an elite village near Moscow, she decided to turn into a respectable citizen.
Following what was written in the "smart books" on the development of social networks, Anna began to scribble posts using phrases from books, tried to be frank with fans, ask them for advice, but for all the time she only slightly exceeded 200,000 subscribers.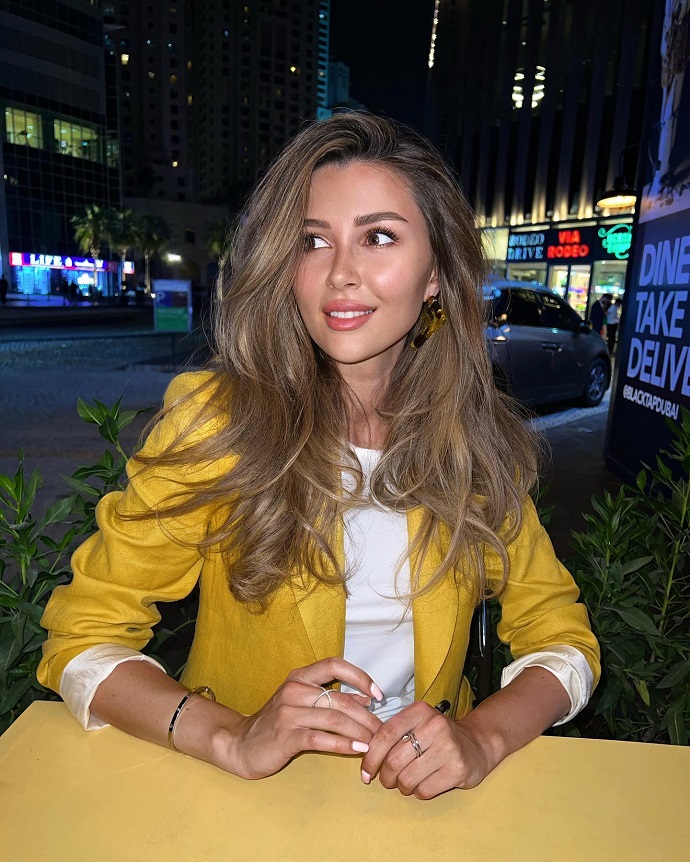 Realizing that this did not work, Anya decided to go the beaten path and posted an announcement about a photo in a bikini in her story.
"The first photo in a bathing suit. Throw lights chtoli in the comments," she wrote.
True, it is not very clear why the photo is the first, and not the first, and why "what if" is written together? Apparently, this is how they taught in England and America.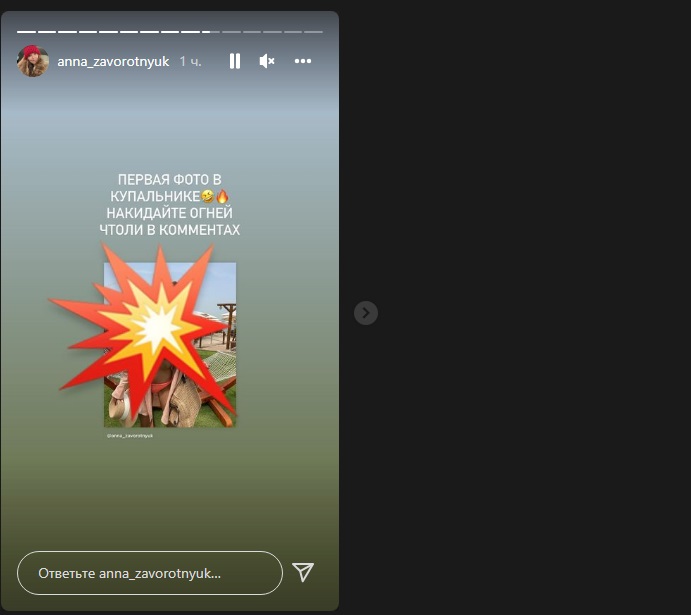 So everything is back to normal. Boobs rule!!!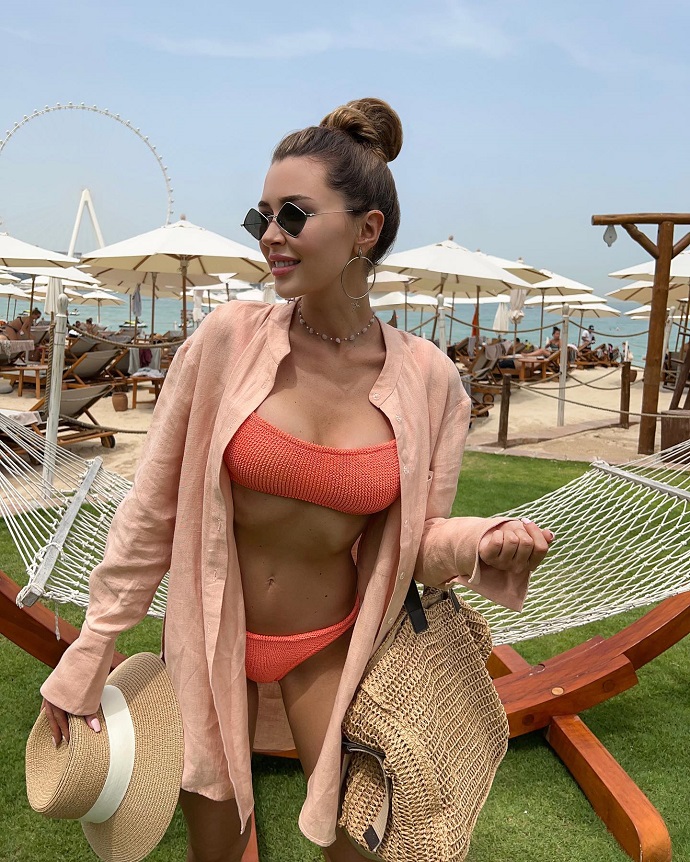 Article Categories:
Show Business