Well, yesterday we learned from Masha Rasputina that her youngest daughter Maria is underdeveloped. Now the turn has come for revelations about the stepson – the son of the singer's husband Roman Zakharov. Recently, the man probably decided to earn extra money and said that Rasputin destroyed the marriage of his millionaire father with his mother. However, they say that it was so.
It just happened almost 30 years ago, but Roman decided to declare his claims only now, but louder, becoming a participant in the TV show.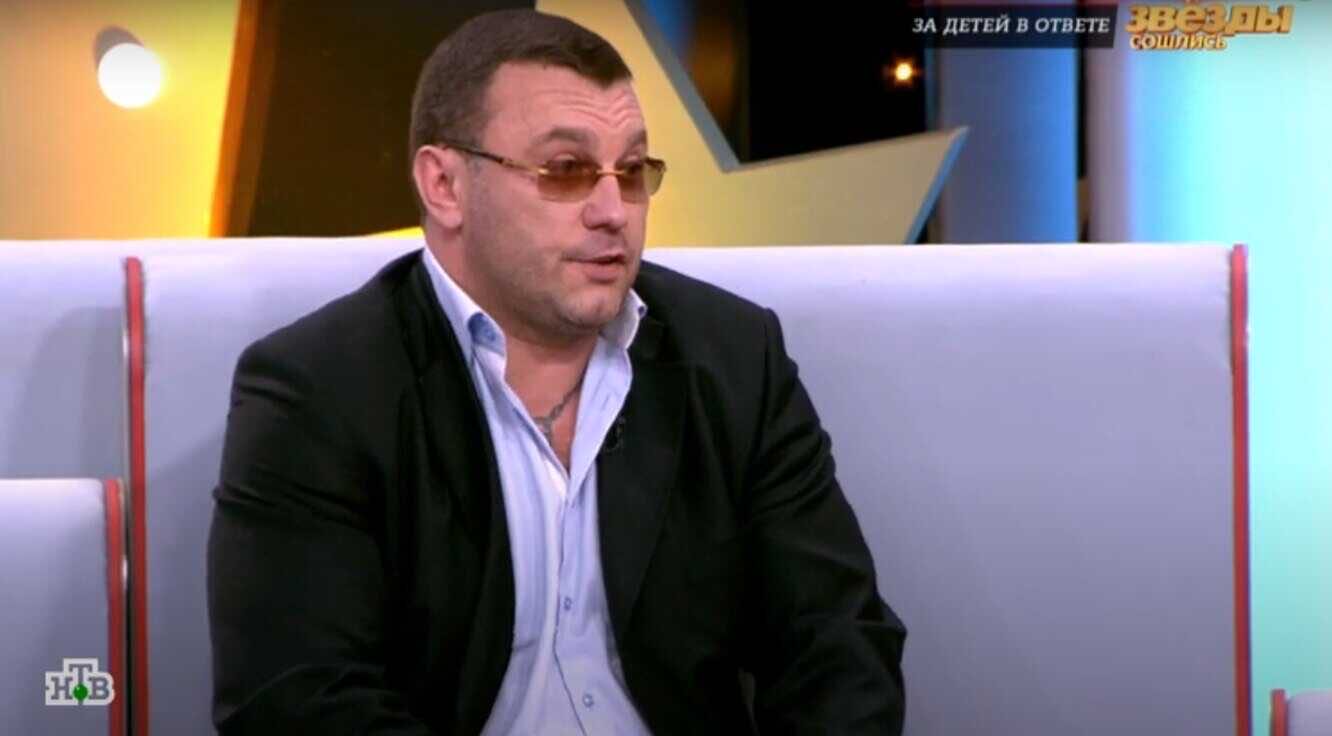 Masha Rasputina shared that she and her husband were pretty tired of the showdown with the kids. If a singer is trying to cope with a daughter who is lagging behind in development, then her husband has the duty to pacify Roman. The artist said that the businessman intends to act radically – he will simply sue this "finished".
"Victor is suing Roma. That one has foam at the mouth – he needs to be treated! He carries all heresy, he has a sick mind. How can this be done at all? To allow this in relation to the father! He's just a finished man, they put a cross on him, "Rasputina said emotionally.
By the way, the singer's special anger was caused by the statement of her stepson that he intends to take possession of the country house of the father and the artist. There is a nuance here: despite the fact that Masha and oil tycoon Viktor Zakharov have been living together for many years, they are still not married. Officially, the businessman is still married to his son's mother, who, according to documents, owns half of their country mansion. The prospect that the son of a common-law husband may appear in a dwelling where Rasputin has long considered himself a mistress, infuriates the artist, she longs for the "bastard" to be behind bars.
"And so the situation got out through this bastard. He cannot even be called a son, he is not a son. Do they come to their father and wish for death? Want to take this and that? This is a non-human and an animal, "the celebrity noted, adding that she would demand compensation for moral damage from Roman, as she should," like a star. "
By the way, here is what Roman Zakharov previously said about the relationship between Masha Rasputina and his father. Quite a different color, isn't it? Does this whole booth smell like directing?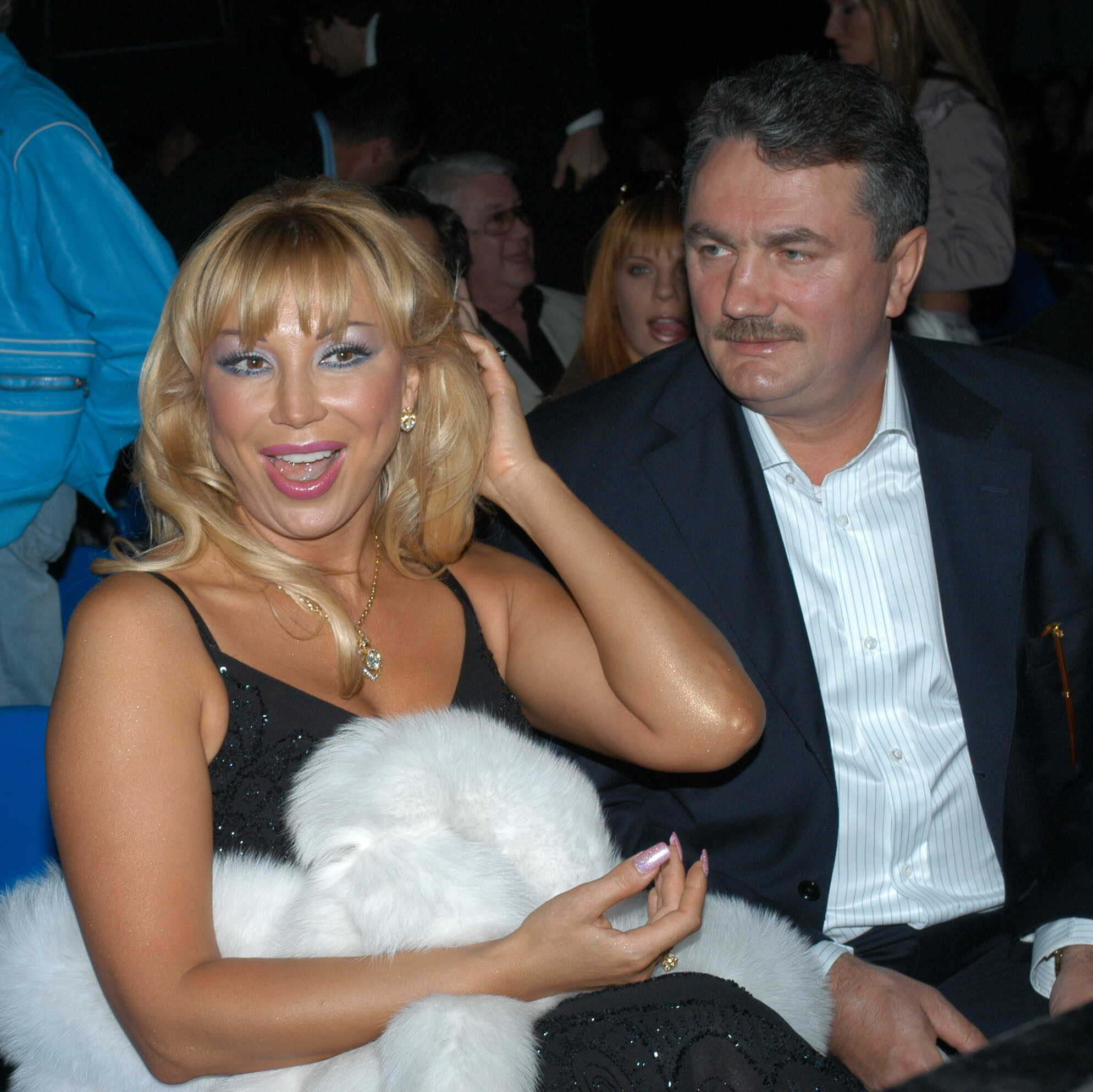 Article Categories:
Show Business