In December, figure skater Dmitry Solovyov was beaten by three thugs outside a restaurant. As a result, the athlete was taken to the hospital with head injuries. He spent several days in the institution.
Now Dmitry is at home, he is gradually starting to return to training, but admits that he is still feeling the consequences of the incident, in particular, he has problems with speech.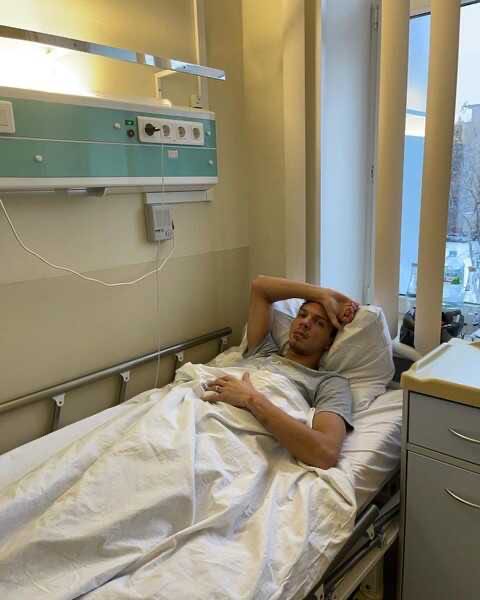 "Happy Figure Skating Day. I want to answer in the same publication to numerous messages with questions about my health. Thank you dear friends, I am slowly recovering. I follow all the prescriptions of doctors, which also include the minimum use of the phone. In this regard, while, unfortunately, I can not respond to your messages and comments. I read as much as I can, I enjoy it. Yes, there are some consequences, including those related to speech. I'm sure I'll deal with them soon, "Soloviev wrote on Instagram.
Hooligans have already been detained and they confessed to their deeds. You can read more about what happened here.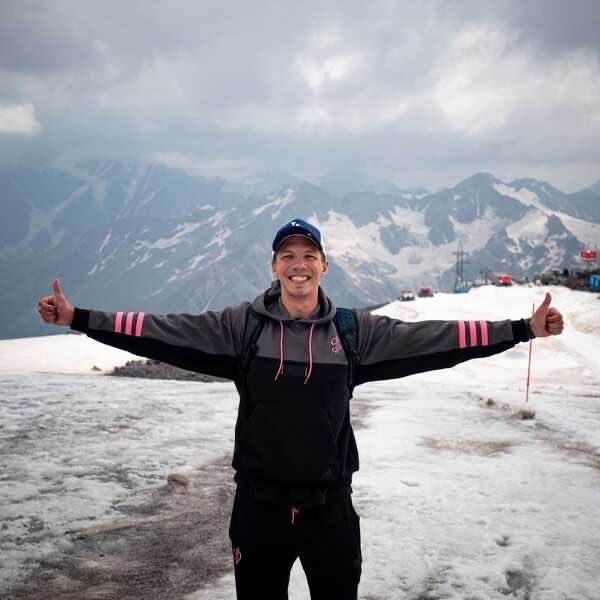 Article Categories:
Show Business