Valery Garkalin has been in the hospital for about a month, he was hospitalized with a diagnosis of coronavirus. The artist is still in serious condition, earlier doctors informed journalists that the artist's lungs were 100% affected, but they did not give up and were trying to save him.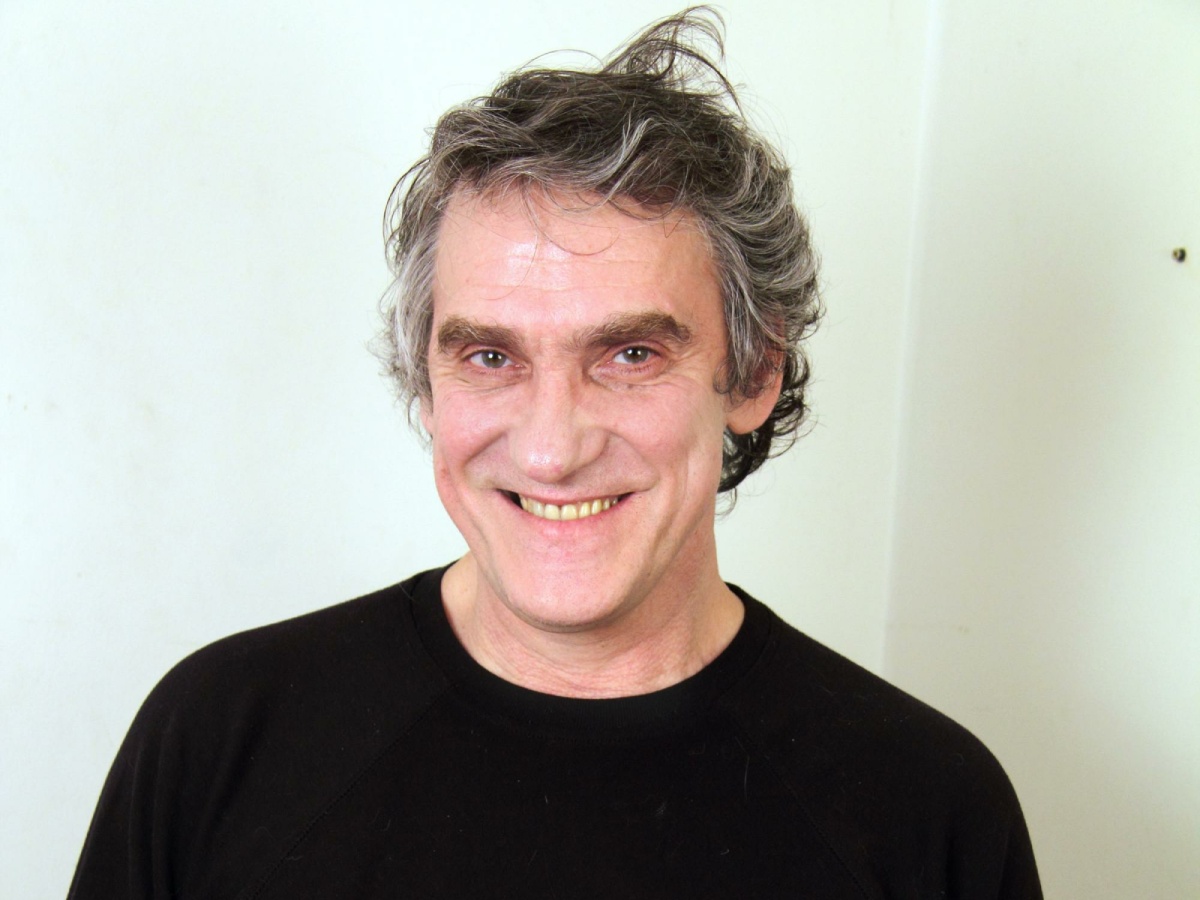 Now it became known that Garkalin underwent an urgent operation, since air accumulation began in his chest, which led to spontaneous pneumothorax. The surgeons have successfully performed a complex procedure for deflating the air.
Everything is complicated by heart problems; earlier it was decided to enter Valery Borisovich into a coma. Earlier, the actor's daughter said that it all started after the vaccination, and then the father went to the hospital, where he is still.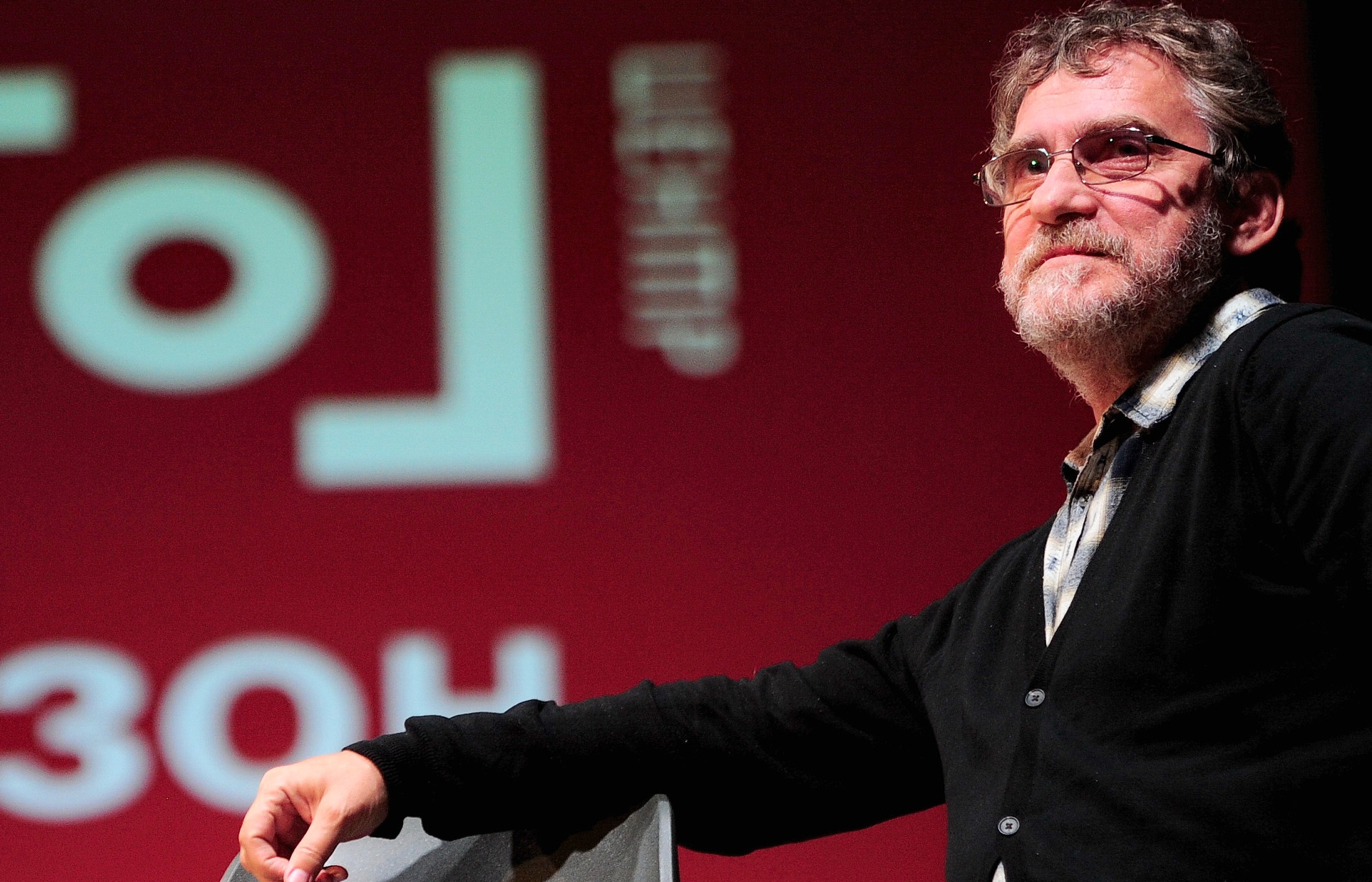 Article Categories:
Show Business