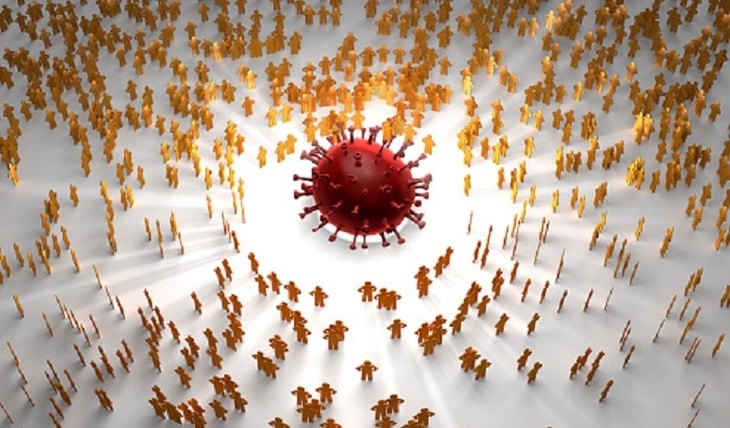 Kita demonstrates technology to stifle coronavirus.
New flash COVID-19-19 in several Chinese provinces and large cities at once forced the country to go into a state of tough isolation. The authorities already have enough experience in radically limiting contacts between people.
Hundreds of air and rail flights were canceled, schools were closed, and mass testing of the population began. Beijing is doing its best to stop the virus so that it does not interfere with the holding of the Winter Olympics, to which foreign fans will not be allowed.
It is believed that the virus was spread by infected members of a tourist group traveling around the country. And wherever they appeared, infections began.
In five provinces, as well as in Beijing, tourist attractions, stadiums, places of entertainment and recreation are closed. In Lanzhou, home to four million people, people are ordered not to leave their homes unless absolutely necessary. Those who are going to the store or to work must present a fresh negative test for coronavirus.
In Beijing, only four cases of infection with the Delta strain were recorded, which caused a real panic.
Nikolay Ivanov
Article Categories:
Politics