Last year, Oleg Tinkov announced that he was diagnosed with blood cancer and left the post of head of the board of directors of Tinkoff Bank. In his blog, the banker shares the progress of the treatment.
So, a few days ago he said that he was gradually recovering. Exactly one hundred days have passed since the stem cell transplant surgery.
"The state of health is okay, but the hemoglobin is 80, since the blood type changes from B- to A +, like a donor. Lord, save and have mercy on this emotional German woman and me," Tinkov wrote on Instagram.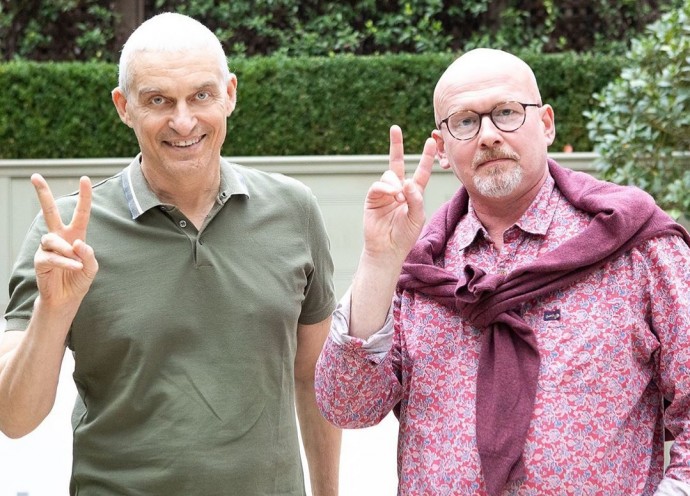 The disease made the man change his outlook on things. Now he intends to actively engage in charity work, as well as create a stem cell bank in the country.
"I want to try to save 1/100/1000 lives! Let me remind you that about 5 thousand people die here without receiving stem cell transplantation, but they could have lived!", Oleg Yurievich noted.
In the event that he still cannot overcome his illness, his wife will continue his good deed. The businessman called on major Russian entrepreneurs to support the idea and finally start helping people.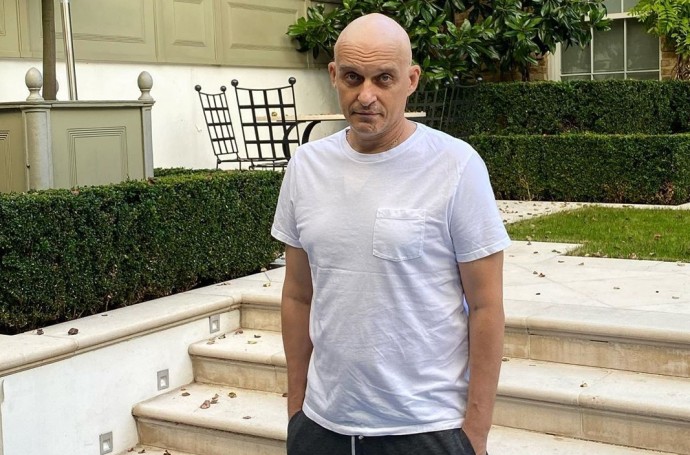 Article Categories:
Show Business