Just a little bit is left until the long-awaited New Year 2021, and TikTok artists and stars are preparing for the holiday with might and main, just like all of us.
It remains only to remember the recipes for all the dishes, take stock of the outgoing 20th and come up with plans for the 21st. We tell you which of our celebrities is already ready to celebrate the New Year and what incidents happened to them on the night of 31 to 1.
"Mom's Daughter" about the first real holiday with her mother – singer Slava
I decided to celebrate this New Year at home with my closest friends. Moreover, everything happened spontaneously, I even decorated the house only a week ago. It seems to me that it is right to meet the coming year at home, and I will probably even read some secrets so that 21 is successful, since the 20th turned out to be really difficult.
It was always very important for me to celebrate the New Year with my mother, and she often has work at 00:15 and, I remember, we sat in the dressing room and looked at the computer Putin's congratulations, which was late. Everyone has already celebrated the New Year, and we were just getting ready. From the screams, one could hear that the chimes had already struck, but we did not have them yet. Therefore, at least some plus that my mother, like other artists, has very few concerts this year. But she will be there.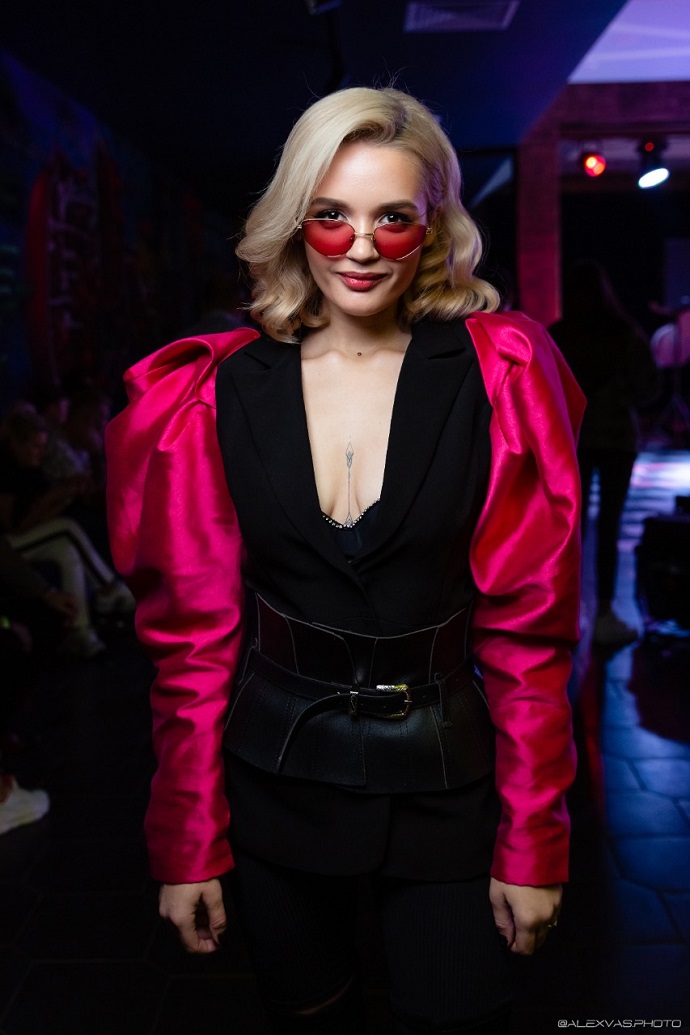 Kirill Kolesnikov, a tiktoker with an audience of 21.3 million subscribers about a fight on New Year's Eve
I have not yet thought about where and how to celebrate the New Year, because everything is always spontaneous with me. But it will definitely be fun. By the way, about the fun – once an unusual story happened to me, when we decided to celebrate the New Year on the square, and missed our friends a little. More precisely, we walked in front, and our friend lagged behind and some passing men knocked off his cap.
As we learned later, they started a real fight on this basis, and since we were walking in front and for some reason did not even think to see if he was following us or not, we simply did not see it. As a result, only after 20 minutes we discovered the loss and returned to the scene. And do you know what we saw? Two men were sitting on a snowdrift, shaking hands and laughing, but one had a black eye, and the other was bleeding from his lips. It was very funny.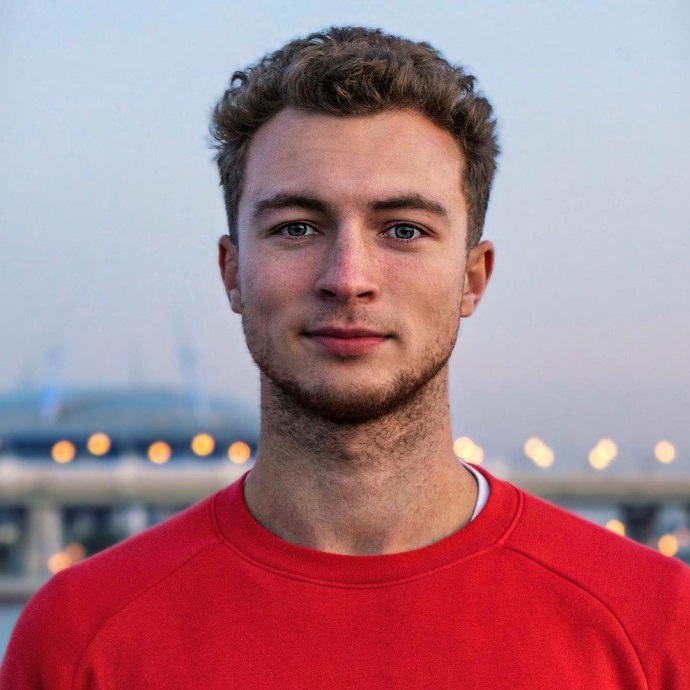 Group "Don't Tell Mom" ​​about traditions in the New Year
Daniil Danilevsky: From New Year's traditions, for some reason we always decorate the Christmas tree on the penultimate Thursday of the year. But, probably, I am more for ordinary, beautiful, small, family traditions – and Olivier with a herring under a fur coat are also among them! This New Year, fortunately, I will be among the people dearest to me. There is a lake near our house, which, if it does not melt, will be our ice rink (skates are the main part of the New Year's dress code), after which we will go to a private house with a friend and stay there until the morning. All the fiery holiday!
Nik: My main tradition for the New Year is to write a wish on a piece of paper, burn it, throw it in champagne and drink. But I really want people to know and believe that magic exists. At such moments of the holiday, she flies everywhere, do not be afraid to dream, fantasize, guess and everything will come true, the main thing is to believe. I also always pay special attention to gifts for loved ones. It is important for me to make a surprise Easter egg that will somehow reflect the character of the recipient. Our group, by the way, is also very sensitive to gifts. For example, we ourselves have expressed the initiative to give something to our subscribers, therefore we are playing gifts from the brand of lingerie "Estelle Adoni".
Vlad Kurasov: First of all, this year I celebrate the New Year at home in Kiev. To be honest, I don't even remember the last time I stayed at home on this holiday, always flew somewhere with the company, sometimes myself, or worked, but always in other cities. A couple of years ago I was celebrating in Barcelona and it so happened that we got lost in a club with friends and as a result I met the chimes with strangers. By the way, after that we became good friends.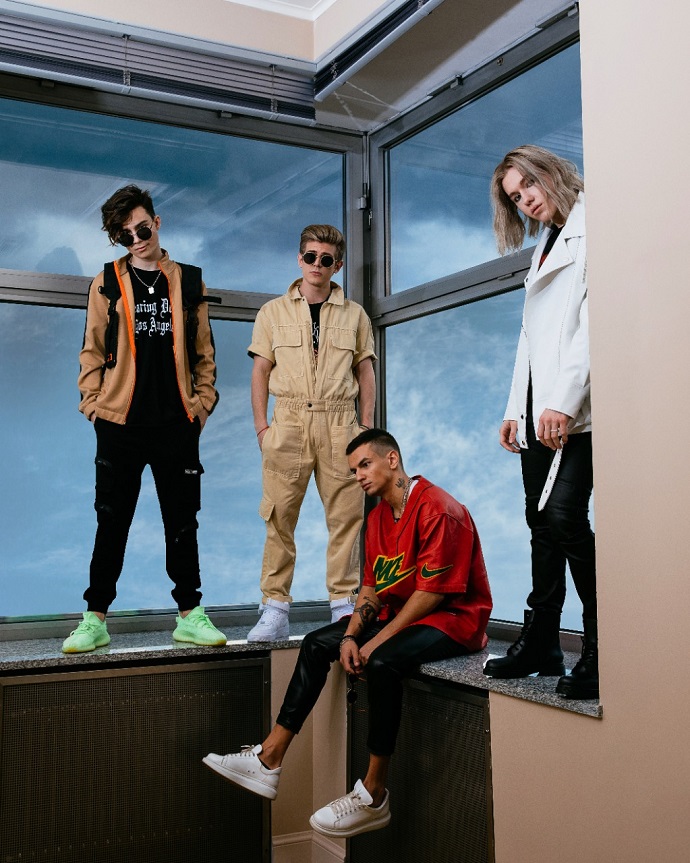 TWIXI – TikTok's Most Popular Twin Bloggers About A Horrible Gift
We will celebrate the New Year together with all the TikTok participants at the "Grand House".
Let's throw a Harry Potter-themed party and go through quests all night and have fun. This is our first year when we celebrate the New Year in Moscow without parents, with bloggers with whom we have already become one big family.
Our main tradition is to sleep for an hour before the New Year, so that later we can walk all night. And in second place – to give gifts that are waiting in the wings and, of course, make wishes under the chimes.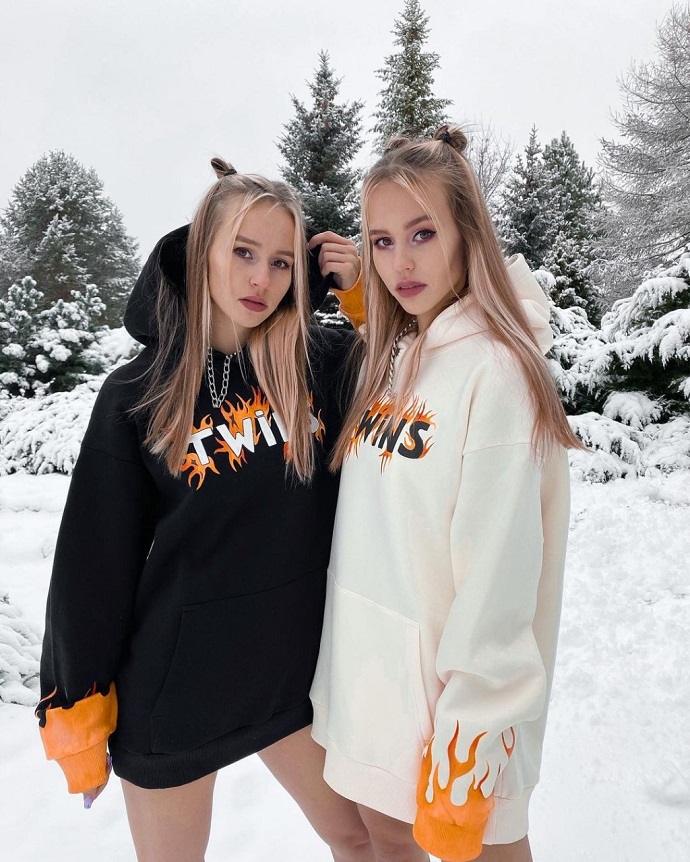 Kirill Felix – singer, blogger on how to sleep through the New Year
This year we decided to celebrate the New Year with all the members of the house.
During this time, we have become a big family. Decorated the house and dressed up a Christmas tree, thought out a whole program. Therefore, this holiday, probably most of all, will differ from the previous ones in the composition of people nearby. Who would have thought that I would meet 21st year with a bunch of bloggers?
By the way, incidents happened to me during these wonderful holidays. For example, once I fell asleep on the 31st at 23.00 and slept all night. Therefore, the chiming clock, cheerful celebration and the joy of gifts, I did not feel. Friends did not notice me sleeping in another room and continued to celebrate violently. This time I'll stock up on a pack of coffee so that doesn't happen (laughs).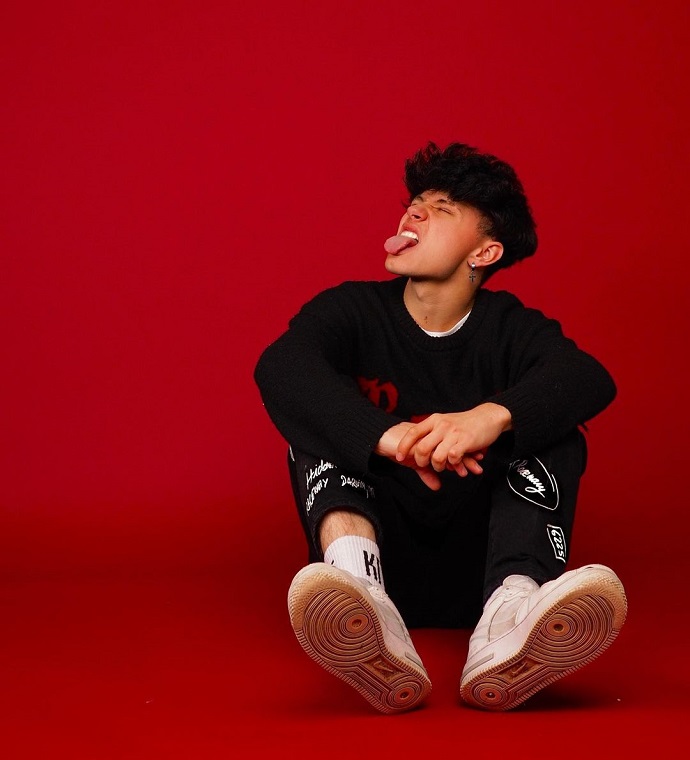 Article Categories:
Show Business