Russian Elizaveta Posadskikh is famous not only for her achievements in sports, but also actively maintains a page on Instagram. The girl, using vivid epithets, skillfully talks about her life in training and outside the gym.
Recently, Elizabeth broke up with her boyfriend and decided to share her experiences with followers.
"Answering the most important question of the year. This is the most popular question that I hear several times every day over the past few months. There are already a lot of these questions. Stop, that's enough!
Roma and I parted. That's all: we just broke up. We were together for a very long time. Therefore, I understand why there are a lot of emotions around this. We met for 8-9 years, that's a lot. Of course, it was very difficult … I went through this gap before the Olympics. It was terrible! But already everything is cool.
So it was necessary. It is normal when people meet in the same state, and after many years they realize that they are already different people, they can no longer be together in a new state. So don't worry guys. I think I've become much more open. And soon I will have a perfect smile, and I will smile even more.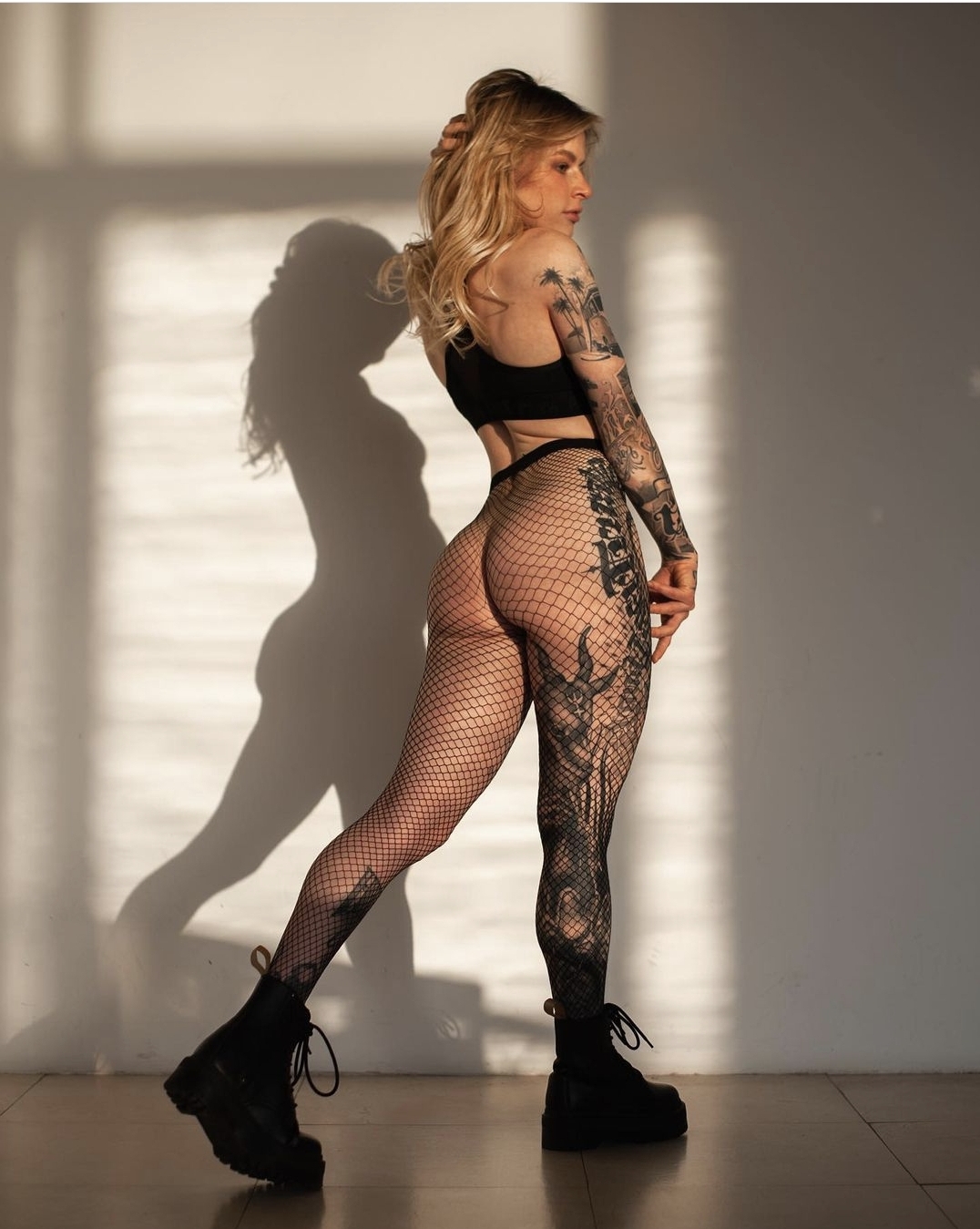 I returned to the hall, you can congratulate me. I am now a single woman. And for single women, it is customary to start … (hard and hard work) to become … (awesome) and prove to their exes that they were wrong. I had a training session with Diana. And now it feels like I had some kind of fierce sex without penetration.
I'm very tired. I wanted to say that I know the delights of a bachelor life, but still one guy happens to see me in the morning. This is Gary's cat, and I love him madly, "said the 27-year-old athlete.
Recall that not so long ago Posadskikh took ninth place in the BMX freestyle finals at the Olympic Games in Tokyo.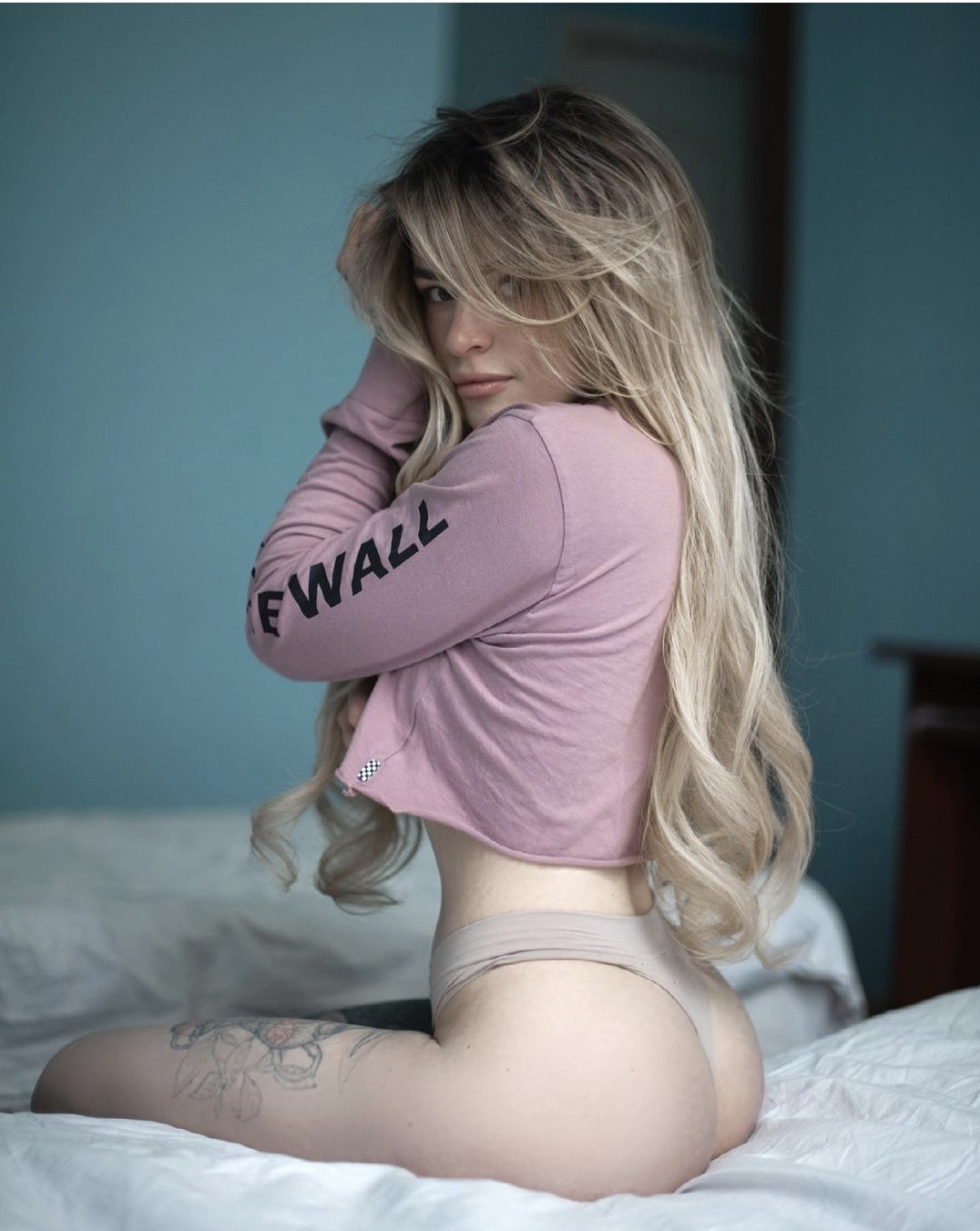 Article Categories:
Show Business