Actor Fyodor Dobronravov almost lost his life while working. Three years ago he suffered a stroke, felt bad on stage, fortunately, colleagues noticed in time that the artist had a strange expression on his face, and rushed to call an ambulance.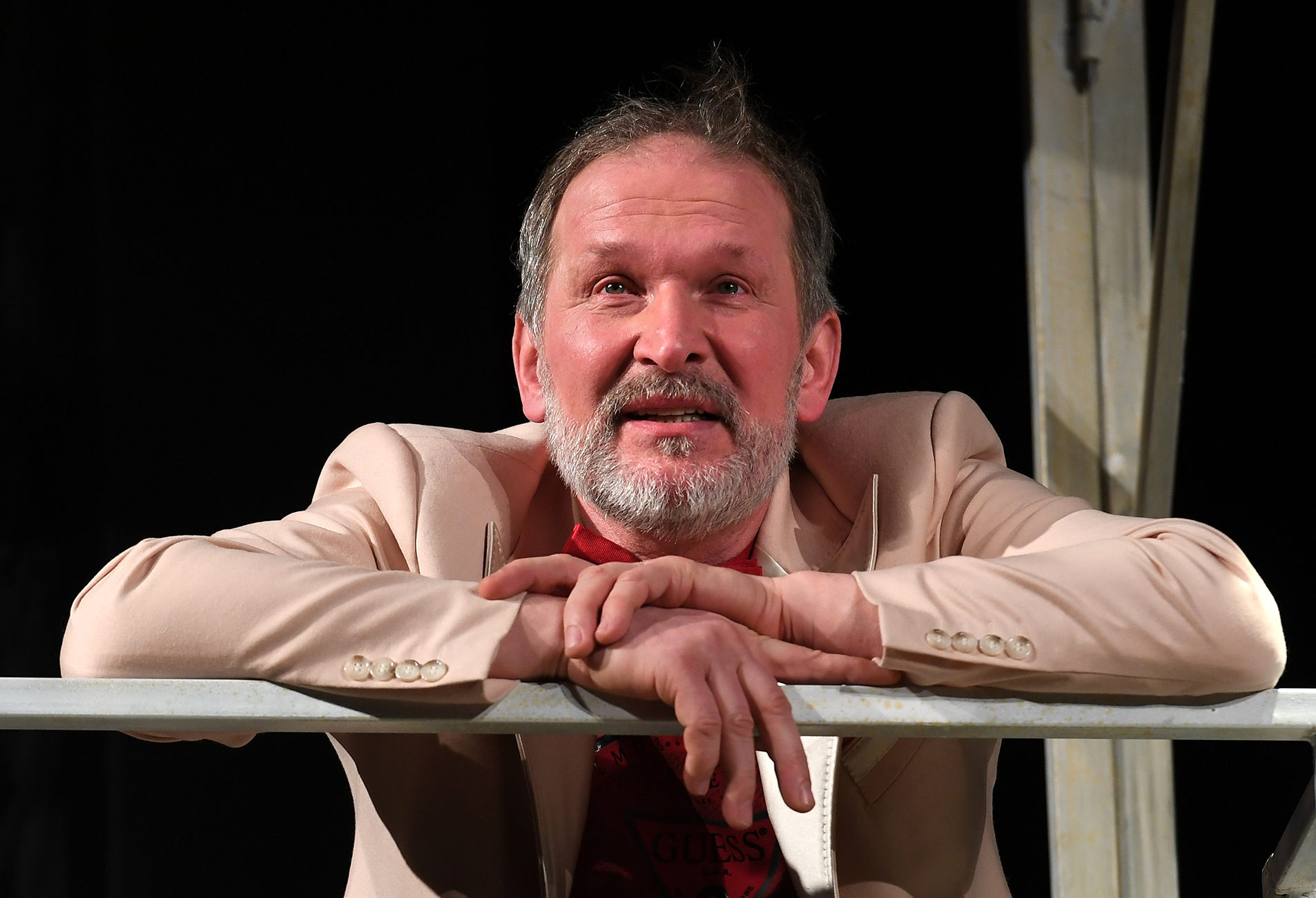 At that time, Dobronravov was in great demand and his body could not cope with such a load. Already in the hospital, he was told about the need for an operation, otherwise in 2 hours he would be gone.
After the experience, it was hard to recover, the arm and leg refused, but according to Fedor, he coped precisely with the support of his wife, with whom they have been married for 40 years. Now the artist admits that he enjoys every day he has experienced, because he realized how important it is.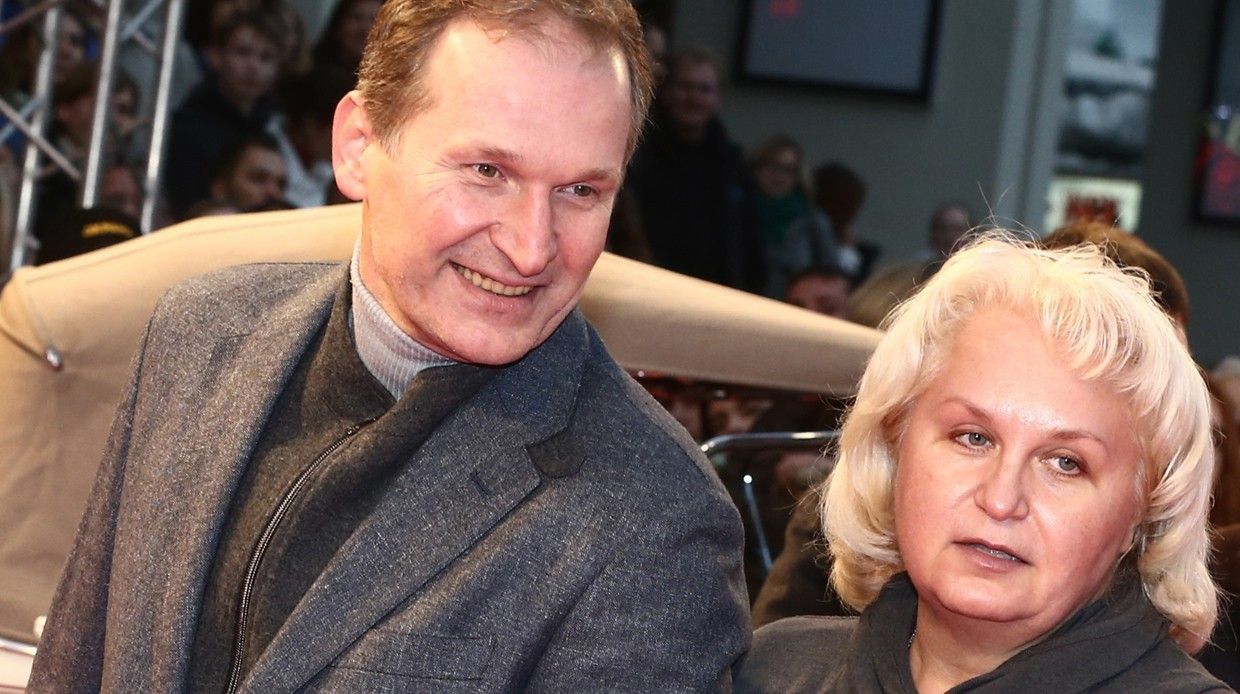 Article Categories:
Show Business