Six months ago, Fyodor Bondarchuk and Paulina Andreeva became parents. They had a boy named Ivan. Until now, the public has not seen the child and, judging by the secrecy of the couple, they will not see him for many years. The director is reluctant to talk about the heir, but in the show "Evening Urgant" he noted that his son looks very smart.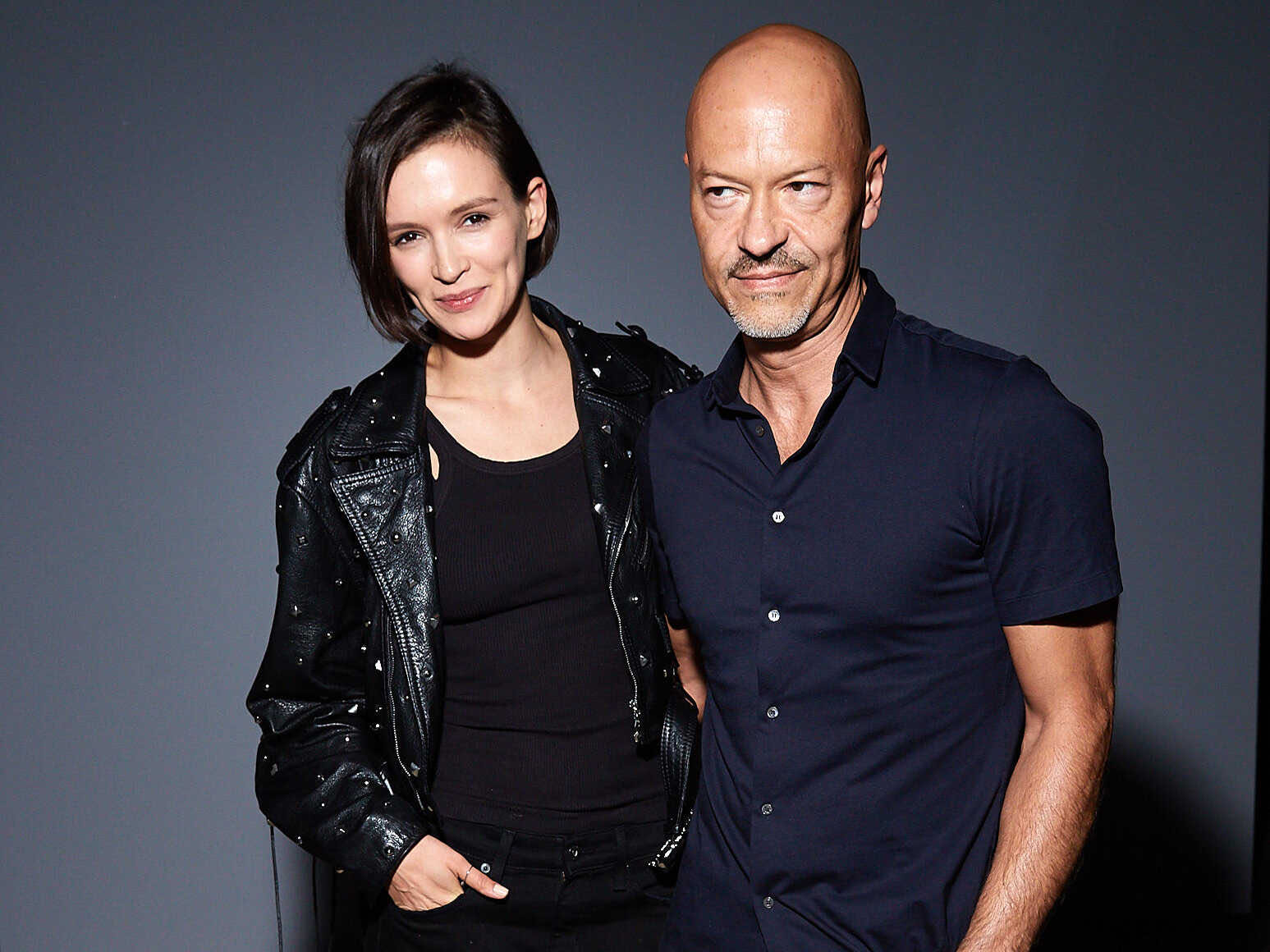 "My son Vanechka, who is six and a half months old, has already seen his grandfather. I showed him a picture of my father. He is smart, his eyes are very smart. I think he understood who we are talking about, "Bondarchuk shared.
Recall, in addition to Ivan from Paulina, the director has a son Sergei and a daughter Varvara from his ex-wife Svetlana.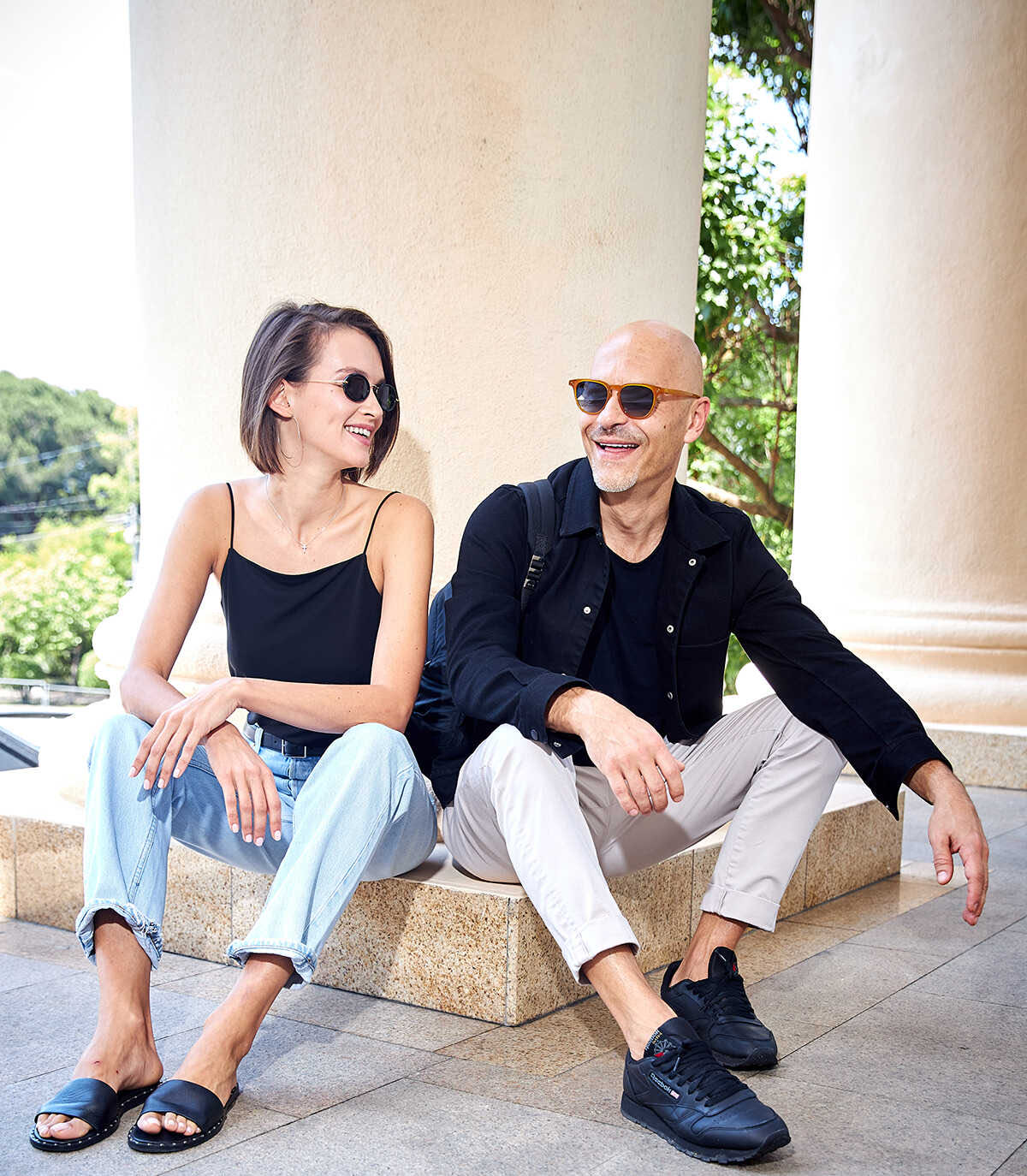 Article Categories:
Show Business